 A lot of consumers are scared to purchase a used hybrid car, and we can see why. On top of all the typical worries you have when buying a used car, you have to also consider the status of a used hybrid car's electric powertrain, advanced computer controls, and most importantly, its battery packs.
It's a shame because these advanced technologies were designed to make our motoring ownership more cost-effective and also to help decrease worldwide emissions. And if you've ever driven a hybrid vehicle, you will know that not only does it save our pockets and planet a little, it also adds some versatile power to the car too - and what we mean by this is that brilliant instant torque from the electric motor.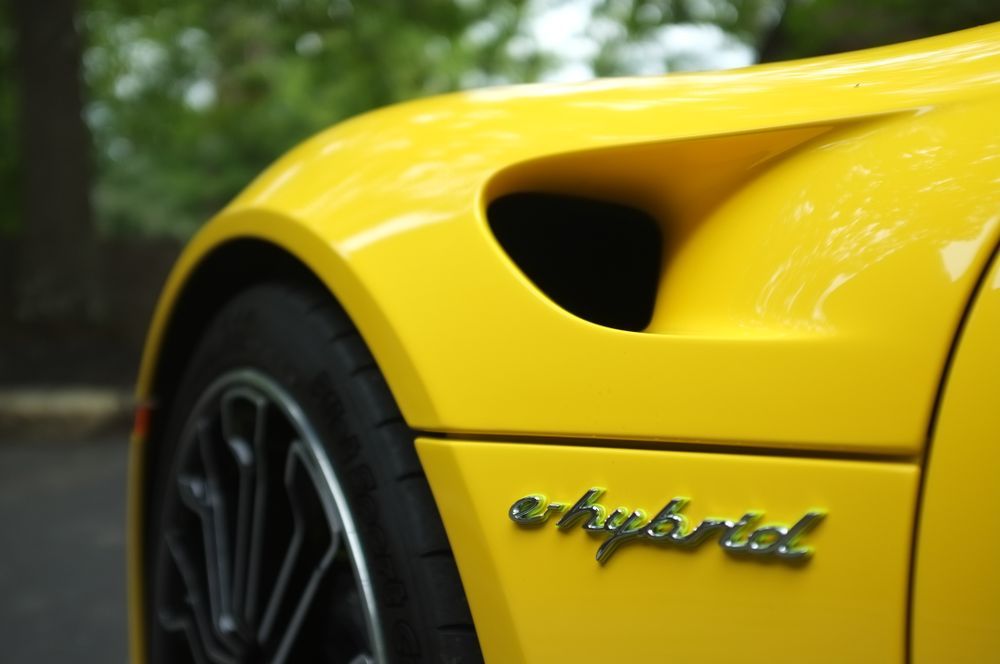 With this in mind, is it such a crazy idea to purchase a used hybrid car? Not really, especially if you do your homework. The key to buying the right used car lies in your knowledge about the vehicle, and with a hybrid, you have to know a little bit more about what you are getting yourself into.
Factors such as battery replacement cost, extended battery, and electric powertrain warranty need to be thought of when looking for the right hybrid car. If you have these things in mind, your chances of purchasing a lemon or a vehicle you cannot afford to maintain will be reduced.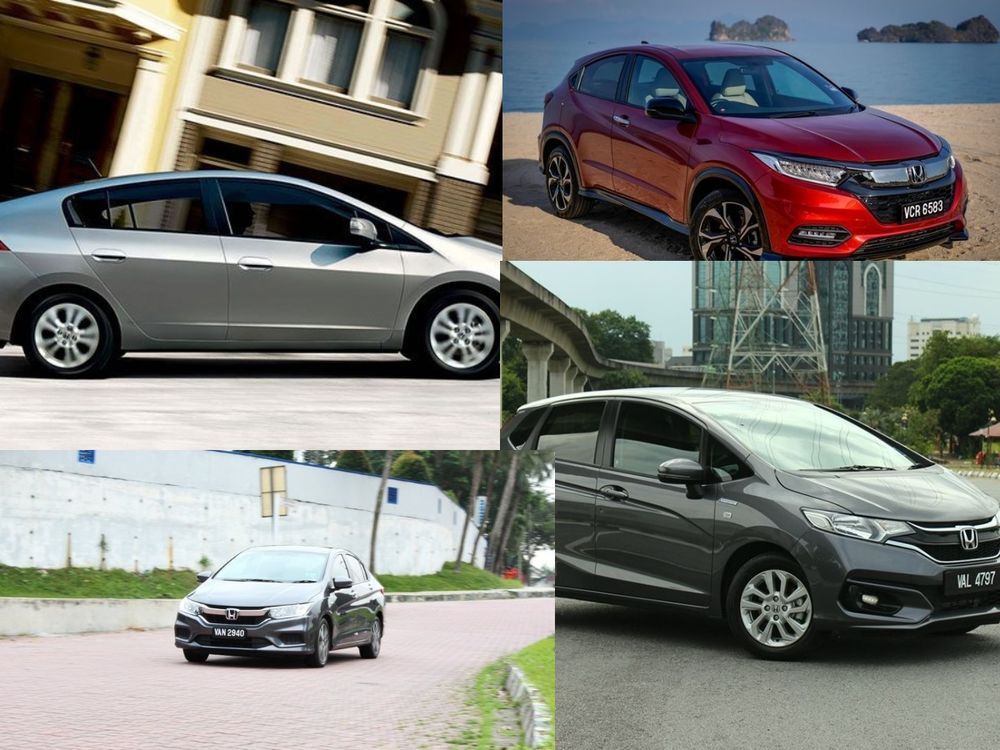 As an example, Honda's hybrid vehicles are one of the most affordable hybrid cars. They come out of the factory with an eight-year hybrid battery warranty. In the used car market, their hybrid vehicles have been priced affordably too, and this gives everyone a chance to experience a hybrid car.
The battery replacement cost is one of the most affordable in the market, and if you put aside between RM4000 - RM5500 for it, you can be worry-free for the next eight years because that's how long the warranty is for the replacement battery. If you're lucky and do a lot of research, some cars would have had their batteries replaced at the seven-year mark of the car's life.
According to a Honda Malaysia representative, there have been small cases where batteries have been replaced due to loss of range or charge. Although It all depends on the terms and conditions of the after-sales service, Honda Malaysia has been known to carry out the change as they like to take care of their customers well. The Honda Hybrids is one of the safest used car hybrids around because honestly, the battery replacement cost is not that bad.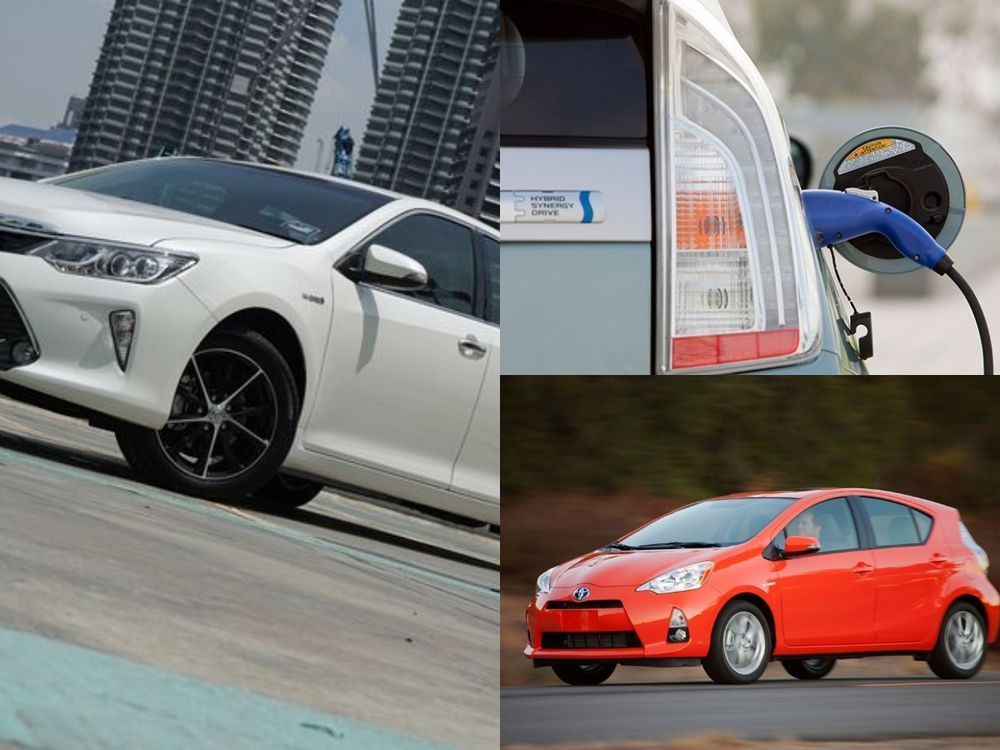 Although not as cheap as Honda's batteries, Toyota's battery prices are quite reasonable too. They gave us a price range for their battery replacement cost, which includes the labour, and we were quite surprised by how affordable they are.
The Toyota replacement battery cost starts from RM5,350 (Prius C) and can go up to RM8,500 (Camry Hybrid). Lexus' CT200h battery replacement cost is RM6,420 while the Prius' is RM6,680. To have all the battery replacement cost under RM10k was a surprise. So once again, if you set aside some money for the battery cost, you won't be out of pocket when it comes to the time when the battery has to be changed.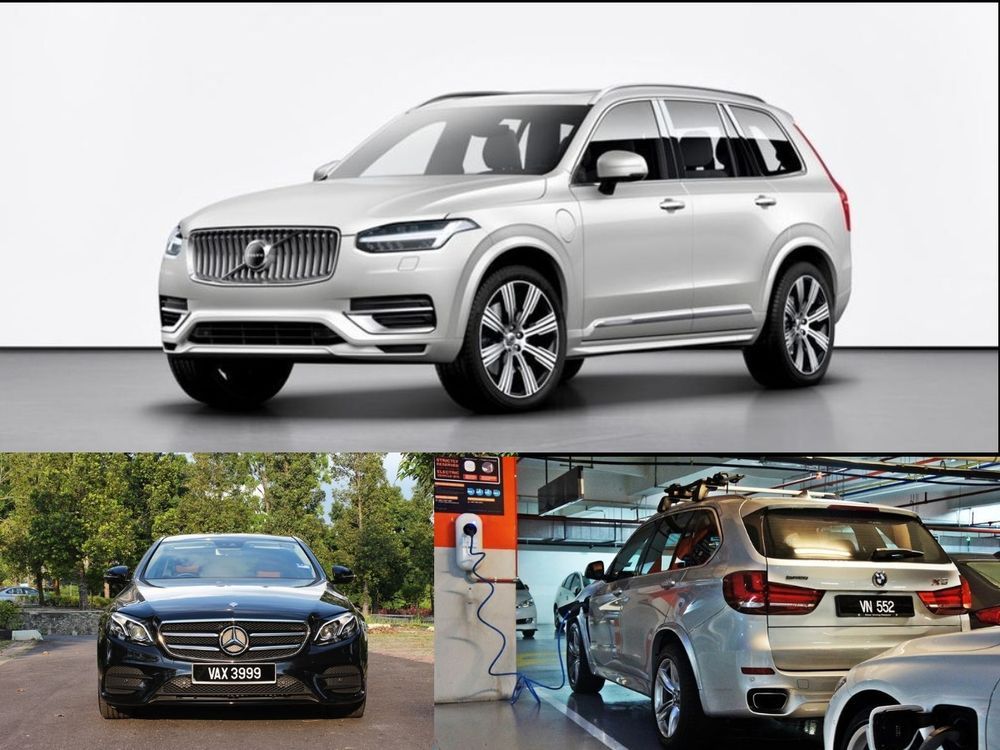 For those who love European cars, we recommend a different approach. For BMW and Mercedes Benz, we recommend that you buy from their official used car channels. You could purchase a BMW hybrid from their 'Premium Selection' certified used car arm.
They all offer a minimum warranty of 12 months but have an option to extend them for longer for a price. We also recommend you do the same for Mercedes Benz vehicles as its safer to purchase from Mercedes Benz Malaysia's 'Certified Pre-owned vehicles' programme. They promise quality assurance as well as genuine service and maintenance record for the cars there.
Unfortunately, there are no such options like these for Volvo and Audi. Still, Volvo does say that they have considered the diminishing charge of their batteries and have underutilised the capability of the power source. According to a Volvo expert, their cells currently push out 10.4kWh, but the fact is that the capacity of the battery is 12kWh. This helps prolong the battery's life, so for at least through the full life cycle of the car (7 Years), you should still have more than 90 per cent of charge capacity. If you purchase a two or three-year-old Volvo hybrid, you could safely be electrified for many more years to come.
---
---
---
---
Comments