Is It Time For Perodua To Go Back To Motorsports - We Think So!
Insights It is perhaps a lesser-known fact to many, that Perodua actively competed as a fully-fledged racing team, particularly in the local rally scene for much of their early years as a company. However, unlike its biggest rival Proton – who has enjoyed great participation and success in local and regional motorsports events – Perodua has had little to no active involvement in the years after it ceased its rallying efforts.
---
Perodua however did recently tie up with Malaysia Automotive, Robotics and IoT Institute (MARii), and Persona Energy to promote the local motorsports industry through technology transfer and component development through participation in the 2021 FIA World Endurance Championship (with Persona Energy being the interface). The venture is said to collect data and insight from endurance racing which can then be reverse-engineered into creating better components for road-going cars – Perodua's presumably.
Though it's a step in a new direction for Perodua, it's light on how Perodua will benefit from the venture and how exactly this data can be translated into executable technology, especially since they already benefit from a very cohesive partnership with technology partners Daihatsu. There's also the ambivalence of how Perodua will benefit in terms of branding and positioning that comes with such limited participation, which is a primary motivator of foraying into motorsports in the first place.
The early days…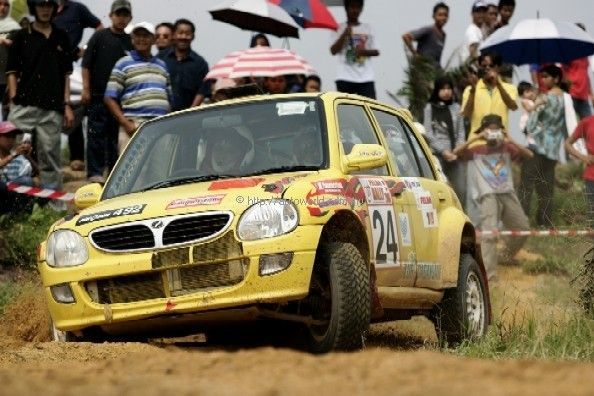 Image: autoworld.com.my
It's a far cry from the grassroots efforts the company undertook with its rallying team – dubbed the Perodua Castrol M5 Rally team – which not only competed but enjoyed stellar success in the highly competitive and popular AAM Rally Championships between 1996 (when they first entered with the Perodua Kancil) and the late 2000s.
It was on the rough and dusty SS Stages of Johor, Terengganu, and Pahang where the Perodua Kancil, Kelisa, Viva, and finally the first-generation Myvi made their name doing battle against far more powerful cars such as turbocharged Mitsubishi Evos (piloted by Karamjit Singh no less) and manufacturer-backed teams from Proton. Many times, proving to be faster and tougher than their size and stature would have you believe.
Perodua cars took to rallying like ducks to water given their small sizes, making them superbly manoeuvrable and agile on a tight and rugged rally stage, small yet powerful engines (certain rally cars were prepped turbocharged engines and AWD powertrains borrowed from their Japanese counterparts), and impressive reliability.
The latter may have been a driving factor behind why Perodua may have chosen rallying as the perfect demonstrator of how well their cars were built and how reliable they can be. Hey, it if can survive 16 rally stages in Felda plantations, it'll surely last years on the roads – truth be told, 20 years on, no one would argue otherwise.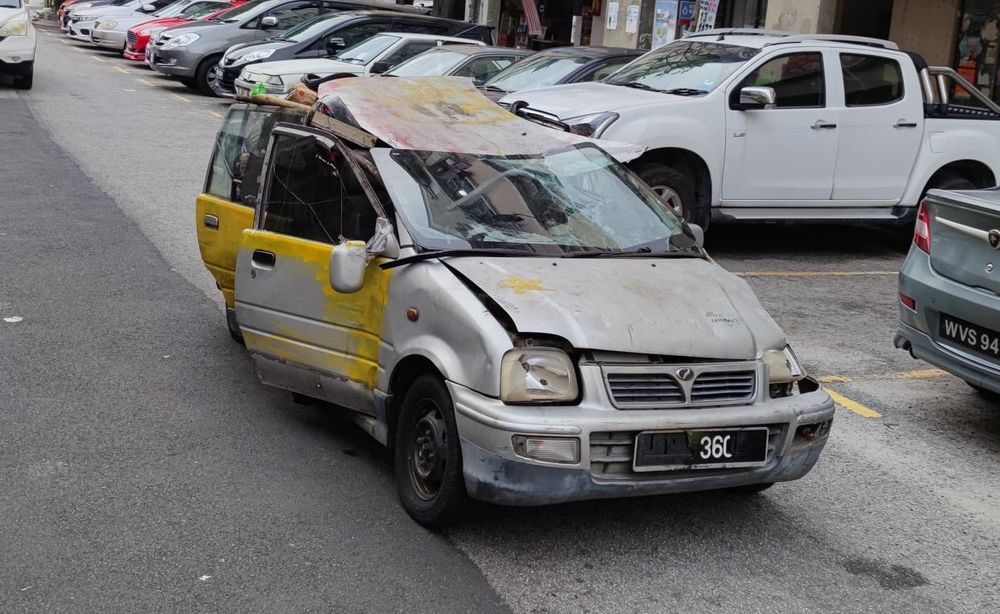 "Some bodywork needed but runs great"
However, motorsports have little to do with Perodua in this day and age. For lack of better expression, Peroduas literally sell themselves on the back on sublime value for money, a well-earned reputation for reliability and dependability, great design and practicality, and most recently with the introduction of the Ativa, a complete salvo of body styles that caters to almost any entry-level buyer.
Should Perodua go back to motorsports… yes!
Well, this is an expensive question to ask, because any manufacturer-backed racing team that plans on being competitive requires pretty involved expenditure and resources to make any sense. The second question is if you're going to spend money, what are you getting back in return?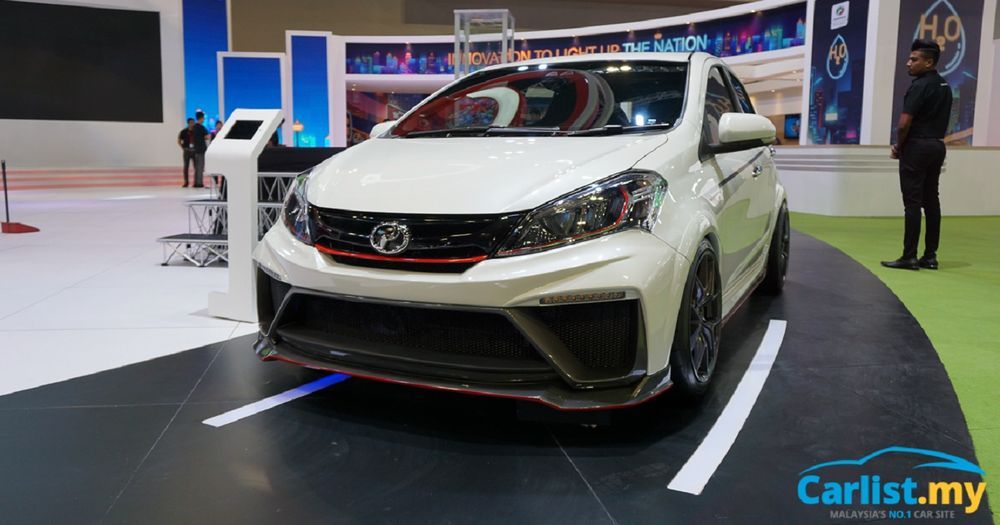 As we've mentioned, the crucial motivator of motorsports is the branding and the recognition it builds for the brand. However, while Perodua might not directly need it – motorsports can still be used o great effect, in much the same way Toyota has built a global following for the Gazoo Racing brand, to elevate the brand presence amongst its buyers.
Motorsports, as seen with other manufacturer-based teams – such as Honda's local HMRT outfit and Proton's R3 division – is a venerable testbed to test a company's youngest and most energetic minds to build on their products and create race-winning cars with relatively limited resources.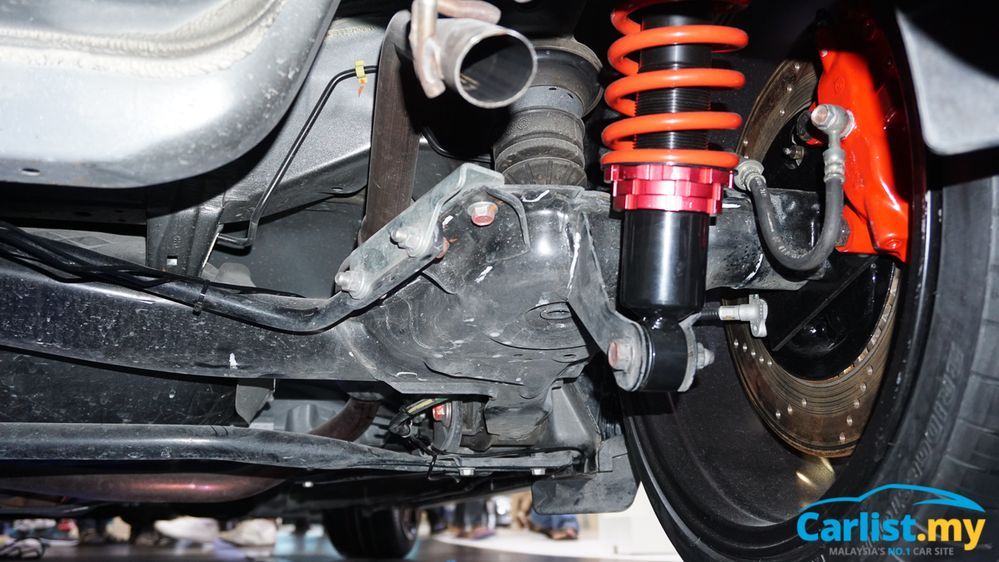 It gives back more direct and usable data (as opposed to the WEC effort) simply because you're proving your own products in the most demanding arenas out there. Also, if something breaks, you learn to fix it and make it stronger, which undoubtedly creates a usable feedback loop to guide future testing and development.
And perhaps most importantly, Perodua will forge an identity and vibrancy and culture of competitive spirit, something that bodes extremely well for the huge division of young buyers who flock to the brand. In addition, whether they may appreciate it or not, Perodua's are already seen as the starting brand for a boy or girl racer, so why not build on a following, which is already present.
Image: FB @ Andy Hwang
Another crucial aspect points to the company's aspiration of growing beyond their own backyard – if Perodua wants to become a regional or even global brand, then motorsports is a formidable communicator of product strength and ability. The famous adage that goes "win on Sunday, and sell on Monday" couldn't be more true in other countries which already have their mass selling favourites. If you want to make a name for yourself, you have to do it on their turf, wherever it is that Perodua might want to go to.
Should Perodua go back to motorsports… no!
As it would seem, the only reason Perodua shouldn't have to go racing seems to be the fact that the investments they would have to drop into the venture can be repurposed for other branding and communication exercises – such as CSR activities – which Perodua quite often conduct.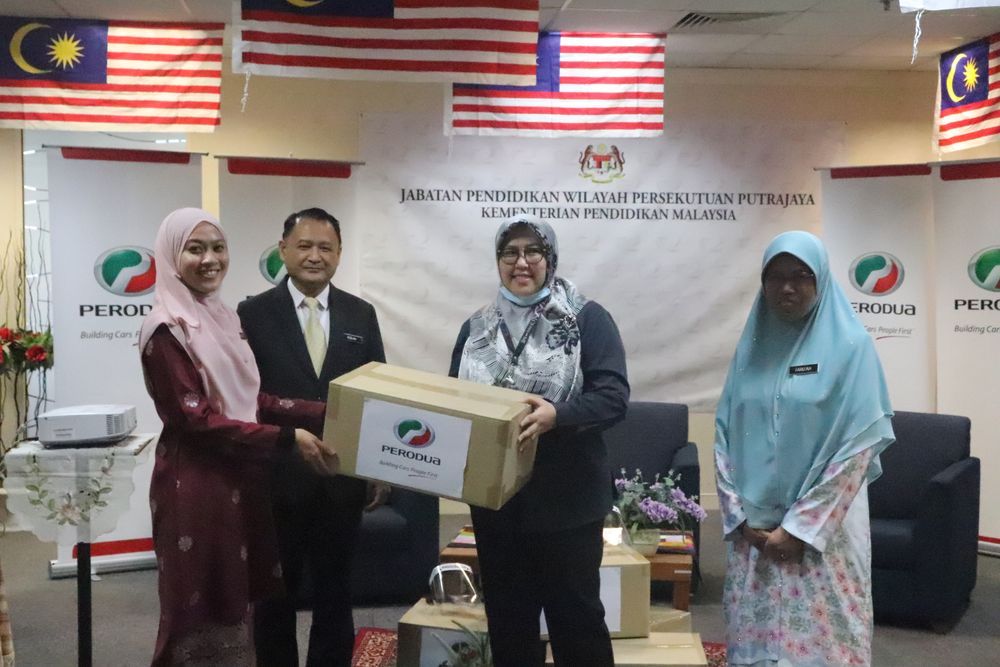 However, given their overall resources and financial strength, it would seem a penny from the piggy for them to actually put together a race team that could complete at a small capacity in local events such as the Malaysia Speed Festival (MSF) or annual Sepang 1000km races. In addition to local and regional rally events such as the Asia Pacific Rally Championship (APRC) that have a steadfast following through the years.
As with any form of racing, the most important aspects are first, the right car (Perodua has this in the form of the Myvi and Axia) and the will to compete. Because racing gives a car brand something that cannot be quantified with just great spreadsheets and sales numbers.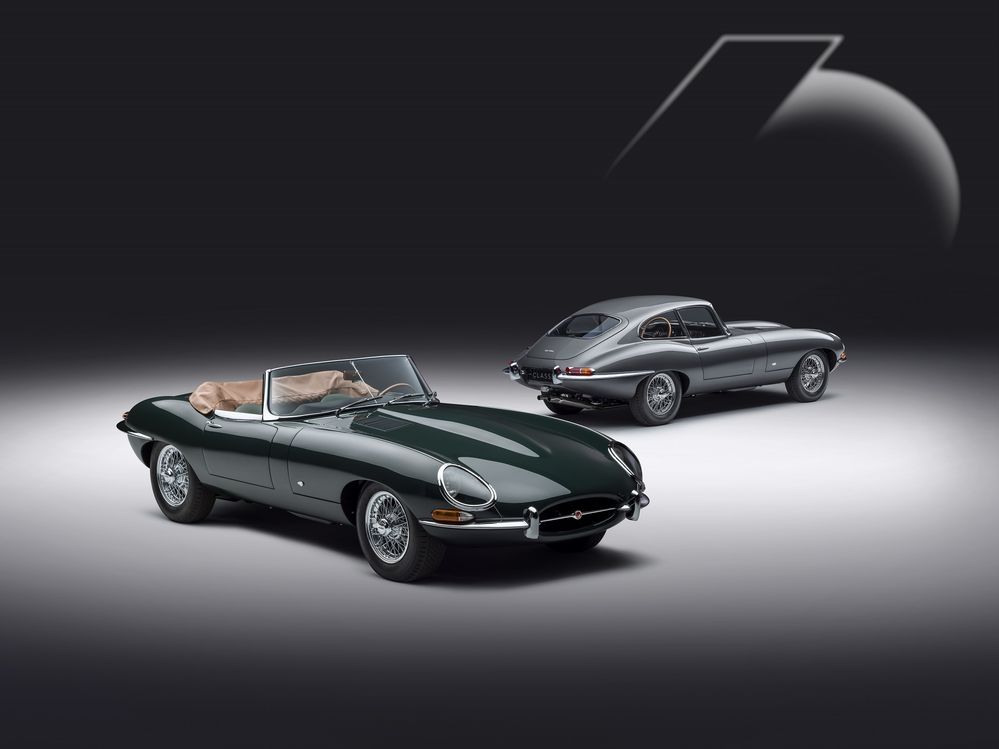 The best car brands in the world all have good spreadsheets, it's something else… soul!
Cover image: Youtube @ Hashrulsubzero



For more latest car news, reviews, car buying guides and videos visit us at Carlist.my Auto News.
Check out all the best new & used car deals in Malaysia at Carlist.my.
Sell your car fast with the best offer? Visit us at CarlistBid.my.
Get the latest new car promotions at New Car website now.
---
---
---
Comments