Is The Cool Three-Wheeled Nimbus Halo The Answer For Urban Mobility?
Auto News We all know that electric vehicles are the future, but what is undecided for urban commuters is whether they should be in two or four-wheel form?
---
Luckily, Nimbus, a company working to make cities greener, has revealed its Halo electric pod-vehicle, which promises to be as practical as a motorcycle and as safe as a car.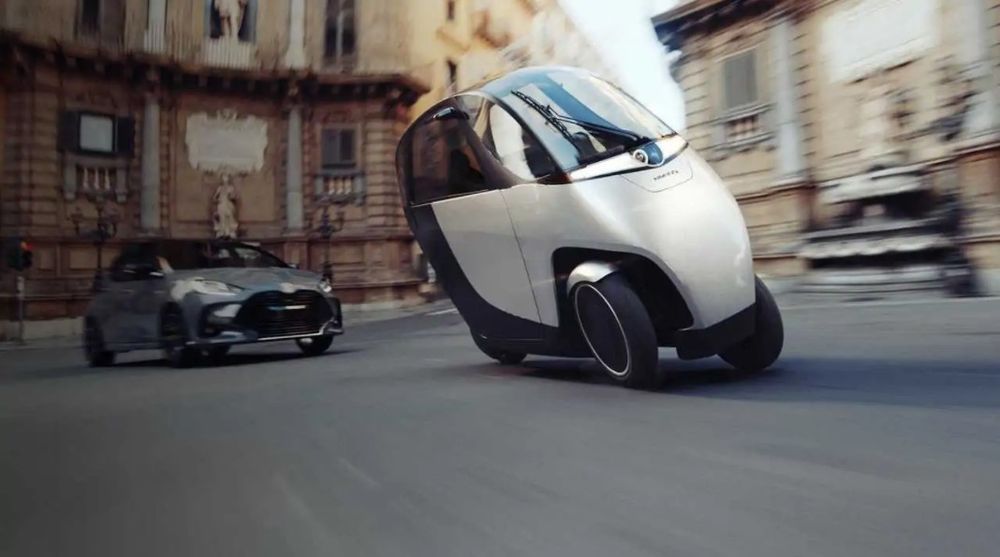 It may not be the best looking of things, but the Nimbus Halo makes sense as it is a vehicle that provides a safe, carbon-free, commuting pod with two seats, safety features, and airbags!
The Nimbus Halo can be had in two forms, either a standard model with 8.1 kWh battery, capable of reaching a top speed of 80kph with a range of 126 kilometres, or the Nimbus X model with a larger 21.7 kWh battery which has a top speed of 145kph and a stonking range of 352 kilometres.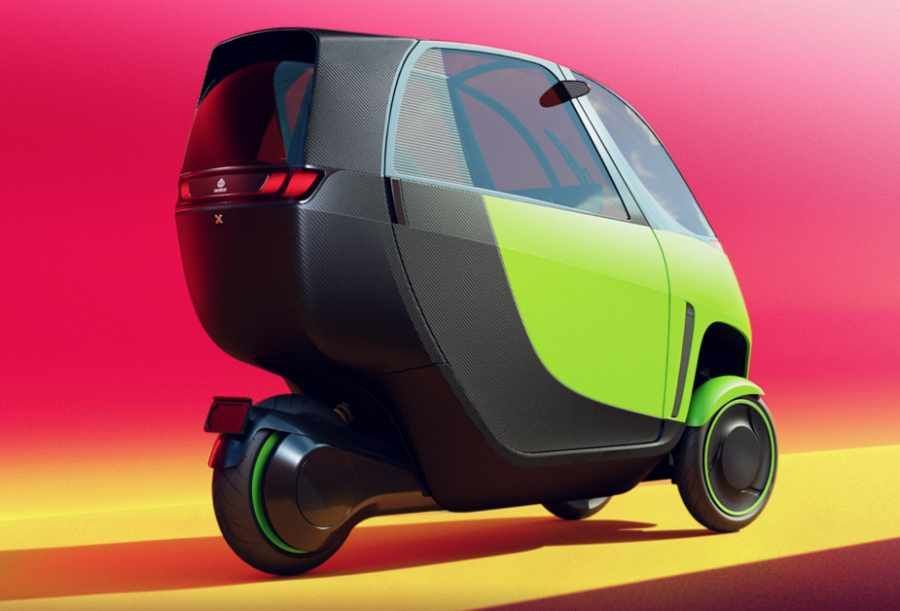 For the standard model, a 95% charge can be achieved at home in 5.4 hours, 1.2 hours with a Level 2 7kW charger, or 45 minutes with a Level 3 charger (more commonly known as a DC Fast Charger). It takes a bit longer to achieve 95% charge for the X model, coming in at 14.4 hours through a household charger, 3.1 hours for a Level 2 and 45 minutes for Level 3 charging.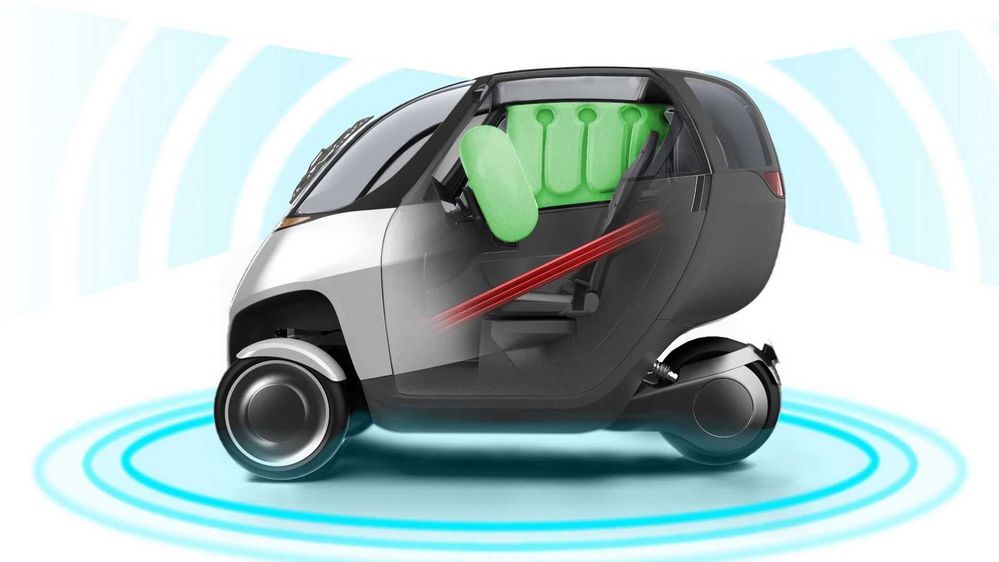 As for safety, both Nimbus vehicles come with frontal and curtain airbags, ABS and traction control, as well as automated emergency braking and lane departure warning.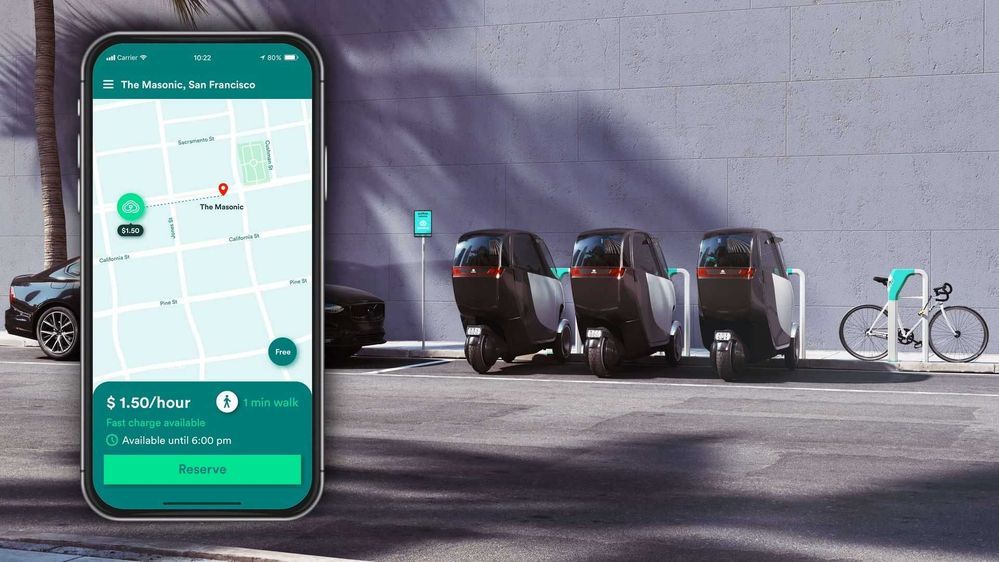 What makes the Nimbus Halo different from other smart cars and other electric pod vehicles is its slim 32" width profile, which according to Nimbus allows it to be parked in the same spaces as motorcycles. Just for reference, that's about 5 inches wider than a Yamaha Y Suku.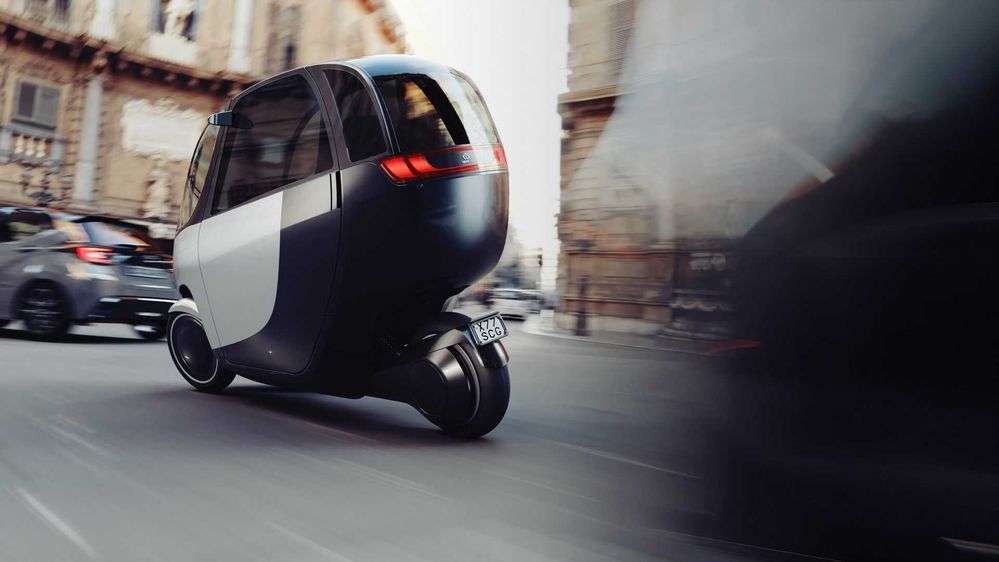 Nimbus also claims that the Halo is as nimble and agile as a motorcycle, thanks to its clever lean-balance steering, which is basically a clever self-levelling feature that allows its cabin to quickly right itself up after leaning like a motorcycle.
When it comes to price, the Nimbus Halo is just a little bit more expensive than a Japanese 250cc scooter as it will cost $6,420 (RM26,447), but customers will also have the option to rent one for as low as $99 (RM400) a month if they decide to pay for it annually. Mind you, air-conditioning and touch-screen meter cluster is an additional extra.
On its webpage, the company claims it has plans to sell it worldwide, with deliveries starting by mid-2022 in the US and Europe. Asia will be covered by 2023.
So what do you think? Yay or nay? Can you see the Nimbus roaming our busy city streets?
---
---
---
---
Comments