Is There A Way To Get Your Proton X50 Faster? We Find Out.
Insights These last few days have seen rampant rumours surrounding the Proton X50, specifically on social media regarding the long waiting list and salesmen 'forcing' customers into selecting the optional accessories in order to get the cars faster. So we at Carlist.my, did our very own Operasi Siasat.
---
While Proton has come out with a statement to specifically deny any allegations of salesmen forcing customers into picking accessory packages if they want their X50 to arrive sooner - you can't fault someone for believing it to be the case. It is a very common sales tactic, regardless of the actual waiting list or not. Just go onto the X50 group on Facebook and you'll see posts daily about this.
To find out whether this was really the case, we decided to do a bit of operasi siasat ourselves and called up ten different Proton dealers in the Klang Valley. The question was simple - how long would we have to wait for an X50, and was there any way to get it quicker? We weren't on a witch hunt or out to disprove Proton's claim, but rather to get an understanding of the situation on the ground.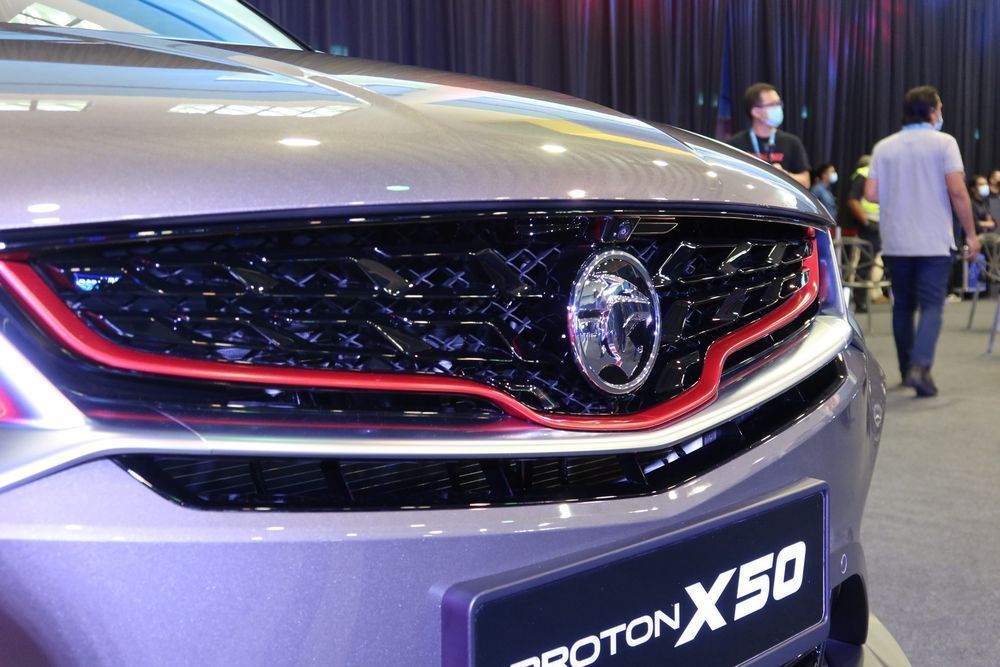 Seven of the dealers we called flat-out said there was no way to get an X50 more quickly than the stipulated 3 to 6 months. We mean this in the sense that there is no disingenuity or attempt to upsell us, and they were completely candid about their position and that there would be no preferential treatment.
Of the remaining three dealers, one said we could potentially get an X50 by December with an accessory package, but failed to elaborate beyond this.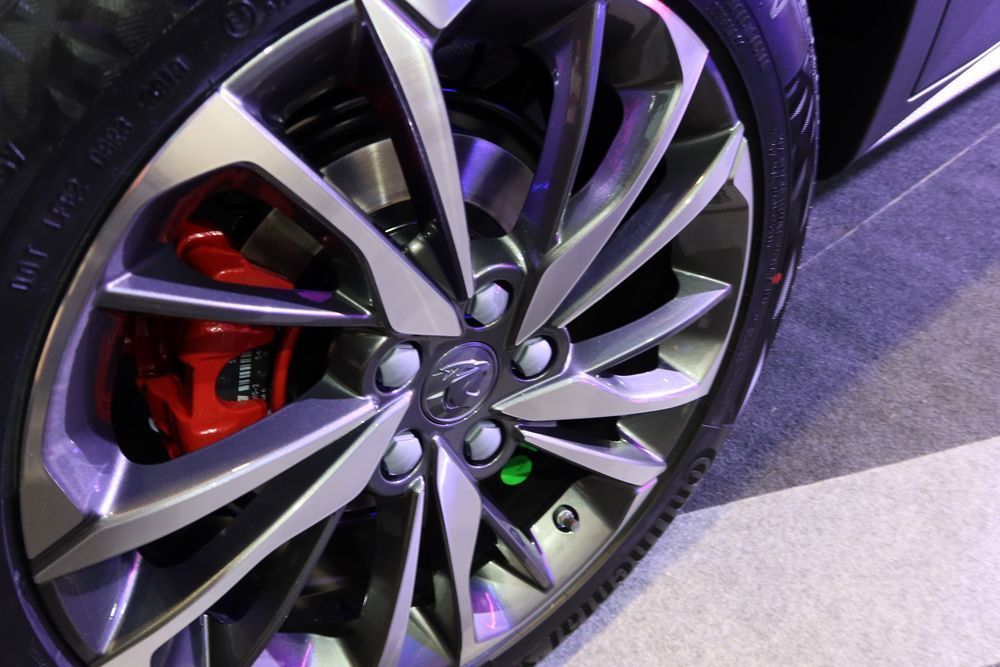 The last two dealers provided far more insight into the process and helped us understand why this rumour is potentially true. Often times there is some form of miscommunication or a salesman may be hurried such that they may not be able to explain the reasoning behind certain statements, and both of these dealers said that it was theoretically possible to have the X50 in our hands by December or January.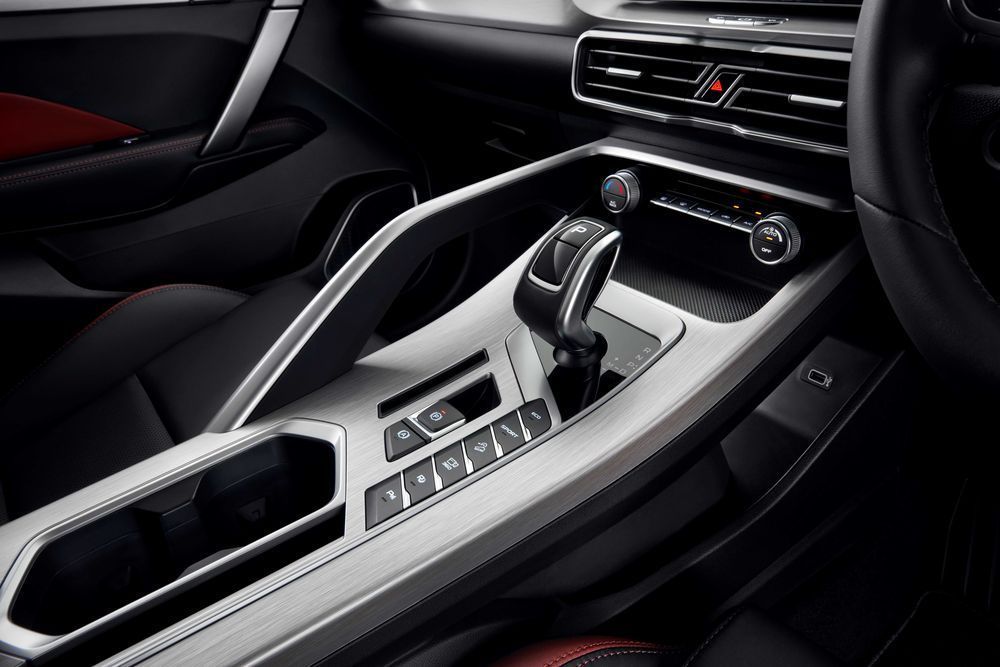 The first dealer stated that in order to do so, it would have to be the right choice of colour - which checks out because dealers don't necessarily get all of the cars that they ask for. This is something that's known as allocation, where dealers will get the models sent to them by the factory but won't always be able to choose what they get. In that sense, picking a colour that's a little less popular may mean that we could get the car earlier if the stock comes in and there are no pre-orders for it.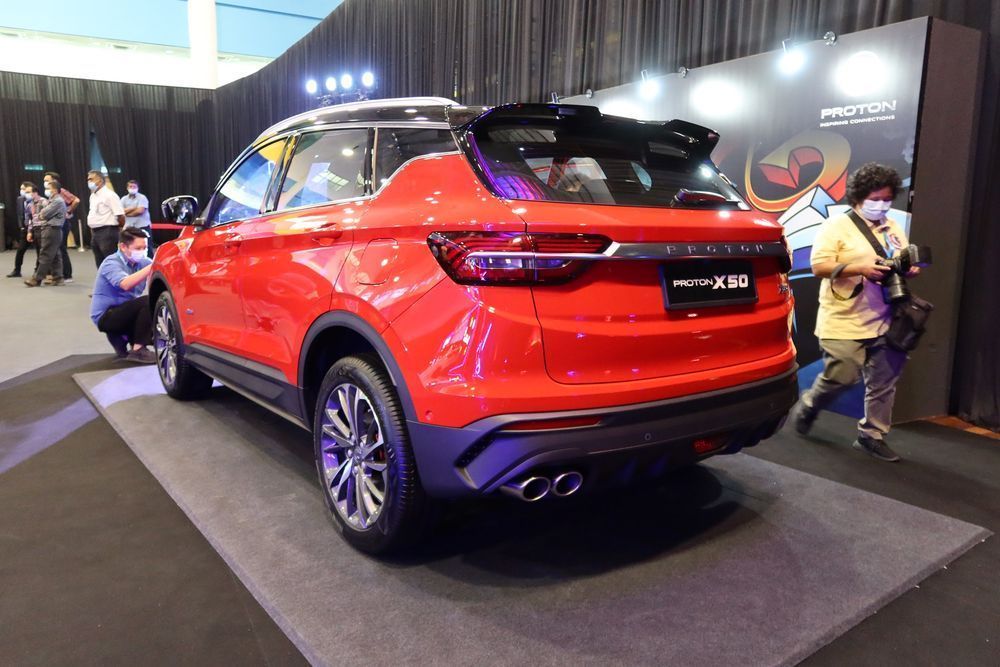 The last dealer on our list went into further detail, explaining that the reason for such a long waiting period was because the number of orders (at least at this particular dealership) was over 200 units, and they were receiving roughly the same number of units from the factory. The larger issue is that production numbers for the X50 has been heavily skewed towards their flagship models, which in turn means that those looking to buy the entry level or cheaper variants may have to wait even longer.
In conclusion, one out of the ten dealers we called said we could get our Proton X50 faster if we opted for the accessory package. Seven flat out said no and two said potentially yes given that you pick the right color and variant.
This lends some credence to the idea that salesmen are trying to "upsell" customers, but in reality it may just be the case with how units are allocated such that the dealership simply can't get cheaper X50s in time for customers.
---
---
---
---
Comments