Isuzu ELF Gets a Fresh Heart and New Features
Auto News Isuzu Malaysia today announced that the ELF truck range will now be powered by the latest Isuzu commonrail engines.
According to Isuzu, the new engines are not only more powerful, but 7.5 per cent more fuel efficient than the current model as well.
Apart from the commonrail engine, the entire 2017 Isuzu ELF range will also employ the use of tubeless tyres.
The air intake system has also been redesigned to be smaller, and has been moved to a higher position, allowing the vehicle to traverse more confidently through flooded roads or dusty conditions without sacrificing cabin or cargo space.
Isuzu engineers have also been mindful of our ever-increasing dependence on energy. They addressed this issue by increasing the alternator size to provide higher amperage to the battery. These alternators are not retro-fits but are designed and matched to the vehicle's requirements therefore come with the original manufacturer warranties.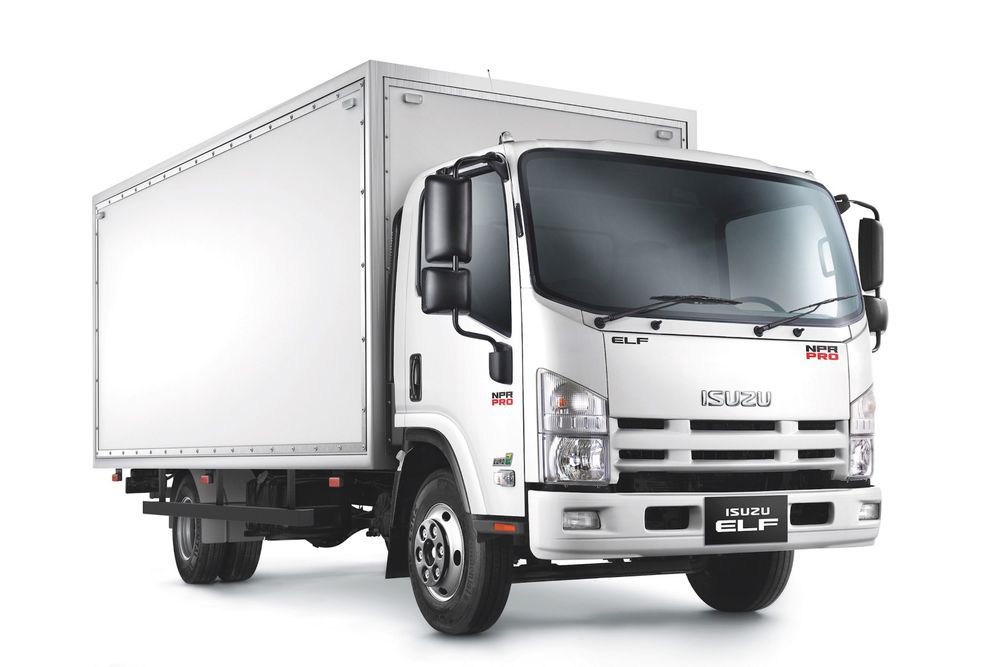 In compliance with the latest JPJ safety regulations, the new Isuzu ELF trucks also come with a headlamp leveling switch mounted on the dashboard. This switch allows the driver to adjust the throw of the powerful headlight beam according to the truck's load situation.
Other features of the new 2017 Isuzu ELF include the incorporation of a rear fog lamp, roof marker lamp (for 6-wheeler models and above), a new wide convex mirror and an electronically-governed speed limiter. With the implementation of these new regulatory features, the new 2017 Isuzu ELF range will be subject to a marginal five percent price increase across the model range.
On another note, the 2017 NPR models will benefit from new 6-speed gearboxes that feature optimized ratios to match the performance characteristics of the new engine, giving the new trucks better haulage power and higher fuel efficiency.
Together with the latest updates and a host of new safety features, Isuzu Malaysia expects to maintain its domination of the light-duty truck segment with a sales target of 6,000 units, giving the company a dominant 40% of the market share.
---
---
---
---
Comments