Jaguar Confirms That Electric E-Type Will Go On Sale, Hipsters Rejoice
Auto News Remember the Jaguar E-Type Zero concept which was shown at the Jaguar Land Rover Tech Fest in September 2017?
While many of us thought that it was going to be a one-off thing, JLR has announced that it is actually going to offer the all-electric E-type for sale due to overwhelmingly positive response.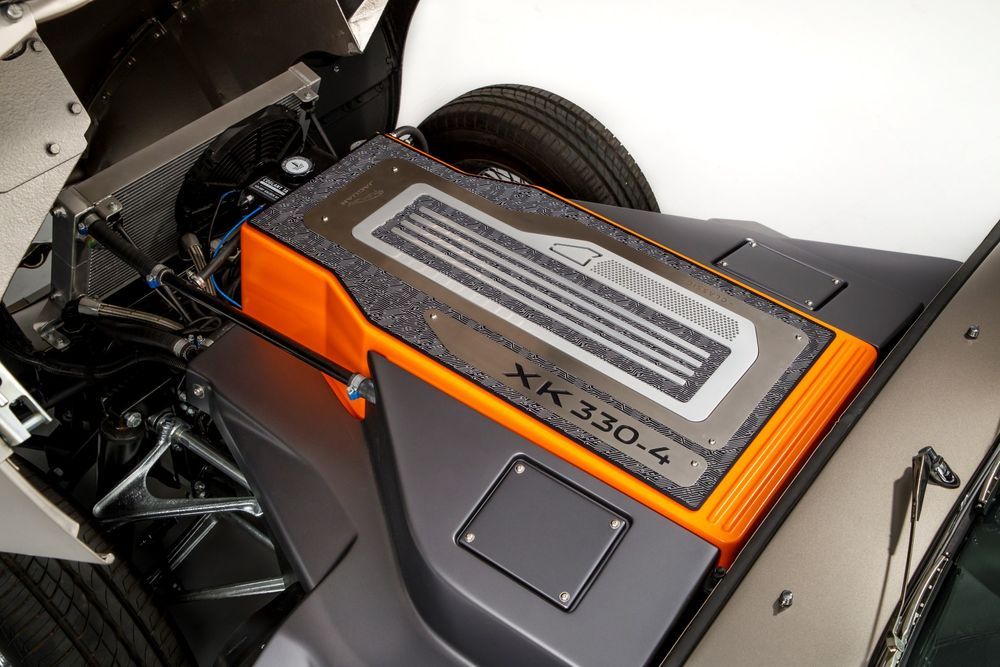 An electric powertrain with single-speed reduction gear has been specially designed for the E-type, utilising many Jaguar I-PACE components. Its lithium-ion battery pack has the same dimensions, and similar weight, to the standard E-type's six-cylinder petrol XK engine and is in the same location.
The electric motor lies just behind the battery pack, in place of the E-type's gearbox. A new propshaft sends power to a carry-over differential and final drive.
Using an electric powertrain with similar weight and dimensions to the outgoing petrol engine and transmission means the car's structure, including suspension and brakes, has not changed, simplifying the conversion and keeping the driving experience in line with the original vehicle.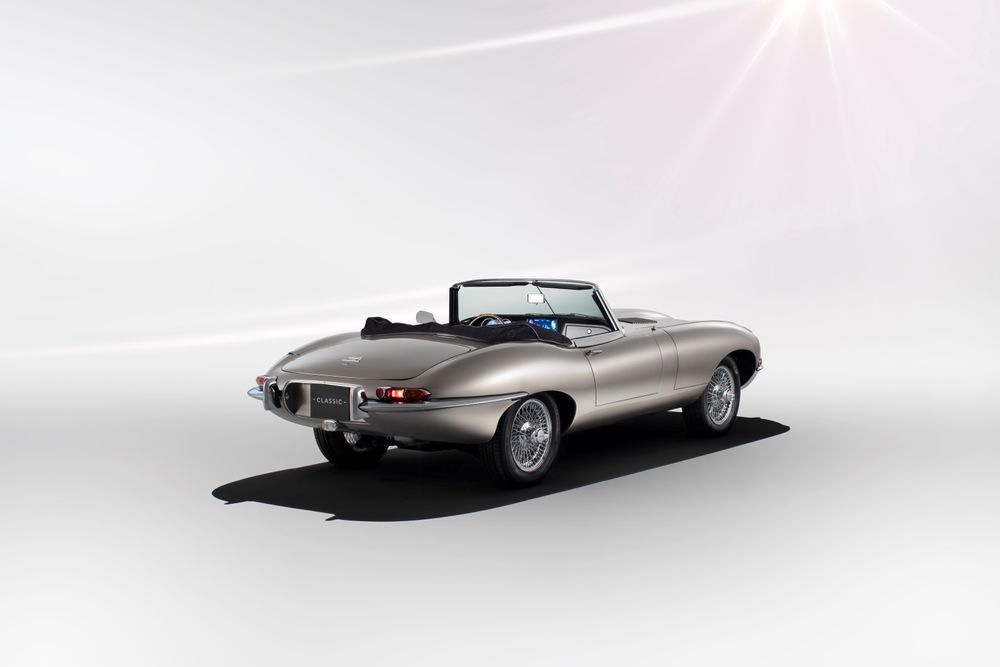 It drives, handles, rides and brakes like an original E-type with front-rear weight distribution unchanged.
Jaguar Classic will be responsible for building the tailor-made E-types, which will be restored and converted to electric power at the same Classic Works facility in Coventry, UK, which did the 'Reborn' E-type restorations.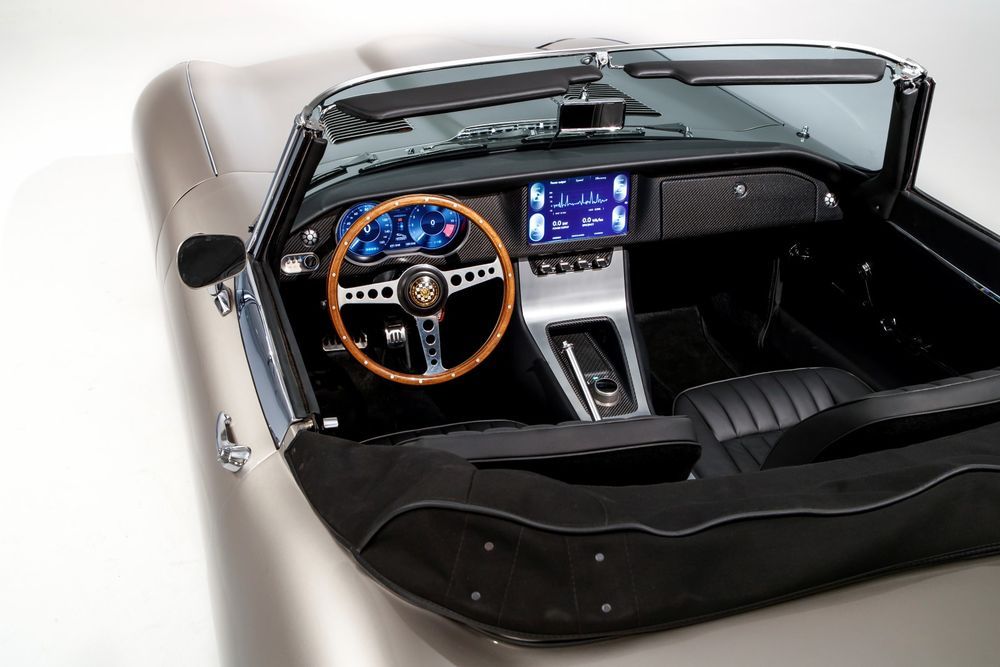 JLR said that an EV conversion service for existing E-type owners will also be offered, and to preserve the authenticity of the base vehicle, the EV conversion will be fully reversible.
Technical specifications and pricing details will follow, but Jaguar Classic is now taking expressions of interest from potential E-type Zero clients. Deliveries of the first electric E-type vehicles are expected to start from summer 2020.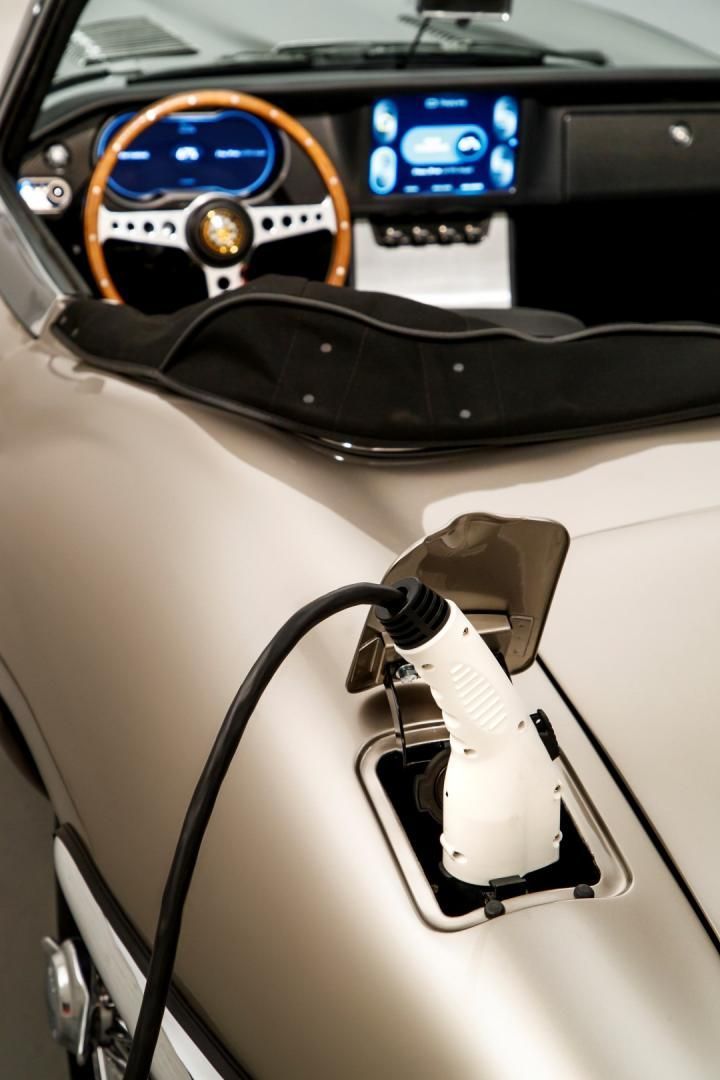 "We've been overwhelmed by the positive reaction to the Jaguar E-type Zero concept. Future-proofing the enjoyment of classic car ownership is a major stepping stone for Jaguar Classic. The E-type Zero showcases the incredible heritage of the E-type, and the expertise and craftsmanship at Classic Works, while demonstrating Jaguar Land Rover's dedication to creating zero emission vehicles across every part of the business, including Jaguar Classic," said Tim Hannig, the director of Jaguar Land Rover Classic.
---
---
---
---
Comments