Jaguar F-Type Project 7 Set to take a Bow at Asia Klasika 2015
Live Life Drive Besides seeing the gathering of some of the region's finest and immaculately restored classic automobiles, the 6th Malaysia International Vintage and Classic Car Concours at the 2015 Asia Klasika Motor Festival will also see the Malaysian debut of Jaguar's incredible F-Type Project 7. Limited to just 250 examples in the world, the hand-built Project 7 is the first Jaguar performance model to emerge from the Jaguar Land Rover's newly minted Special Operations team, and the most powerful and fastest production Jaguar ever built.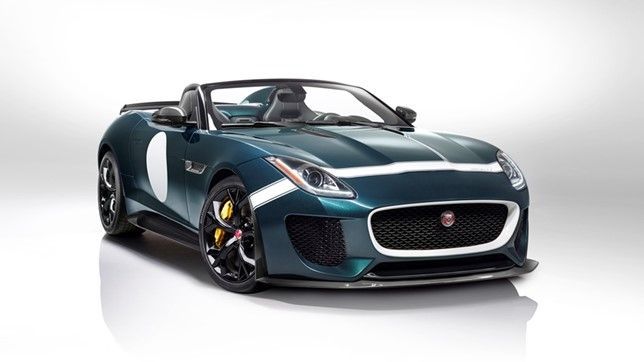 The peak power output from the F-Type's 5-litre supercharged V8 has been turned up to 575PS (25PS more than what the engine in the F-Type R Coupé, XKR-S GT, and XFR-S produces), with 680Nm of torque on tap, with power metered out to the rear-wheels via Jaguar's eight-speed Quickshift automatic transmission and second-generation Electronic Active Differential (EAD). Thanks to its all-aluminium body that lends the Project 7 a lightweight figure of 1,585kg, acceleration for this roofless wonder is expectantly brisk with a 0 to 100km/h time of 3.9 seconds, with its top speed being electronically limited to 300km/h.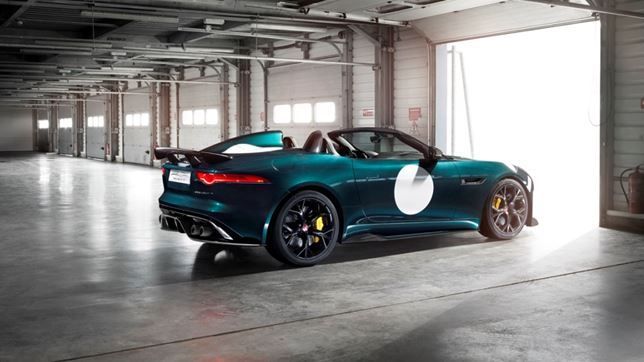 Inspired by the beautiful three-time Le Mans winning Jaguar D-Type and named after Jaguar's seven outright Le Mans victories, the Project 7 sports a D-Type inspired fairing behind the driver's head, a shorter windshield than the standard F-Type, a new front bumper design, and aerodynamic modifications that improves downforce. Underneath the Project 7 sports Carbon Ceramic Matrix brakes for fade-free braking, and Torque Vectoring by Braking which works in conjunction with the EAD for improved handling.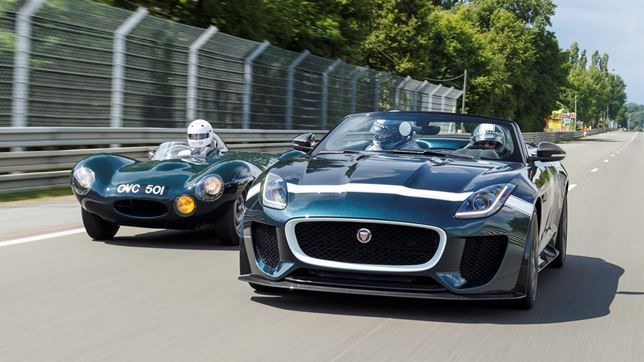 Though inspired by racing success, the Project 7 isn't another compromised track toy plaything. Unlike the single-seater concept, the Project 7 destined for its 250 lucky customers around the world is fully road legal, comes with seating for two with rollover hoops for safety, a removable roof, and a 196-litre stowage space. As reported by our sister publication earlier, two examples of this very rare Jaguar are earmarked for two very well-heeled Malaysian enthusiasts.
*The 2015 Asia Klasika will be held at the Pullman Putrajaya Lakeside, Putrajaya this weekend from October 2nd to 4th 2015. For the latest updates on Asia Klasika, you can visit the Historic Motoring Ventures' .
---
---
---
Comments