Jaguar Land Rover Malaysia Puts All-New Discovery On Display
Auto News Many automotive brands are taking the MAI Autoshow as an opportunity to present their latest and greatest, or upcoming products. Jaguar Land Rover Malaysia is no exception, with the all-new Land Rover Discovery taking centre stage at their booth.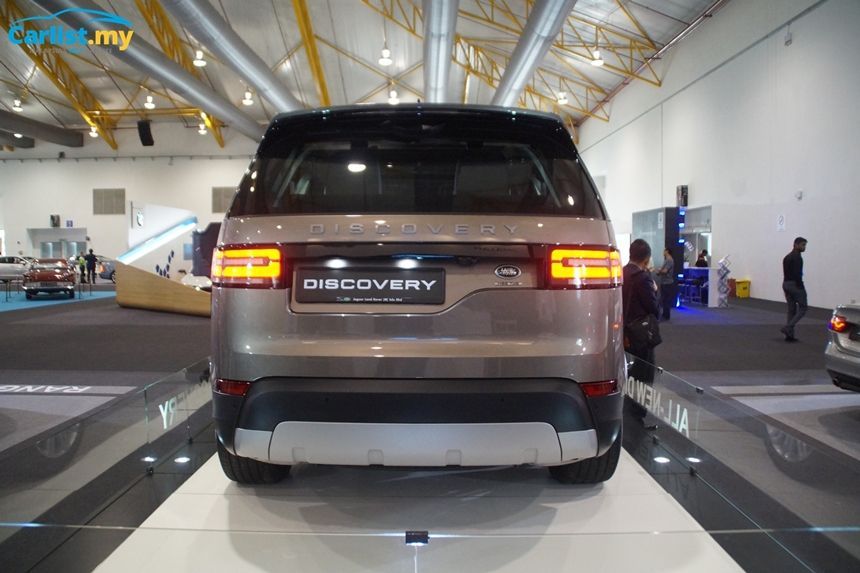 While there is no word on official pricing, there was a small list of specifications for the model that's expected to launch soon. This happens to be a 3.0-litre V6 turbodiesel variant, which is 1 of 3 different engines available for the Discovery as explained in our earlier article. It's also worth noting the placement of the number plate: it is offset to accomodate a spare wheel on the boot as per its predecessors, but they have maintained this strange placement even though there is no longer an externally mounted spare wheel.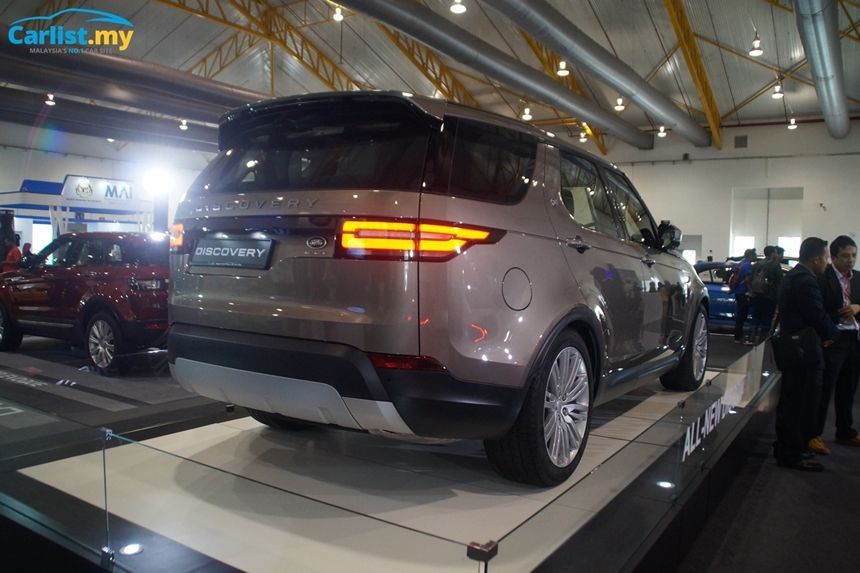 The numbers are ever important- 258 PS and a whopping 600 Nm on tap, with an 8-speed Automatic Transmission channelling power to all 4 wheels. As the Discovery is a more rugged off-road capable product than its lifestyle-oriented siblings, it also has a twin-speed transfer box between the transmission and the wheels.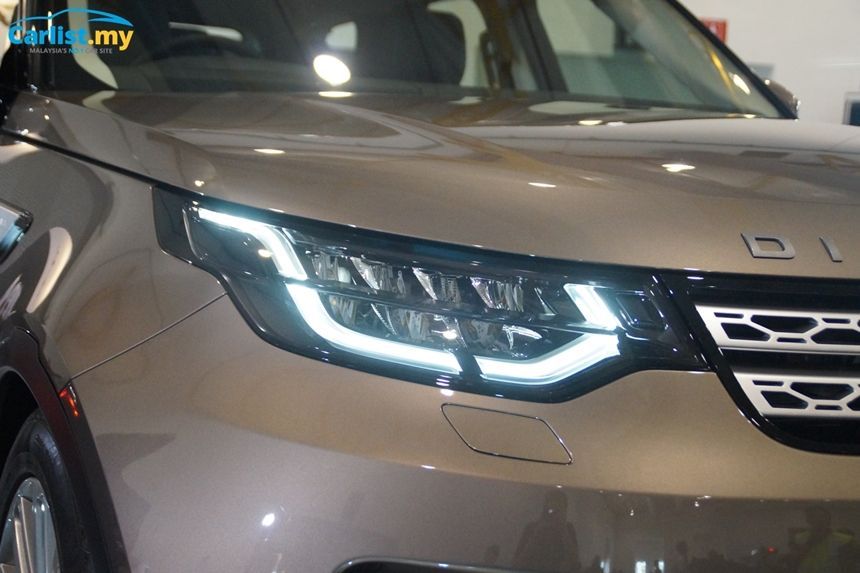 Most alluring, however, are the looks. LED Headlamps and Hi-Line Tail Lights make the all-new Discovery an incredibly sharp looking car- and definitely something you can pick out in the dark. There are also 21-inch rims all round, which really help to fill out the arches.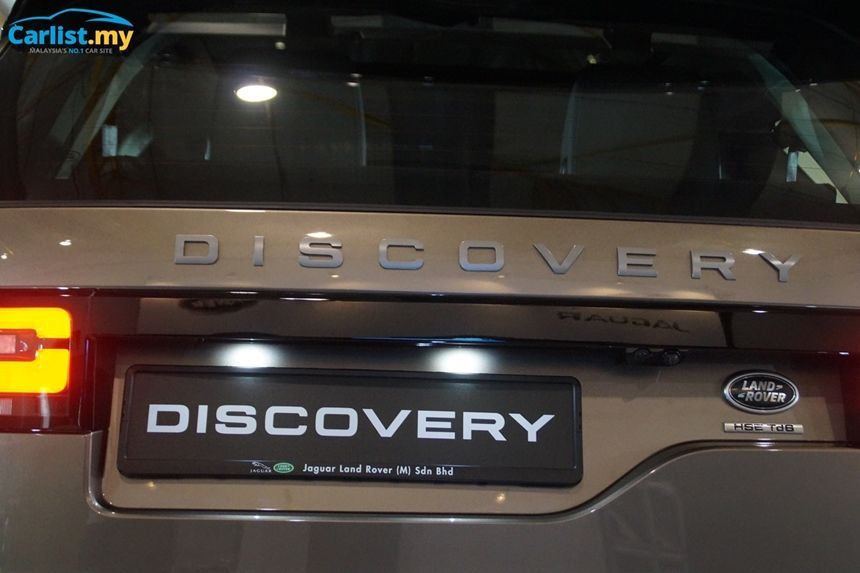 When the Discovery is officially launched, it will have to compete with the likes of the Volvo XC90 and the Audi Q7, being a 7 seater in layout and sitting in that luxury premium SUV segment. Naturally its forte will be its ability to handle rough terrain, although the relevance of that in this day and age, for this consumer group, is starting to dwindle.
---
---
---
Comments