Jaguar Planning BMW M3-Rivaling XE-R With 495hp V8
Auto News Currently, Jaguar's BMW 3-Series rival, the XE, offered in its highest S trim, is powered by a supercharged 3-litre V6 engine that produces a power figure just shy of 340 horsepower. Being a Jag, we've come to expect a big V8, and it looks like that's exactly what's in the pipeline.
Now, the XE-S's 335hp doesn't make it a slow car by any means. In fact, its on par with the output of a base F-Type. But if a report by Autocar.co.uk is accurate, Jaguar is far from content with letting that being the hottest XE of them all.
Perhaps being the smaller of Jaguar's sedans, logic might dictate the higher tune of F-Type's V6 would suffice. But no, Jaguar is planning to shoehorn their brash and brutal 5.0-litre V8 to create an XE-R. This future BMW M3, Mercedes-Benz C63 AMG rival would certainly pack the requisite numbers, making a hotly contested showdown between the trio inevitable.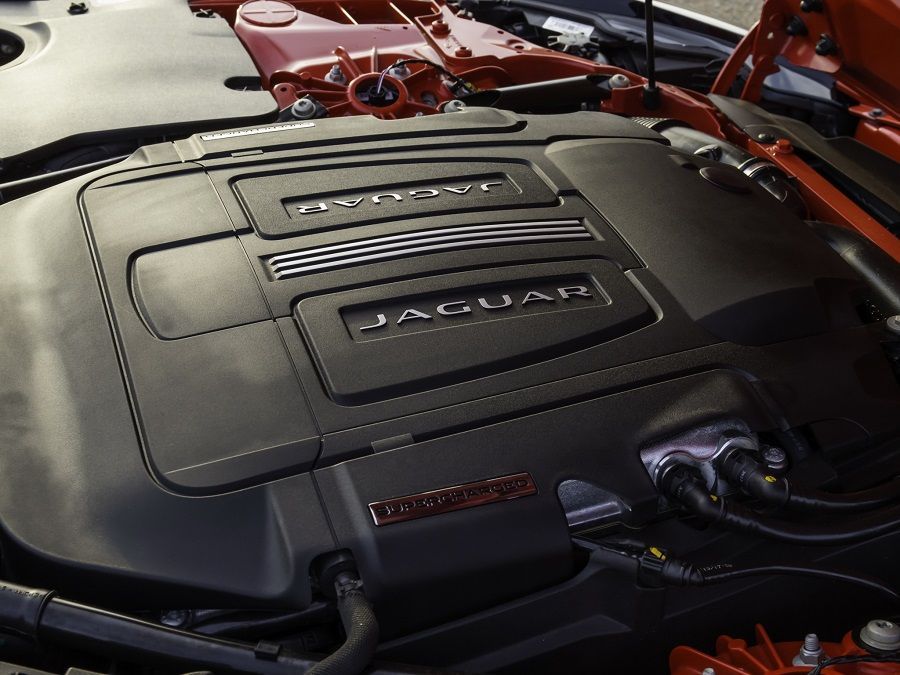 Looking back at this engine's other suitors, we can safely assume it to produce around 488hp, thereby potentially bringing the XE's century sprint time to under five seconds. Other changes to prep the XE for its R/RS treatment would be a revised suspension and lighter components, while the much praised ZF eight-speed transmission would be tuned for sharper shifts and more aggressive acceleration. Additionally, this product roadmap could allow JLR's Special Vehicle Operations (SVO) to pack in the 550hp V8 from the F-Type R Coupe in an even more potent version, leaving their German rivals far behind in the power game.
The Autocar report also cites that Jaguar officials are steadfastly suppressing a perceived 'power race' from brewing, pointing out the efforts in their high performance cars are focused more on handling and agility than pure muscle. It also tells of Jaguar's top brass being sheepish about the company's short term high performance offerings, one source said: "We need to get the next year to 18 months over and the new products established. Then our sales volumes will have doubled and we'll be a different company, with the scope for further investment."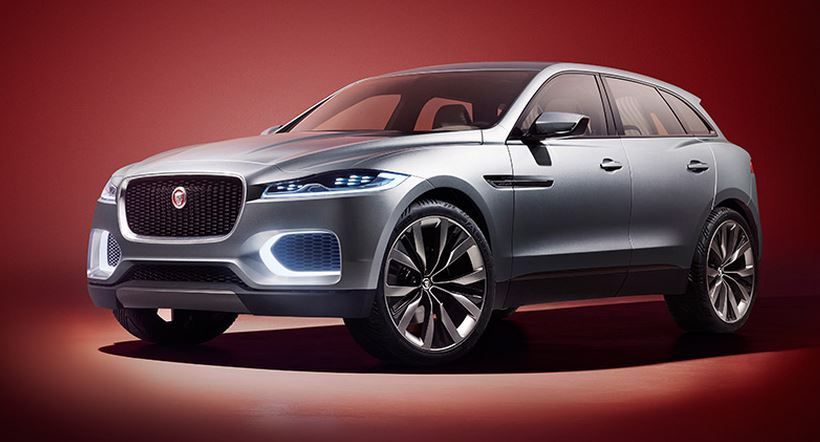 What isn't clear is where in Jaguar's list of priorities an XE-R sits. Surely, new versions of its existing cars and the launch of its upcoming CX-17-inspired F-Pace crossover takes precedence.
---
---
---
---
Comments