January 2016 New Car Sales – Which Brands Gained, And Which Lost
Auto News After several months of heavy discounting and sales promotions by almost every major brand, 2016 started bloody. Nearly every brand started the year in red, with Total Industry Volume dropping by nearly 36 percent month-on-month.
According to the latest data released by the Malaysian Automotive Association (MAA), total new vehicle registrations dropped from 69,401 units in December 2015 to just 44,591 units in January 2016.
While the drop may appear to be massive, January has always been a slow month for new car sales, as many buyers would have been enticed to bring forward their purchase by the many attractive year-end discounts and promotions.
Compared against the numbers recorded in the same period last year – 44,697 units in January 2015, the drop isn't that surprising.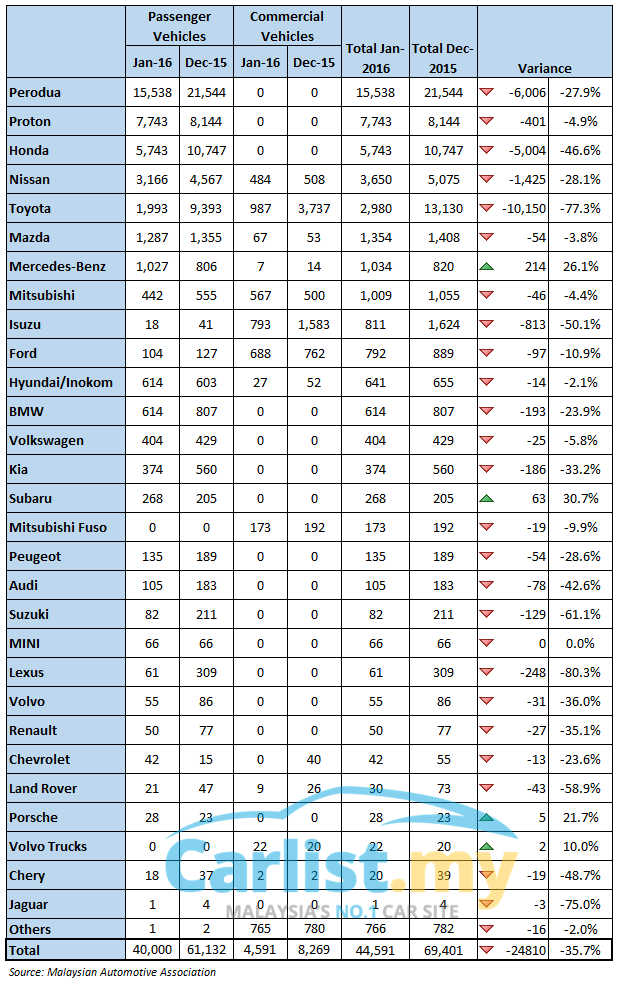 Below are some highlights from January's sales data: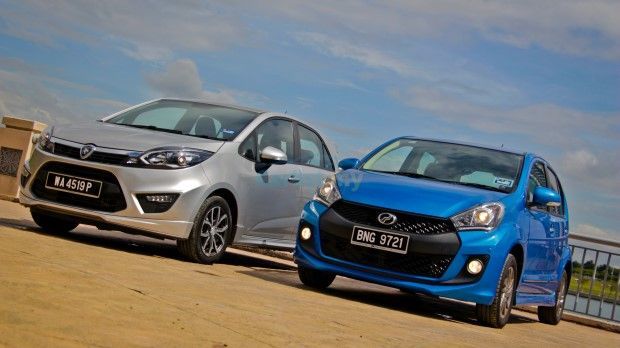 For every vehicle sold by Proton, Perodua sells two. The Axia has since usurped the Myvi as Perodua's best-seller.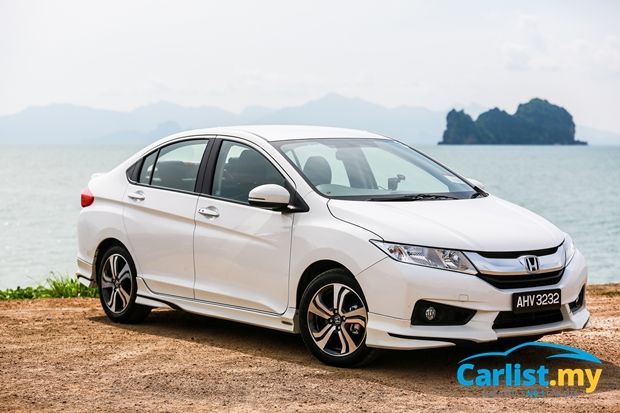 Honda outsells Toyota by nearly 2:1. Since Honda doesn't sell any commercial vehicle like the Hilux or Hiace, the gap between the two Japanese archival is actually even bigger if we are to only consider passenger cars, increasing to 2.9:1, meaning Honda passenger cars outsell Toyota by nearly 3 to 1. The City is Honda's best-selling model.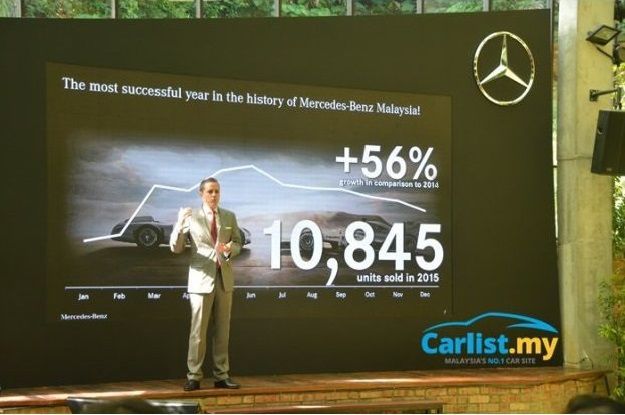 Subaru and Mercedes-Benz are the only two brands to register positive growth, putting aside low volume brands like Porsche or Volvo Trucks.
Mercedes-Benz is not just the leading premium brand in Malaysia, it is also the leading European brand in the country, outselling Ford, Volkswagen, and Peugeot. The tri-star brand sells nearly as many passenger cars as Mazda.
Malaysia's Competition Act 2010 don't allow MAA to reveal the data by model, but we can make some rough estimates by looking at the vehicle category.
Toyota sold 987 commercial vehicles but a large number of these are the Hiace, so we can't tell how many units of the Hilux were sold. Ford sold 688 units, but it is safe to say that a large majority of the numbers are contributed by the Ranger (Ford doesn't sell that many Transit vans).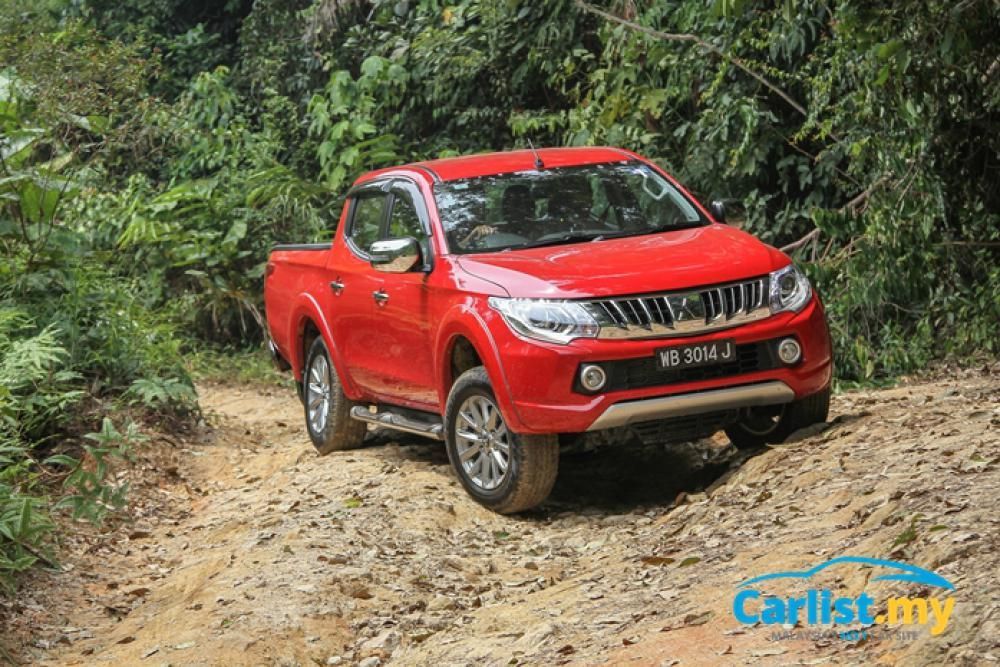 Mitsubishi sold 567 units of Triton, giving it a comfortable lead over the Isuzu D-Max (398 units). The all-new Nissan Navara NP300 didn't make quite an impact, coming in at just 382 units, suggesting that pick-up truck buyers don't place much value on the Navara NP300's much hyped passenger car-like multi-link rear suspension.
The Perodua Alza is Malaysia's most popular MPV (2,422 units), followed by the Proton Exora (1,028 units). Nissan the leading non-national brand in the MPV segment, with the Grand Livina and Serena S-Hybrid adding 634 units to Edaran Tan Chong Motor's total sales for January.
---
---
---
Comments