Japan Airlines Adds Baby Icon On Seats For Passengers Who Don't Want To Sit Near Kids
Auto News Japanese Airlines have launched a feature that lets you identify where children are located on a flight so you can choose to sit far away from them.
---
There are many things that can ruin a flight experience, and sitting in front of a kicking child or around a crying baby on a long haul flight is very high on that flight from hell ranking list.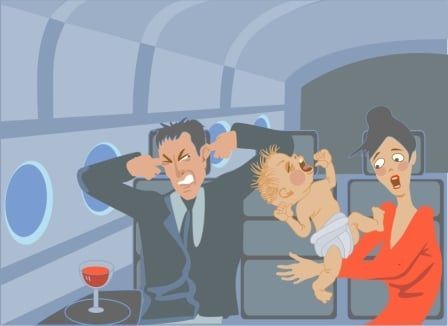 Seeing the number of complaints on this matter, Japan Airlines has come out with a solution to help other passengers who don't want to sit near kids while flying and launched a feature that can indicate where children are located during the ticket purchasing process - there will be baby or toddler icon on the reserved flight seat plan.
"Passengers travelling with children between eight days and two years old who select their seats on the JAL website will have a child icon displayed on their seats on the seat selection screen," Japan Airlines explains. "This lets other passengers know a child may be sitting there."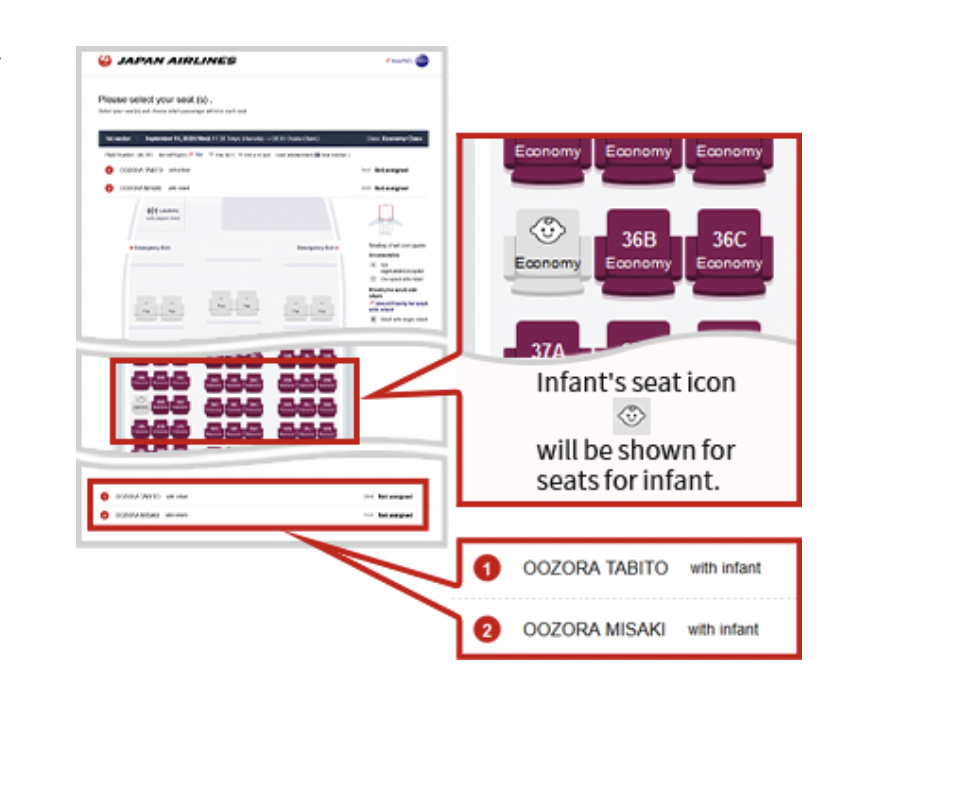 As good as this feature is, Japan Airlines did note that the child icon won't apply for any seats booked through a third-party website, which means you might still end up being near a kid if you do not book through the official website.
As much as this feature intends to save ear sensitive passengers and parents from having to apologize for their young ones on board, which is usually met with a long stern and cold glares, some parties said that this feature would also create some safety concerns.
Most of the concerns surround the privacy of the family and the child itself, as it allows every person on an aircraft to see precisely where young children are located even before getting on the flight, which might be harmful if there were any bad intentions.
Overall, the feature from JAL has received a mixed bag of reactions. While business travellers certainly appreciate it, it does have its drawbacks and does little to make travelling with little kids easier.
---
---
---
---
Comments