JPJ Reminds People Not To Install Stupidly Bright Bulbs
Auto News We figure it was common sense, but there are still people out there doing dumb things to their vehicle lights which can endanger others.
---
In the last few years, we have seen a pretty rigid stance taken by our road transport department (JPJ) regarding automotive lighting and just recently JPJ has found another dumb trend that is both risky and downright irresponsible.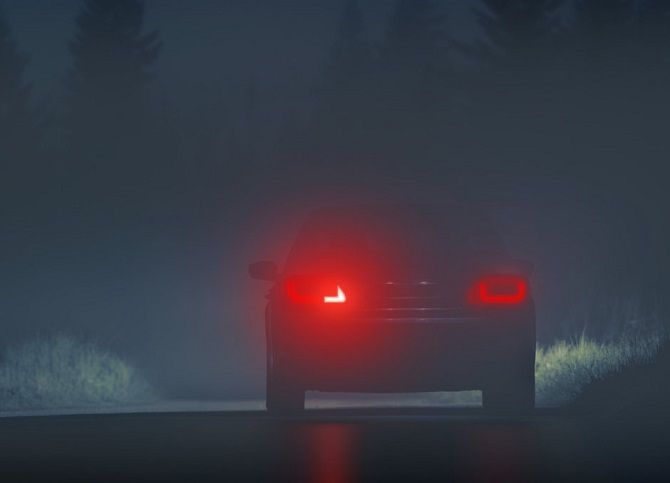 9,385 people have been hit with a summons for it in the first half of this year alone. The offence in question? Swapping out their brake light bulbs with ice blue lights, as well as what we assume is improper usage or retrofitting of rear fog lights. In both cases, these bulbs can seriously blind other road users who are behind, and can even disorient or confuse those driving along a dark road at night.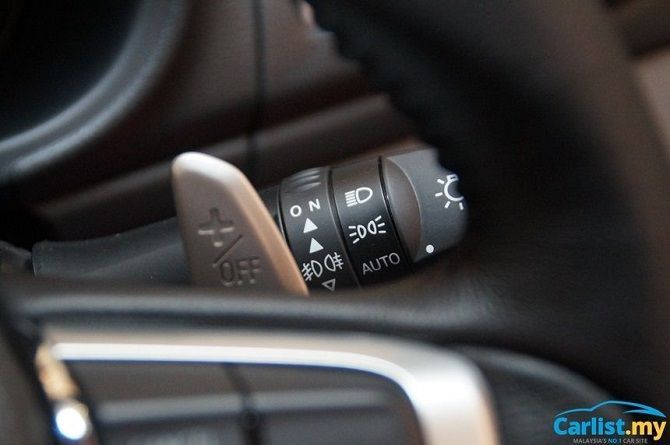 No matter what it is, there should be enough common sense to understand how dangerous something like this can be. The specific rule pertaining to this is Rule 94 of the Motor Vehicles Manufacturing And Use Rules 1959 (LN170/1959). Installing these lights violates what is known as a Vehicle Type Approval, effectively making your car unhomologated or unsafe.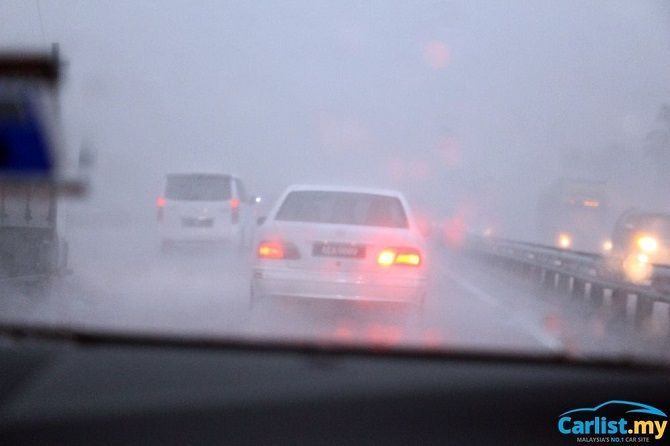 If you keep doing it, JPJ even has the right to seize your vehicle – so it's best to settle your summonses and rectify your issues before it comes to that. Those who are prosecuted may even receive an RM2,000 fine and up to six months jail. In the past year, 16,092 summonses were handed out for these and only 6,769 have paid up. If you're part of the remaining 9,323, please sort your summonses out.
---
---
---
Comments