Kia Reinvents The Owner's Manual….With Google's Help
Auto News Kia thinks it's about time the owner's manual got a 21st century upgrade. Calls up Google for a collab.
---
The owner's manual, when you think about it, is in a very tough spot. To automakers, it's probably a pain and quite a large expense to put it together and print so many copies for so many models and variants, only for it to be opened and actually read by the owner so rarely, if ever.
To owners, most of us find its size annoying, always taking up room in the glove compartment or door pockets, always tossing it to one side when it gets in the way.
In our defence, it's probably easier, more helpful, and much more quicker to punch whatever question we might have about our car (even a super obvious one) into our favourite internet search engine than to leaf through a thick tome of finely printed instructions.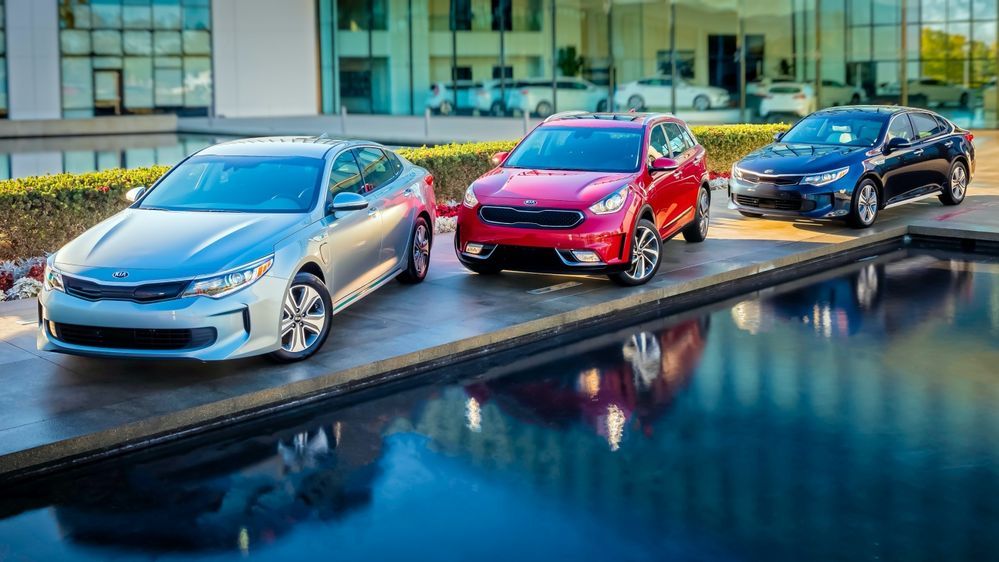 That's why Kia has started to explore other ways to provide owners with access to the information they seek without the antiquity of a printed owner's manual, even partnering up with tech giant Google (and Megazone) to realise it.
The 'Kia Owner's Manual App' operates via your smartphone, as the name already implies. Once installed, it will leverage your smartphone's rear camera to overlay an augmented reality (AR) interface when you point it at a specific spot in your car, displaying all the related information on-screen.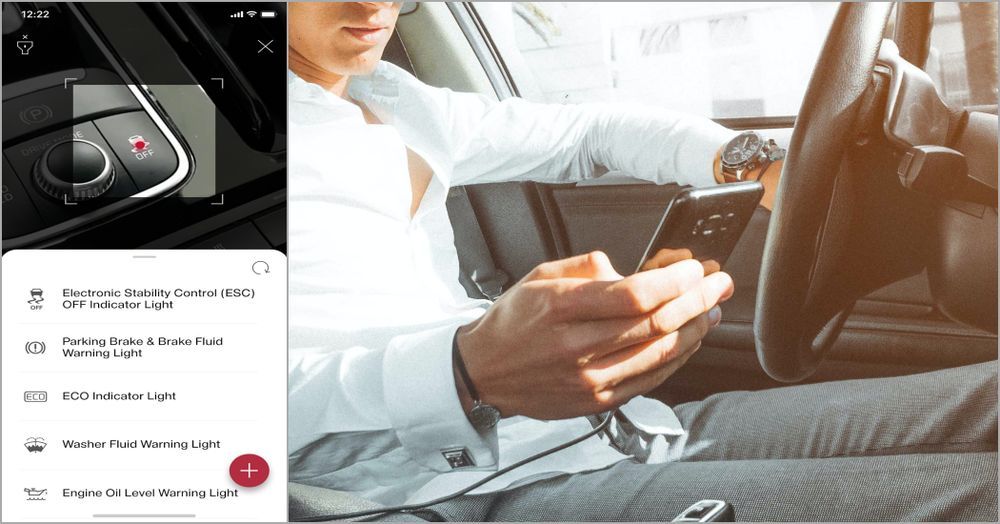 This is where the Google partnership is critical, as the app itself is built on the backbone of the Google Cloud AI platform, which uses machine learning to identify symbols and context within the image. If it matches up with the existing data on its master database, it pulls it down to be shown to the user (owner).
Kia has so far intended it to offer quick, easy to understand explanations and quick instructions on certain car functions. As they put it, "if a user scans the 'cruise control' symbol on the steering wheel with a smartphone, the AI platform will recognize the image via server communication. The smartphone then instantly displays a video introducing the detailed functions of the cruise control system."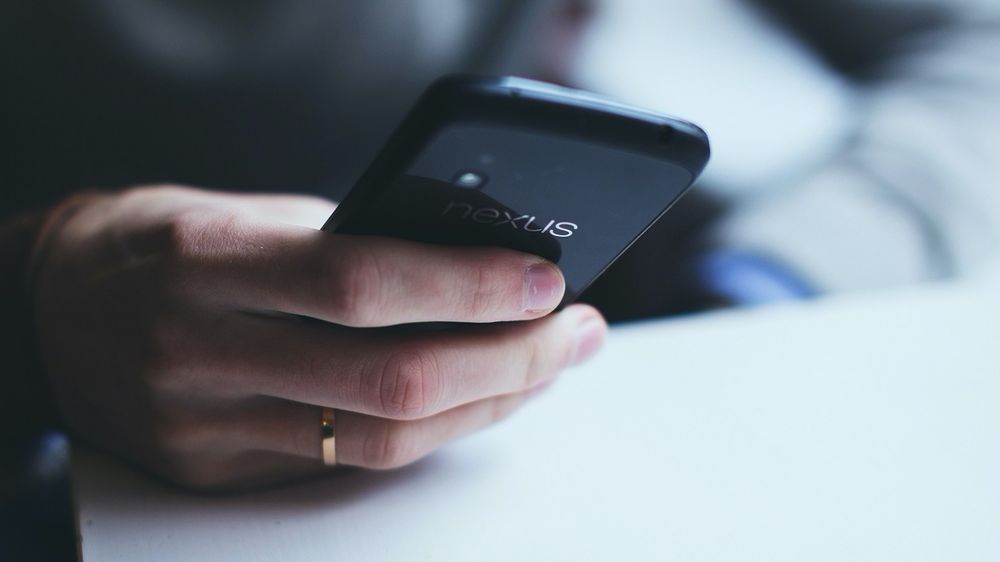 In addition, the app is also fully searchable for even more convenience, allowing more seasoned owners to quickly access every bit of information available in the manual based on the keyword or phrase they've entered. However, we suspect only basic features and symbols will be backed up by actual video instructions or explanations, with the app falling back on pure text content when asked about more complex parts of the vehicle.
Kia has been providing augmented reality experiences via mobile apps in certain markets since 2017, but this is promising to be their most comprehensive and far-reaching use of this technology to date. The South Korean automaker has not confirmed a launch date as of yet but is aiming for the second half of 2020 starting with their newest worldwide models.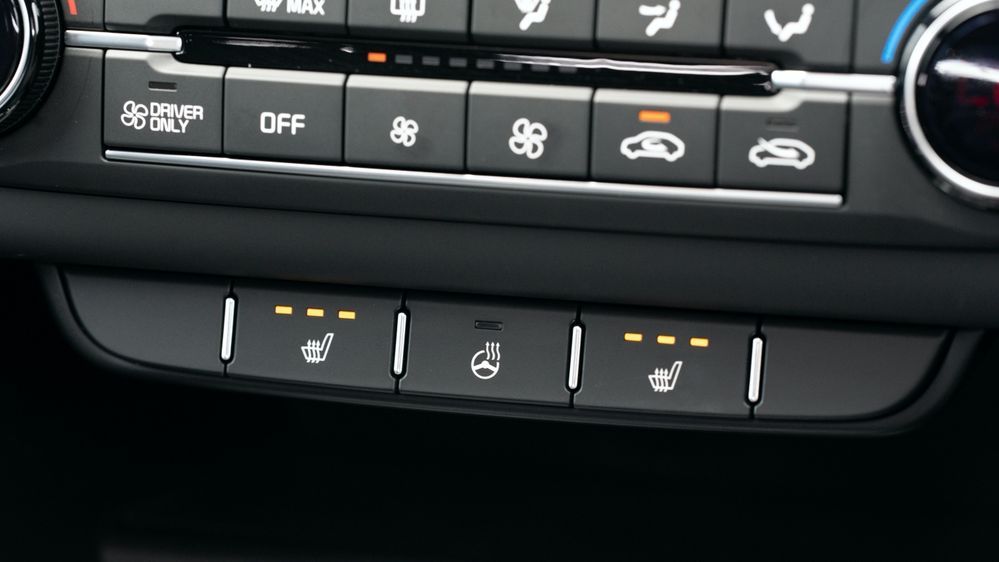 "The Kia Owner's Manual App will offer a unique customer experience with our products," said Eui-sung Kim, Vice President and Head of Global Dealer & Service of Kia Motors. "Kia drivers will be able to enhance the safety and convenience of ownership with the app, which provides easy and intuitive information on the various functions of their vehicle and our latest technologies."
"We are pleased to collaborate with Kia on this innovative application of AI Platform which is already used in the manufacturing industry to help automate the visual quality control process. The new AI-powered Digital Owner's Manual is a great example of the kind of challenges AI can solve and how it can help enhance the customer experience," said Kiyoung Choi, Country Director of Google Cloud Korea.
---
---
---
---
Comments