Kia SP Concept Premiered At 2018 Delhi AutoExpo
Auto News To mark its entrance into the Indian automotive market, Kia has unveiled the SP Concept SUV, at the ongoing Delhi AutoExpo 2018, alongside a showcase of 16 existing global models.
The SP Concept provides a teaser of what is to come for the Indian market once Kia kicks off retail sales in India in the second half of 2019. Claimed to embody Indian heritage while packing advanced technology, the SP Concept is proof of the company's plans to introduce cars that cater to India's dynamic and youthful marketplace.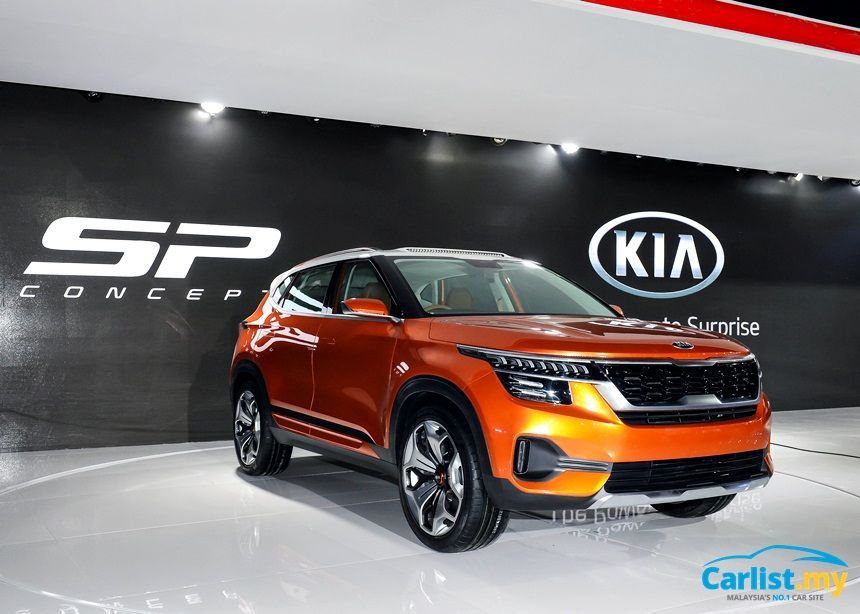 The SP Concept is a compact SUV, roughly similar in size to the Hyundai Creta and Renault Captur, both of which are currently on sale in India.
At the front, the SP Concept incorporates Kia's hallmark 'Tiger Nose' grille which is flanked by double-level headlamp assembly featuring slim lighting graphics at the top. The Daytime Running lights and positioning lamps leading to the inside of the 'Tiger Nose' grille, helps produce differentiated light signature between day and night.
The body's proportions feature a wide stance with bold shoulder lines matched to a long front hood section. The windscreen and door window section is outlined by a chrome strip to outline creating a "wrap-around" effect for the glass section and a "floating" roofline effect.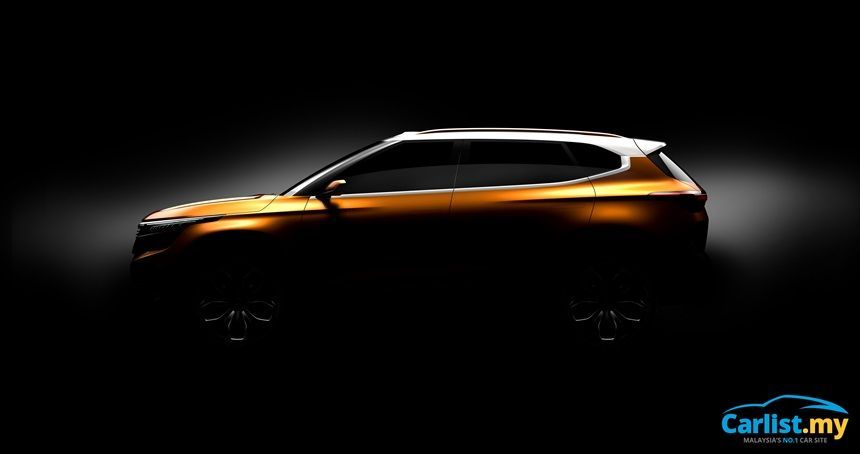 On the inside, the SP Concept is said to marry stylish design features over layout that prioritizes convenience. The trendy cabin space is claimed to feature "high-tech elements", although nothing has been confirmed at this point.
Peter Schreyer, Chief Design Officer of Kia Motors Corporation, added, "Over the last few years, SUVs have become the vehicle-of-choice among Indian buyers. Combining the comfort and space of a sedan with the ability to tackle all kinds of terrain, we intend to storm the market with an SUV that will set new parameters in motoring. It's still a concept – so it's a little bit exaggerated – but the actual production car will be very close to what you see here at AutoExpo 2018."
Kia predicts that India will be amongst the world's largest car markets in a few years, and are hoping to capitalise on a wave of progressive government policies in the automotive sector. While Kia is new to the Indian market, sister-company Hyundai has enjoyed considerable success, having entered the market back in 1996.
---
---
---
Comments