KLIAC 2018- Digital Advancement To Significantly Transform Automotive Retailing
Auto News The Asian Strategy and Leadership Institute (ASLI) and the Malaysian Automotive Association (MAA) co-organized the Kuala Lumpur International Automotive Conference 2018 (KLIAC 2018) at the Malaysian International Trade & Exhibition Centre (MITEC), Kuala Lumpur.
As Malaysia enters the 4th Industrial Revolution, it has become more pertinent than ever to incorporate technological revolutions into the automotive industry. At the same time, it is vital that the industry addresses the sustainability of its current and future practices.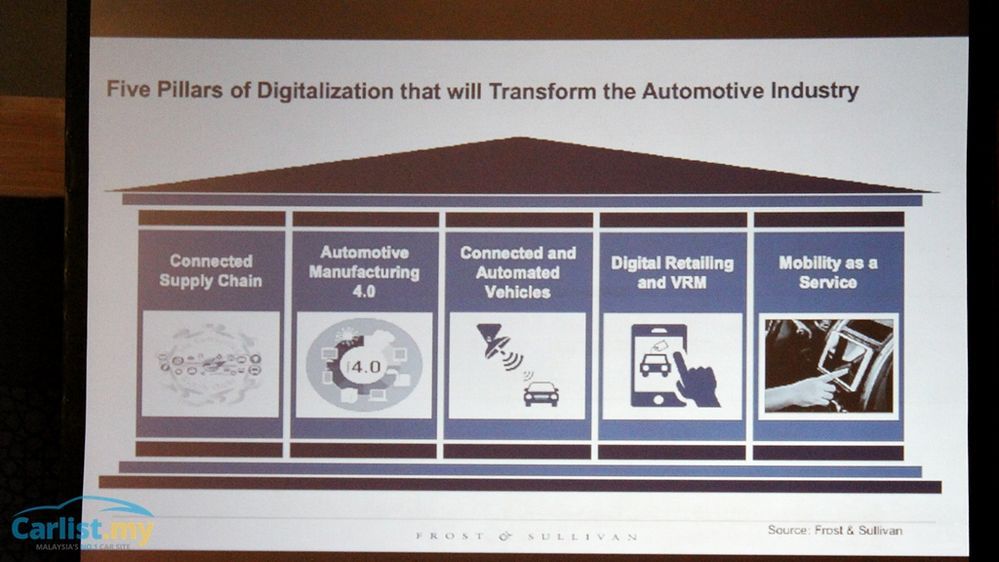 The KLIAC 2018 provided an encouraging space for local automotive stakeholders and industry experts to exchange ideas and foster collaboration. The theme, 'Beyond Mobility: Moving Sustainably', references the synergic benefits promised by improved digital connectivity in increasing efficiency and improving sustainability.
One aspect of continuous digitalization of the automotive industry is the retailing sector. Automotive classifieds have changed tremendously over the past 15 years. From flipping pages of magazine and newspapers at the classified section, moving to dedicated listings on the internet through personal computers, we can now view prices and availability of vehicles immediately through our smartphone.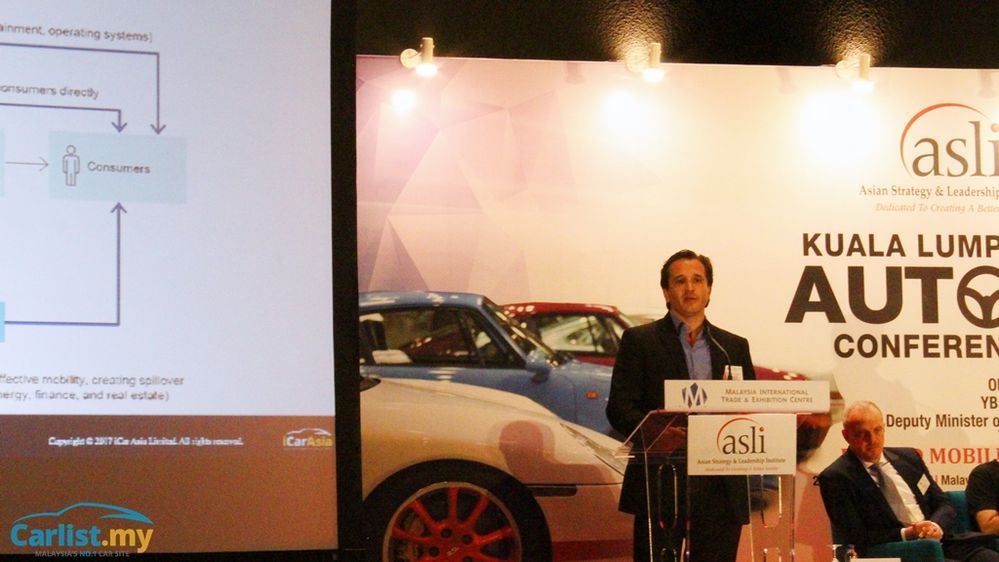 Carlist.my was invited as one of the panel speakers to provide insights on how consumers shop for a vehicle today. Hamish Stone, CEO of iCar Asia said, "Digital transformation has always been at the heart of what iCar Asia is driving. It is our vision and mission to drive the digital transformation within the automotive industry across the ASEAN region."
Almost 12 million unique visitors visit iCar Asia localized websites every month and together with over 10,000 active dealer accounts, a tremendous amount of data is generated. A dedicated team at iCar Asia compiles this data and understand the shifts in different buyer preferences.
Data insights run the business more efficiently. iCar Asia is able to understand both the buyer and the seller's transaction journey much better and thus offers better solutions for both parties.
Apart from used car classifieds, iCar Asia is also teaming up with distributors of new vehicles to provide services such as lead management. The sales team will have the right tools and technology to inform the prospect in a better way for a more informed purchase decision.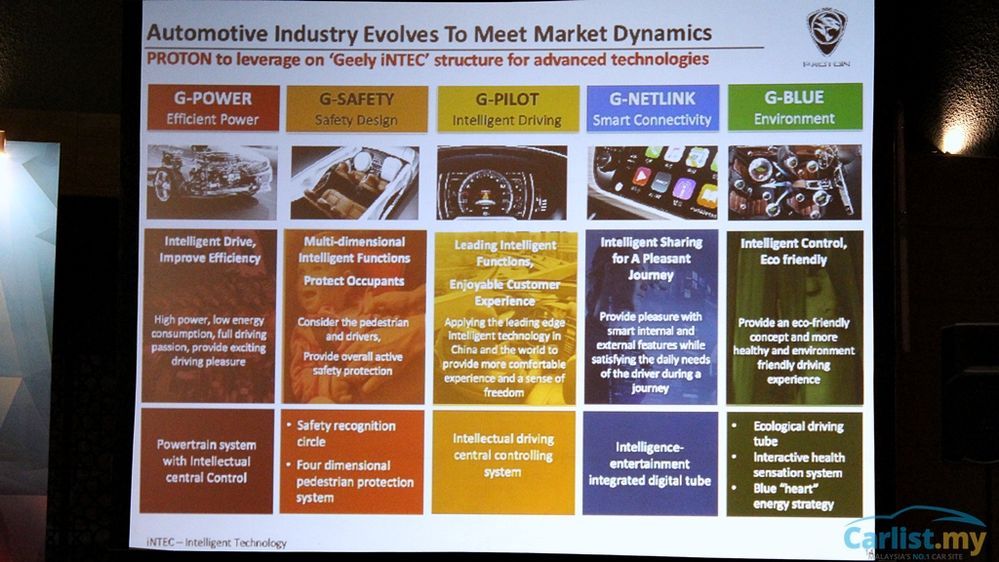 Panel speakers from Malaysia Automotive Institute (MAI), Proton, and Perodua were also present. Proton briefly shared information of their planned connectivity services from Geely called Geely iNTEC.
MAI meanwhile shared that they are working with several other government agencies to get investors to locally manufacture lithium-ion batteries for the next generation vehicle. An autonomous driving vehicle test bed is also planned to better prepare the industry in producing as well as mass commercializing these segment of vehicles.
---
---
---
---
Comments