KLIMS 2018: Electrification Is One Of The Key Highlights
Auto News In line with the global automotive trend of moving towards higher electrification, the ninth edition Kuala Lumpur International Motor Show (KLIMS) will highlight more products and concepts that move away from traditional combustion engine-heavy propulsion.
Datuk Aishah Ahmad, President of MAA said "The automotive industry is a revolution in motion. Technological advancement and innovative initiatives of the world's brands are powering a mobility phenomenon that have changed the way a car drives. Consumers are also demanding better user experience, safety features and energy efficient vehicles on their powertrains."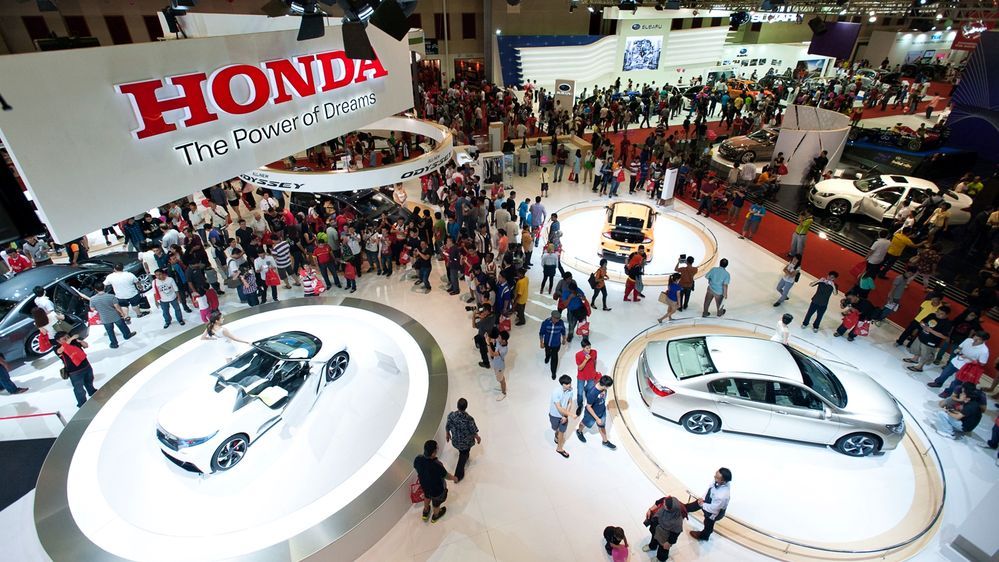 Honda Malaysia booth at KLIMS 2013
Honda Malaysia is participating in KLIMS'18 with the focus on Next Generation Advanced Technology. Toichi Ishiyama, MD and CEO of Honda Malaysia, said "KLIMS'18 is a great platform to showcase our advanced engineering and future vision in Malaysia. We are proud to be the pioneer in bringing hybrid into the Malaysia market and followed by Sport Hybrid where Malaysia is the only country outside Japan to introduce it,"
Toichi Ishiyama added, "Honda will further excite the Malaysia market with our Advanced Technology innovation as we strive to provide the joy and freedom of mobility to everyone. We are committed to produce vehicles that are fun-to-drive, environmentally friendly and class-leading safety technology. Honda assures that it is not going to be just about the vehicles, but the advanced technology beyond it."
Perodua, the sales leader in Malaysia, as well as energy efficient vehicles (EEV) manufacturer, will be making the best out of this opportunity of a much larger floor space to highlight its technologies.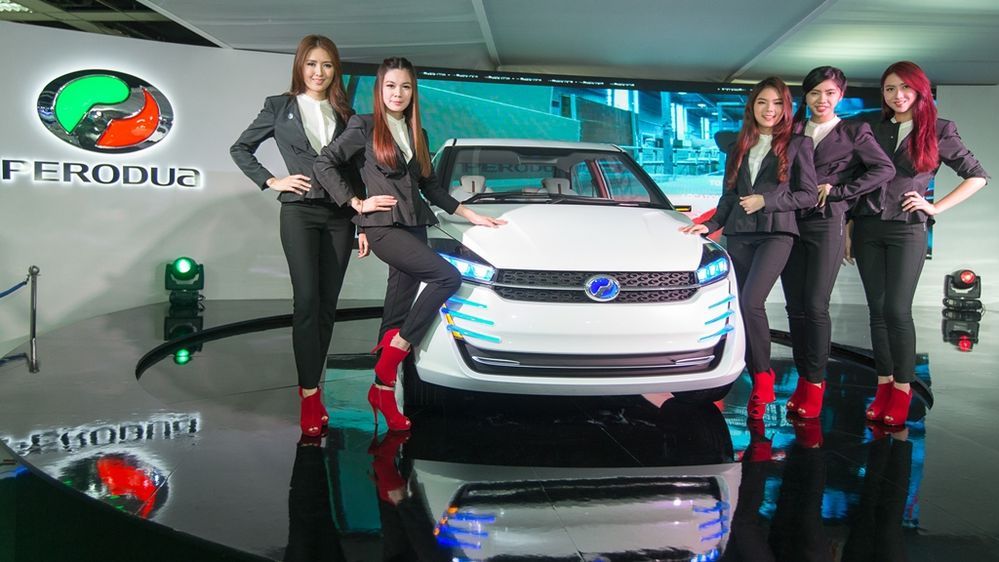 Perodua Buddyz concept at KLIMS 2013
Datuk (Dr) Aminar Rashid Salleh, President and CEO of the Perodua, said "We will be showcasing a host of vehicles and technologies that extend beyond the vehicles themselves to suit modern lifestyles and global trends. People are at the heart of everything we do at Perodua. All our KLIMS'18 displays are directly geared towards the needs, wants and aspirations of the public."
The 9th edition of KLIMS will take place at the new Malaysia International Trade & Exhibition Centre (MITEC) located at Jalan Dutamas 2, Kuala Lumpur covering 10 days from 23rd November to 2nd December 2018.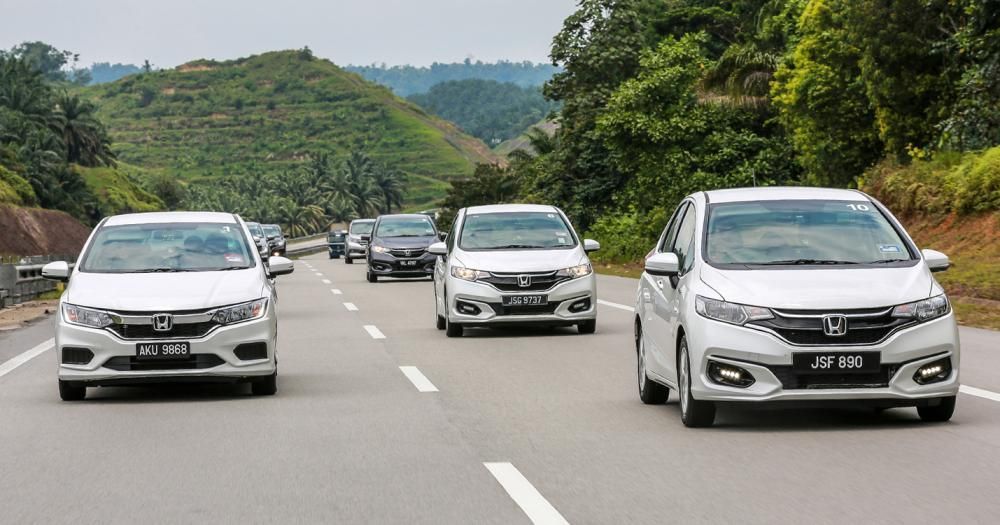 Learn more about the Honda Sport Hybrid models which are the Honda City Sport Hybrid here and the Honda Jazz Sport hybrid here. Other popular hybrid models in Malaysia include the high-level of driver-assistance Hyundai Ioniq, as well as the large Toyota Camry hybrid.
Meanwhile, the seven-seat new Nissan Serena utilizes a micro-hybrid system to reduce fuel consumption, improve standing-start acceleration, and does not have an electric drive (EV) mode unlike the models above.
---
---
---
---
Comments