Lamborghini Reveals Centenario Roadster at The Quail
Auto News Back when the Centenario was unveiled for what would be the hundredth birthday of Ferruccio Lamborghini, it was said that all forty examples were accounted for- twenty of which were the coupe form, and the remaining twenty in roadster form. At the time Lamborghini had not shown us what the roadster variant would look like, but it is a mystery no more.
Unveiled at The Quail event during Monterey Car Week in California, this drop top hypercar has all the attention grabbing features of its fixed roof sibling. The mechanicals are essentially the same, with the same 770 hp naturally-aspirated V12 and rear wheel steering to boot.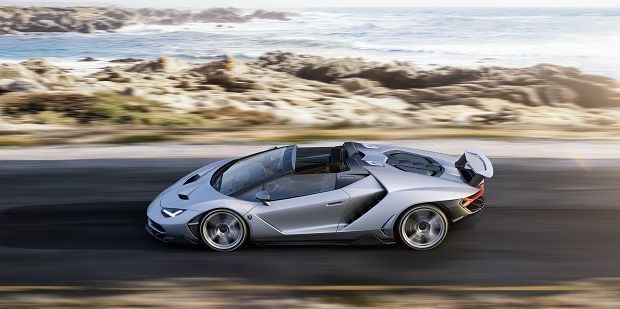 If the performance figures of the coupe are anything to go by, the Centenario Roadster should be incredibly fast. 2.8 seconds to 100 km/h, and 300 km/h in just 23.5 seconds, with a top speed of a little over 350 km/h.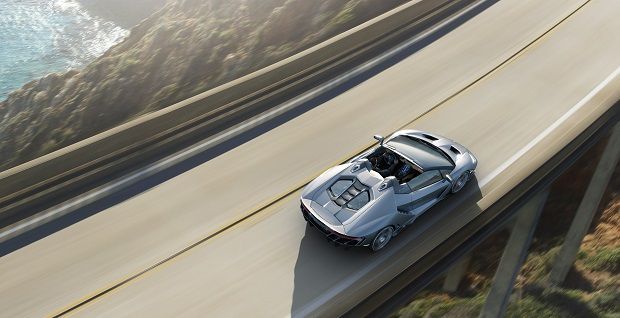 The roadster is a little heavier though: Lamborghini hasn't made any weight claims, but they have said that the Centenario Roadster has a 2.04 kg/hp weight to power ratio, while the Centenario Coupe has a 1.97 kg/hp weight to power ratio- and with the same power output, this means that the Roadster is naturally a heavier car.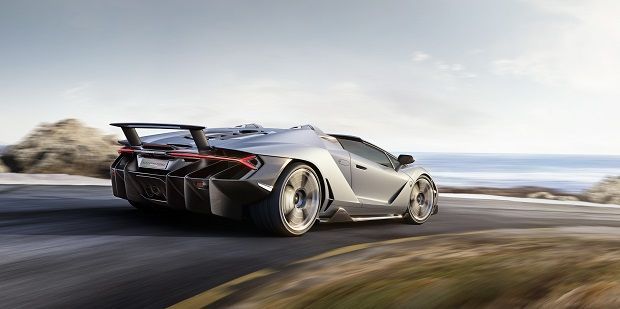 Prices for the Roadster seem to be a little cheaper for some bizarre reason: the Centenario Coupe opened at 1.75 million Euro a piece, while this Roadster is a "more reasonable" 1 million Euro per unit. But of course, as mentioned in our previous article, all examples have been accounted for.
---
---
---
Comments