Lamborghini, Rolls Royce, Bentley Torched And Melted In UK Arson Attack
Auto News A garage facility was set ablaze in Digbeth, a suburb of Birmingham in the UK, that was used to store a fleet of very expensive and exotic vehicles for a high-end limousine service business.
Sadly, after the fire was put out, it revealed all the cars were turned into steaming pile of melted metal and plastic. Thankfully, nobody was injured in the incident.
As reported by The Birmingham Mail, the alarm was trigged around midnight on August 20th at the premises of VIP Limousines, and it took 40 firefighters to extinguish it, but still the fire was put out too late to save the 150 square meter garage and the vehicles inside that are now beyond repair – with the possible exception of a curiously unharmed Hummer H2.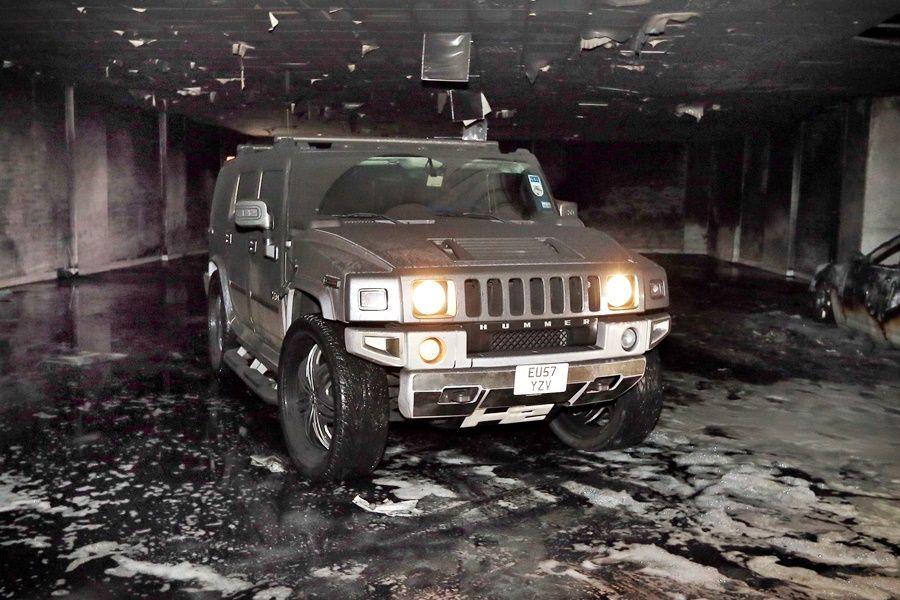 How'd that happen? Must be pretty tough.
Photo from The Birmingham Mail
The cars that were consumed by the fire included a Lamborghini Huracan, Rolls-Royce Ghost, and a Rolls-Royce Phantom as well as a Bentley Flying Spur and some 15 other cars. In total it an early estimate to the vehicular cost of the arson attack rounds to about £600,000 (RM4 million).
Police investigations reveal that the fire was instigated on purpose and was not the result of mere misfortune.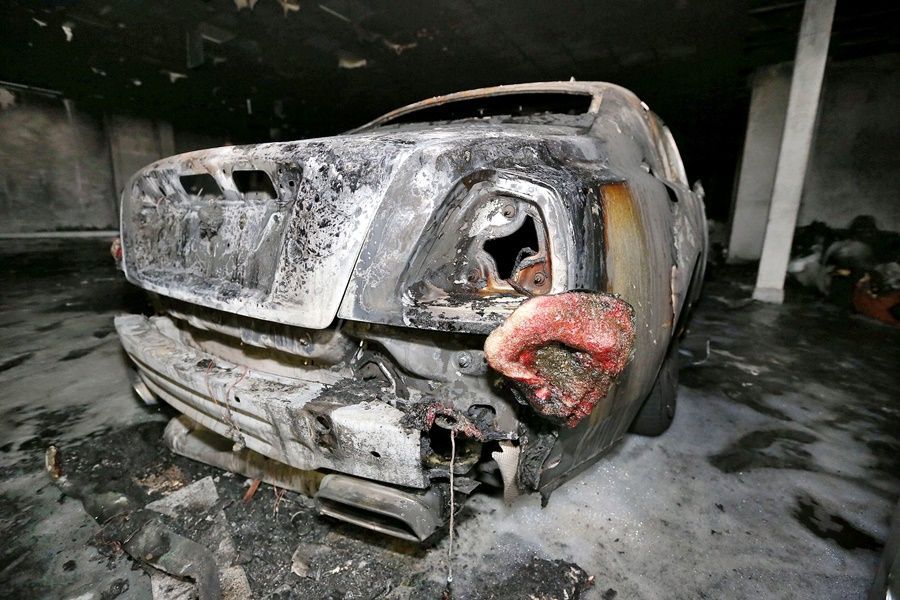 Photo from The Birmingham Mail
The owner of the now torched 15-year old business, Zafron Hussain, is clearly fuming over the loss, and has reportedly put up £20,000 (RM133,641) reward to anyone able to apprehend the individual(s) responsible and turn them over to the police for justice to be served.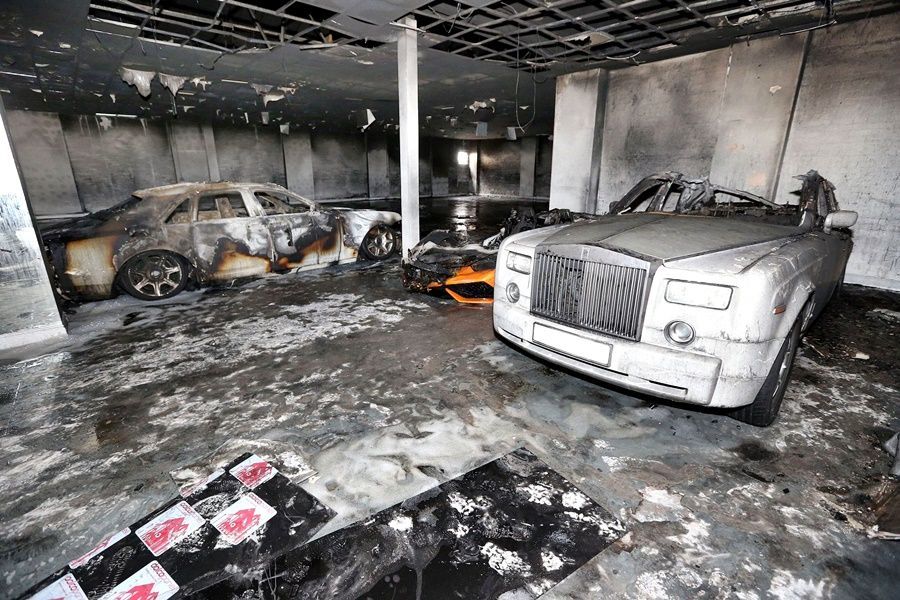 Photo from The Birmingham Mail
Hussain said that the Lamborghini Huracan was not part of his business but kept in the high-priced garage as a favour to a friend.
He told the newspaper: "I've no idea who has done this as we're a successful business and get on with everyone. I don't know if we were deliberately targeted or if it was yobs messing around."
"We cannot operate from these premises because of the damage and it will take months for the insurance claim to be sorted out," he added.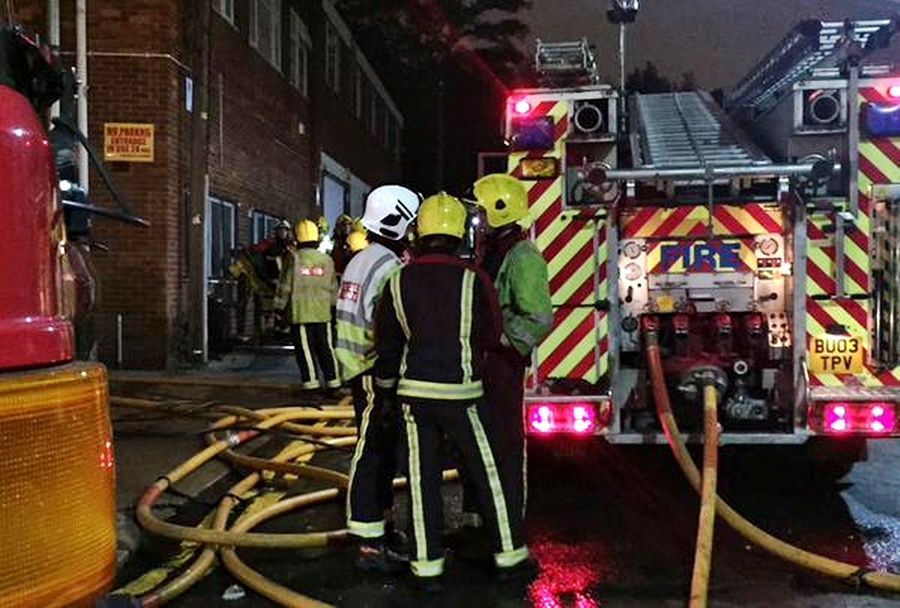 Photo from The Birmingham Mail
---
---
---
---
Comments