Lamborghini's Best-Selling Model Ever Is An SUV!
Insights If you were still in denial that SUVs are taking over the world, then how has the Lamborghini Urus officially become Lamborghini's best-selling model of all time?
---
Three years after it was introduced to international markets, the Lamborghini Urus super-SUV has hit the extraordinary threshold of 15,000 cars produced. This, the latest of a list of broken records, since doubling Lamborghini's annual volume the first year (2019) it was fully marketed.
The Urus with chassis number 15,000, is earmarked for a British buyer and configured with the latest "Graphite Capsule" set of colors and finishes.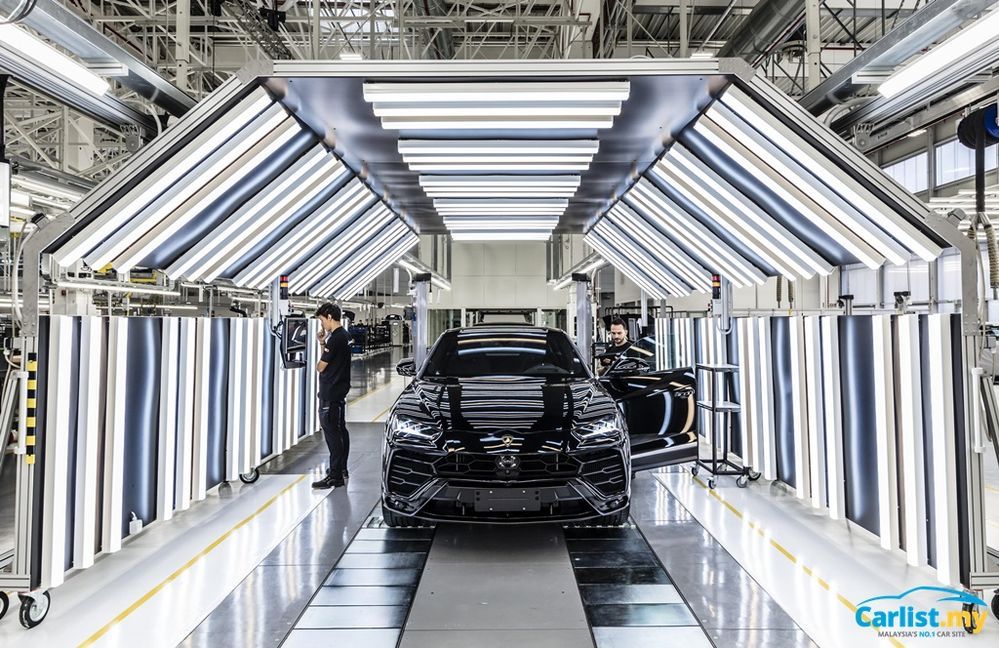 According to Lamborghini, its extraordinary performance and absolute versatility, provided by an ability to merge the soul of a super sports car with the features of an SUV, continue to endorse it as the best-selling Lamborghini model today.
Need we say more about why every company needs an SUV
The Urus' success cements the reason why every premium manufacturer needs a formidable SUV in its ranks. For even amongst the most focussed and iconic of sportscar companies, it shows that its more affluent buyers place a higher value on the practicality and usability of a vehicle than outright performance and racing heritage.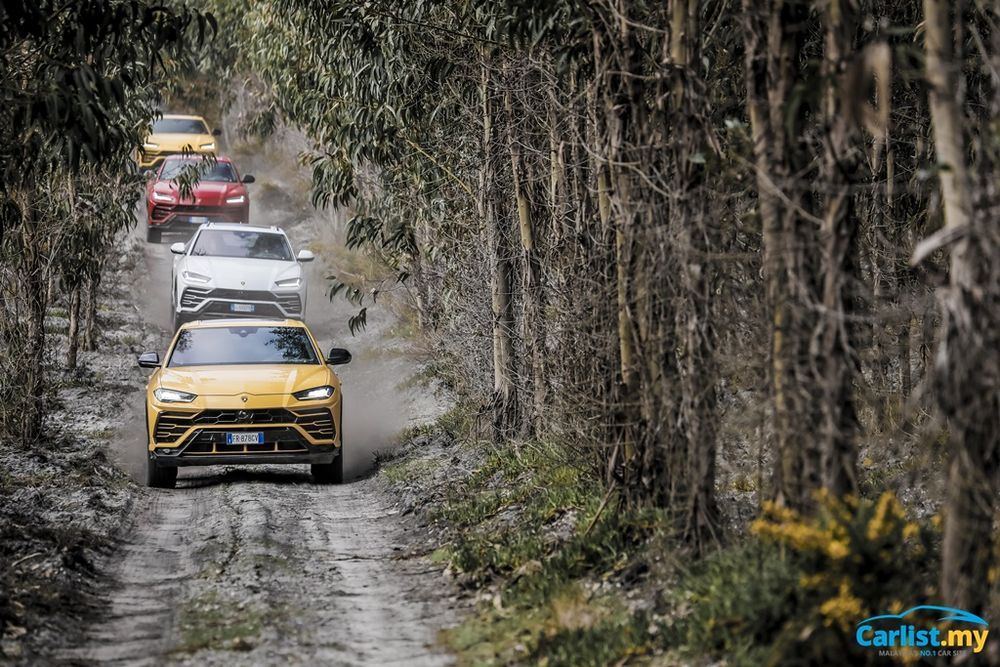 After all, what good is a car that is fast, but makes you look less than graceful getting in and out, and one that you can only sit in it for 20 minutes before needing a muscle relaxant jab for your back? Not that Lamborghini's SUV is a slouch by any measure.
The Urus is powered by a 4.0-liter twin-turbo V8 engine, which delivers 650hp and peak torque of 850Nm at 2,250rpm. With 162.7 hp/litre, it boasts one of the highest specific power ratings in its class, as well as the best power-to-weight ratio at 3.38 kg/hp. It accelerates from 0-100 km in 3.6 seconds and 0-200 km/h in 12.8 seconds and achieves a top speed of 305 km/h, putting its performance on par with Lamborghini's sports cars.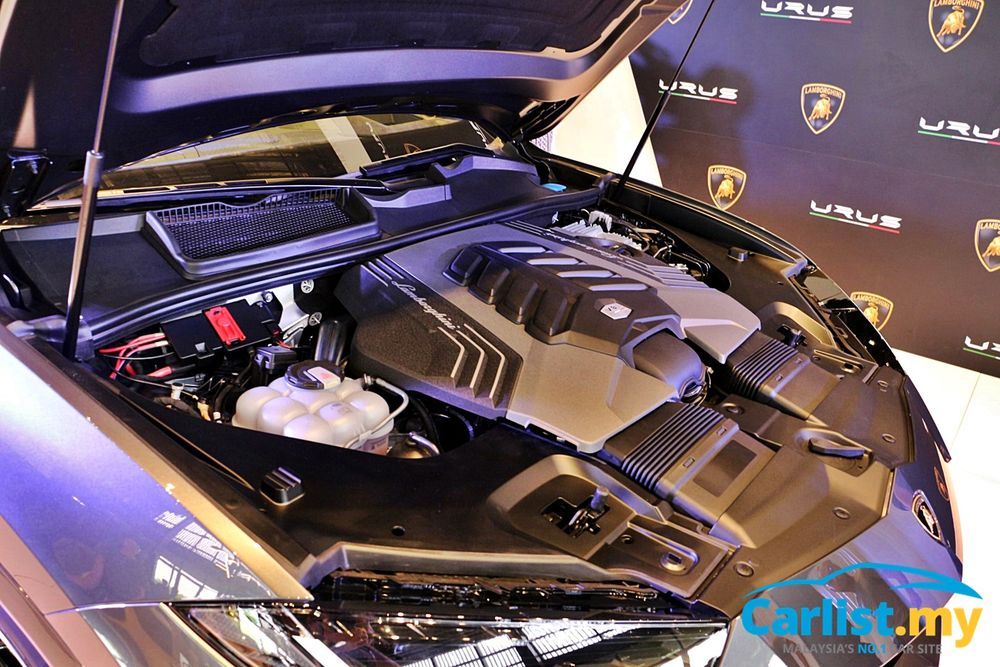 Add to that, Lamborghini's chassis and handling development, and you get a Lamborghini that does not just sit five in comfort but is fast on virtually any given road. Therefore, it is easy to understand why more buyers see the point in buying the Urus, over one of Lamborghini's heritage supercars.
However, there's always that question of the brand's soul
Lamborghini's fiercest rival Ferrari, until recently said that building an SUV meant sacrificing the soul of a sports car company. However, even it has relented and its upcoming Purosangue SUV will soon be joining a raft of super SUVs that include the Urus, Rolls-Royce Cullinan, Aston Martin DBX, Bentley Bentayga, Maserati Levante, and the one that started it all, the Porsche Cayenne.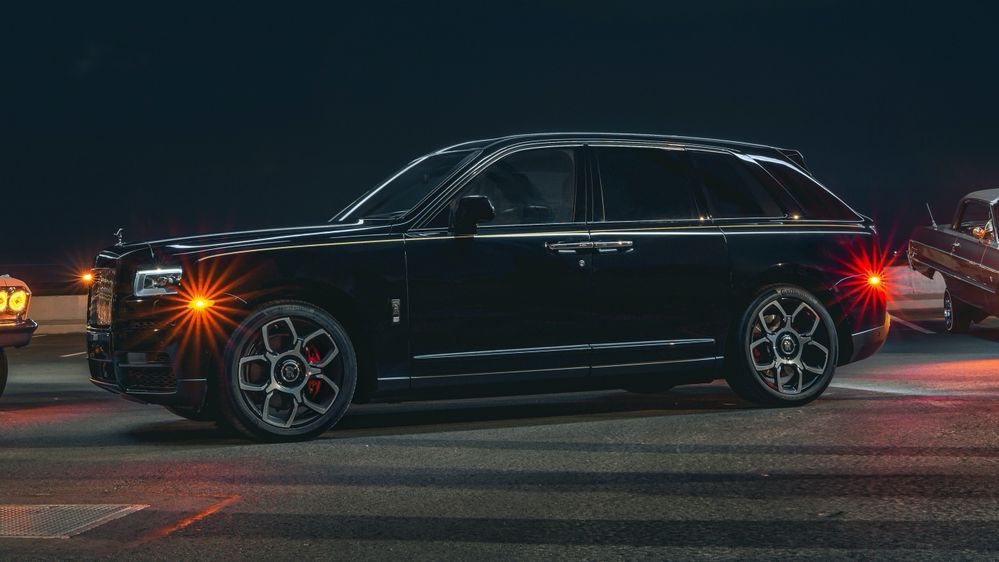 It is inevitable, as it is profitable, because like it or not, SUVs especially ones that brandish a marque's sporting heritage and history is more effective at keeping the lights on at the factory than any low volume supercar ever will. But in doing so, gives the company the resources it needs to spur development towards racing and killer supercars that further build back towards a sportscar brand.
Most buyers that can actually afford these cars are more often than not, older buyers who much rather plonk themselves into a high-riding and plush SUV than a sportscar 90 percent of the time. But, they still want to be able to tell their friends that their car is better than a mass-selling BMW or Mercedes-Benz.
And there are very few brands that can do this…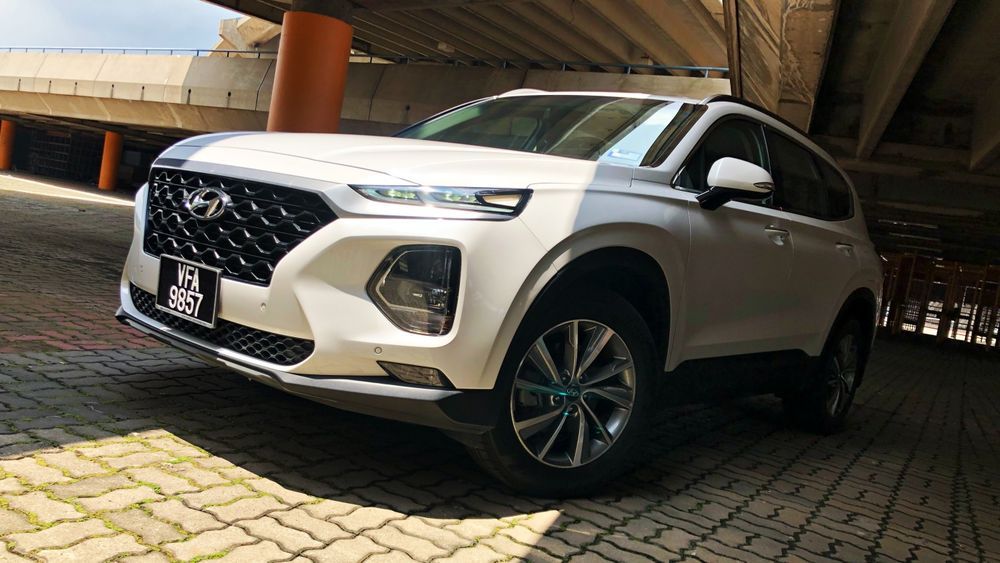 One look at the latest-generation Hyundai Santa Fe will tell you how far along relatively new carmakers have come in the SUV game. Therefore, it takes something really special to set one's self apart in the highly competitive SUV game and this is why cars like the Urus, despite certain quarters arguing that it kills the identity of the brand, work to the contrary.
Instead of liquidating the brand, it brings to the fold new buyers (that would otherwise not be there) and allows them to experience something totally different from the norm. Because of the Urus we now have perhaps the most aggressive looking and powerful SUV ever created, and because of the DBX, we now attach the sound of an Aston Martin with the practicality of an SUV, and because of the Bentayga, buyers now experience luxury off the beaten path.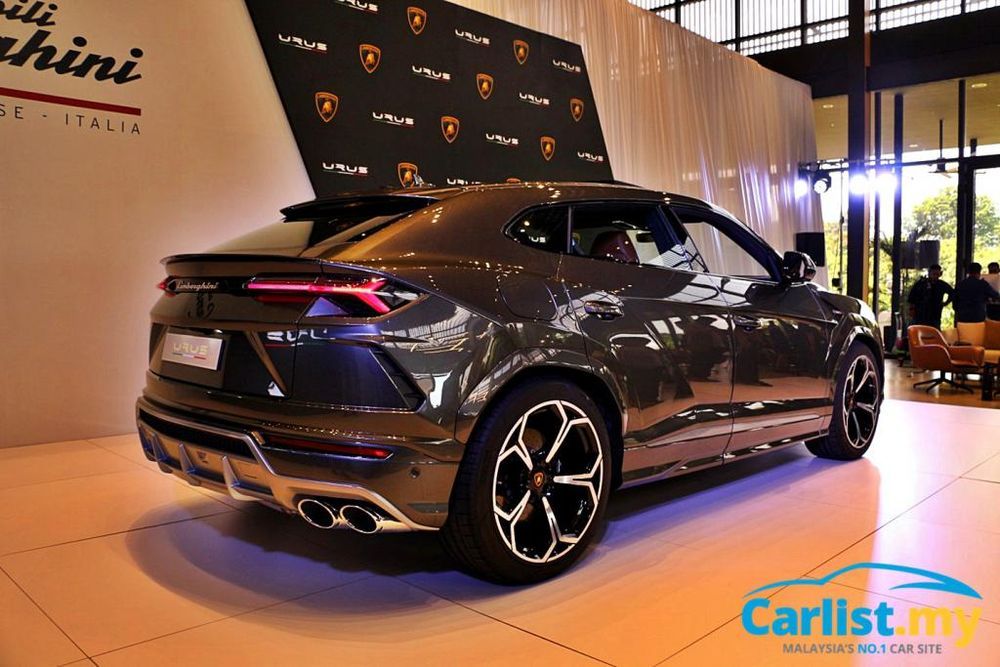 SUVs like the Urus make far more sense than what they're given credit for and allows sportscars to keep building on their design, powertrain, and racing heritage while remaining profitable in the long run.
Lamborghini however, should celebrate their newly found success, because before they ever built a supercar, they were first successful, building tractors…
---
---
---
Comments