Lane Closure Parallel To Sprint Highway To Last Until December 31
Auto News Starting yesterday, a lane closure has taken effect along Jalan 16/11 in the direction of Petaling Jaya, which runs parallel to a portion of the Sprint Highway just after the KGPA intersection, in order to facilitate drainage works. MMC Gamuda revealed the closure will extend to December 31st, 2015.
The closure will be divided into two parts, Closure A and Closure B. The former involves a 24-hour closure involving one lane along the one-way Jalan 16/11.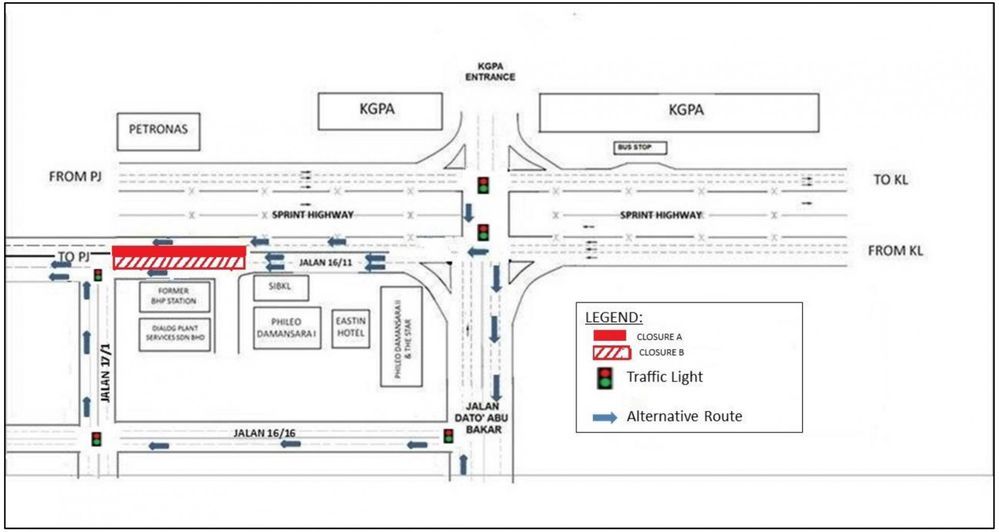 "During this closure, one lane will be made available to motorists from Kuala Lumpur heading towards Petaling Jaya. There will be two lanes available for motorists on Jalan 16/11 going towards Petaling Jaya," said the statement.
The remaining Closure B section will be shut down between 8am and 4pm and will run concurrently with Closure A, leaving just one lane available to motorists there during most of the day until the end of the year.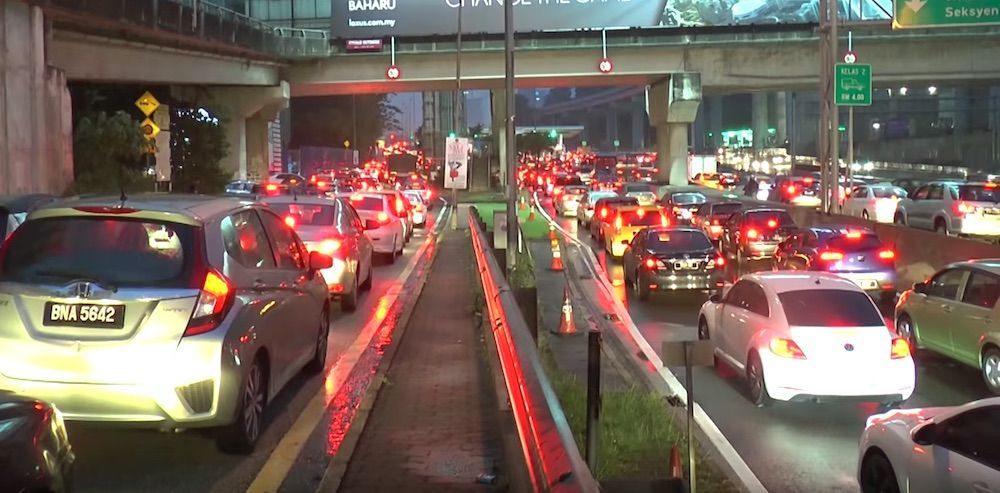 ---
---
---
---
Comments