LEAKED: All-New 2016 Toyota Prius Reveals Its Styling And PHEV Variant
Auto News The all-new Toyota Prius is expected to make its global debut at this year's Tokyo Motor Show in October-November. However, leaked images of what is claimed to be the next-generation hybrid vehicle have made their way online.
Sourced from a Taiwanese website mobile.autonet.com.tw, the images depict the new Prius with its familiar hatchback design, with styling elements adopted from more recent Toyota designs, with heavy influences from the hydrogen fuel cell powered Mirai.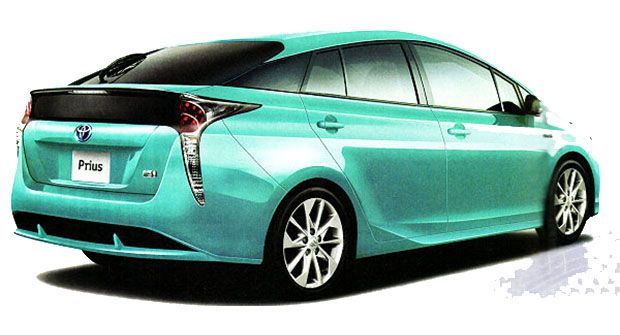 The site claims that both the standard hybrid version and a plug-in hybrid version is shown. Our guess is the one in silver would be the hybrid while the blue coloured Prius is the plug-in hybrid version based on the badging on the fenders of both vehicle. Identifiers also includes a different front fascia between the two models and both headlamp designs.
In terms of dimensions, the new car is both longer and wider, measuring 4,550mm x 1,770mm x 1,490mm (LxWxH) compared to the current 4480mm × 1745mm × 1490mm although the 2,700mm wheelbase is unchanged. As for weight, the new car is reported to be lighter (1,280kg) while its PHEV model weighs in at 1,350kg.

Test vehicles of the next-generation Prius have been spotted in the United States and even Thailand where it is said the vehicle, codenamed 690A, will use an updated version of its Hybrid Synergy drive system. Reportedly a 1.8-litre DOHC VVT-i inline four-cylinder petrol engine with electrical assistance, the engine is said to features an electric water pump, cool EGR exhaust gas recirculation system and exhaust heat recovery system to increase fuel efficiency and reduce engine warm-up time.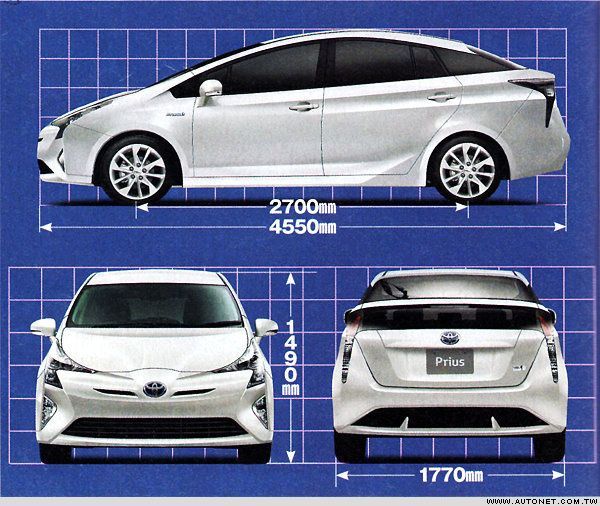 Paired to a CVT transmission, the report claims that total power output has increased to around 145hp with four driving modes on offer – Normal, Power, Eco, and EV.
---
---
---
---
Comments