LEAKED: Upcoming BMW 340i To Pump Out 321hp From Its New 3.0L Turbo Six?
Auto News With BMW readying the 2016 facelifted F30 3 Series, the leaks in the grapevine suggests some other changes beyond cosmetic are also on the books. Most interestingly, details about the new B58 3-litre straight six turbocharged engine and its home in the next flagship 3 Series, the 340i.
Should these leaks from Bimmerpost prove accurate, the much praised N55 engine that BMW has been producing since 2009 will be retired, making way for its successor - the B58 - to slot into the roles that it left behind. It seems a shoe-in to power the 2016 340i (BMW is changing naming scheme from 335i to 340i), just as the N20 engine that currently powers the 328i will be swapped out for the newer B48 engine for 2016 model year to go along with the naming scheme change to 330i.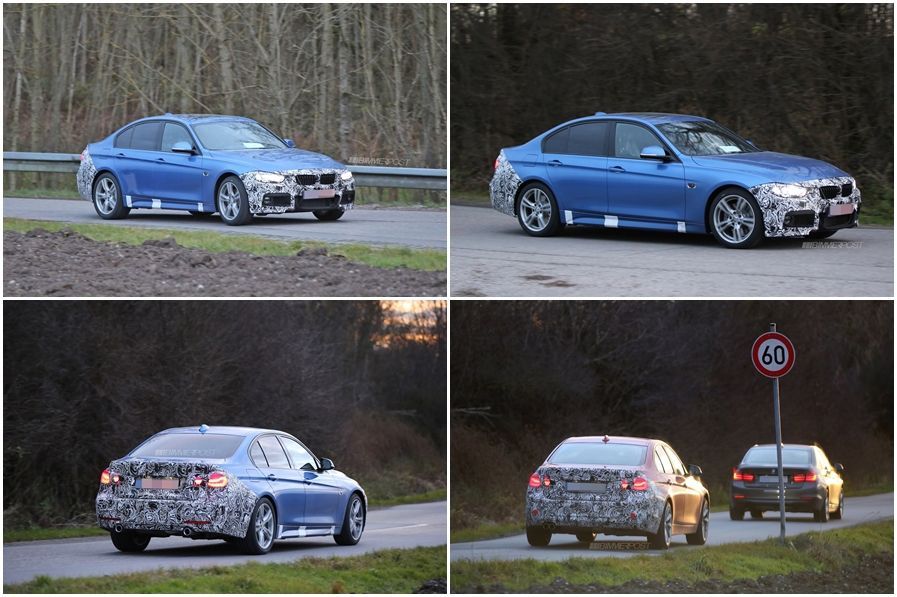 Images from Bimmerpost
The table below show the prototype 340i's power output at 240kW, which translates to 321hp. Of course, these figures aren't final and can alter from prototype to prototype as they often do, but regardless it does give us a good enough indicator of what we can expect: a moderate power gain over the 335i's 300hp from its N55 power plant.
Expect new B58-derived engines to power the facelifted M3 and M4 as well as the M135i, M235i and all if not most of the other 3.0L turbocharged straight six powered cars that BMW offers, should Munich deem an engine refresh as necessary. The N55 has still got a lot of live in it, after all.
As for the exterior changes on the new F30 3 Series, the first thing to note is a paint option that looks like the Mediterranean Blue seen on the 2 Series Active Tourer that's sort of reminiscent of the Laguna Seca Blue shade of the E46 M3. A revised front end that, although hidden behind camouflage, is expected to feature changes to the bumper, headlights and BMW's kidney grilles. Minor alterations to the rear along with LED headlights are also expected to make the list.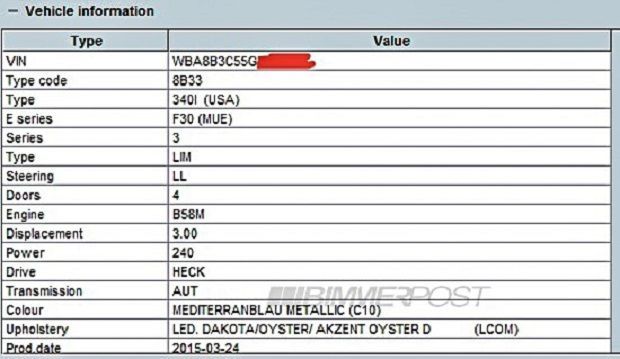 ---
---
---
---
Comments