Lengkap 2 Dos Bagi Kebenaran Bagi Pelancongan Domestik
Auto News Persatuan Agensi Pelancongan Malaysia (MATA) menyeru kerajaan memberikan kebenaran rentas negeri kepada individu yang telah melengkapkan dua dos suntikan vaksin bagi tujuan pelancongan domestik.
---
Permintaan ini dibuat setelah industri pelancongan negara ini terkesan teruk semenjak tahun lalu ekoran wabak COVID-19. Sekiranya kebenaran tersebut diberikan, ia sedikit sebanyak mampu merancakkan semula industri pelancongan domestik.
Presiden MATA, Datuk Mohd Khalid Harun berpendapat bahawa pembukaan industri pelancongan ini amat penting untuk mengimbangi kerugian yang dialami serta meningkatkan semula pendapatan masyarakat tempatan dalam bidang terbabit.
Tetapi sebelum itu, beliau meminta Kementerian Pelancongan, Seni dan Budaya (MOTAC) agar memastikan imuniti kelompok dapat dicapai di beberapa lokasi pelancongan terkenal di Malaysia untuk membuka semula industri pelancongan di kawasan tersebut.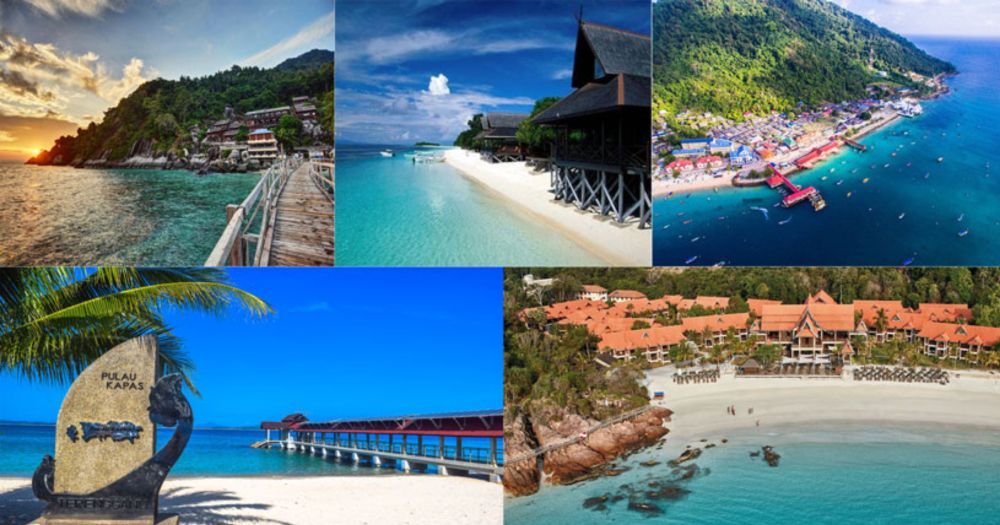 Selain daripada kawasan bandar, MATA menyarankan kerajaan supaya meluaskan lagi program vaksinasi ke pulau peranginan lain supaya lebih banyak pihak yang terlibat dalam industri pelancongan dapat menerima vaksin secara besar-besaran sekaligus dapat mencapai imuniti kelompok.
Menurut MATA, program vaksinasi ini amat penting kepada barisan hadapan industri pelancongan seperti pekerja hotel, sektor penerbangan, dan sub pelancongan seperti pekerja spa dan pemuzik.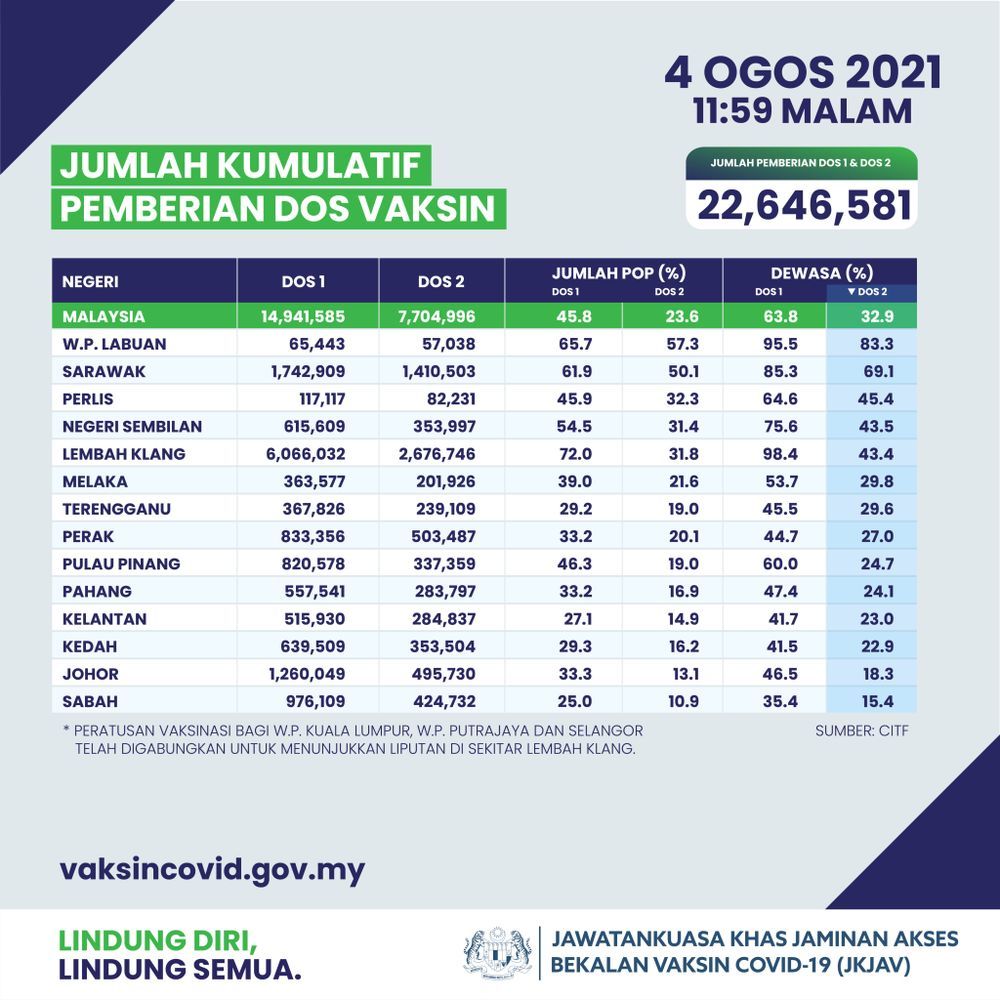 *Sumber: JKJAV
Berdasarkan laporan kumulatif vaksinasi di Malaysia setakat 4 Ogos 2021, seramai 7,704,996 telah pun menerima dua dos vaksin manakali 14,941,585 lagi telah menerima dos pertama. Sekiranya momentum ini berterusan, imuniti kelompok dapat dicapai dengan lebih pantas.




For more latest car news, reviews, car buying guides and videos visit us at Carlist.my Auto News.
Check out all the best new & used car deals in Malaysia at Carlist.my.
Sell your car fast with the best offer? Visit us at CarlistBid.my.
Get the latest new car promotions at New Car website now.
---
---
---
---
Comments