Lexus Brings The LC Convertible Prototype To Goodwood
Auto News Of the many luxury cars we've seen in the last decade or so, there is one that consistently takes our breath away whenever we chance upon one on the road. It's the Lexus LC Coupe, the halo car for the Japanese luxury carmaker, the first of its kind in the model lineup, and further proof that Lexus is capable of so much more when not constrained by bureaucracy or pricing. Stunning design combined with a meaty, naturally-aspirated engine and a powertrain optimized for touring.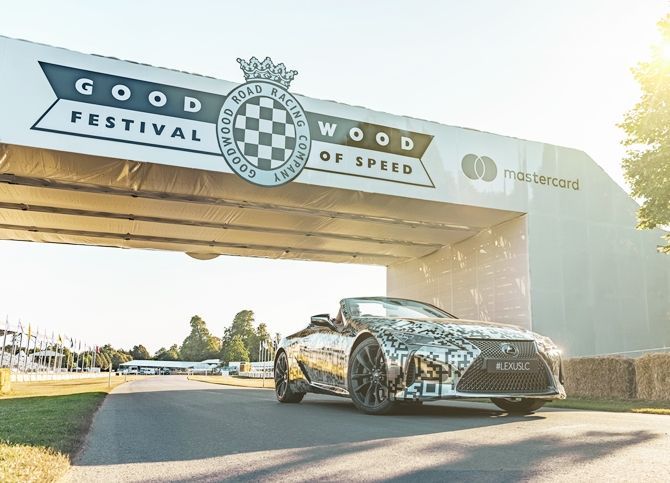 This year's Goodwood saw a number of manufacturers stepping up with bigger displays both on and off the hill-climb, and Toyota was there in full force. Naturally, Lexus comes as part of the package - more so because of the nature of the event - and while the Supra may have stolen the spotlight, Lexus wasn't going to show up empty handed.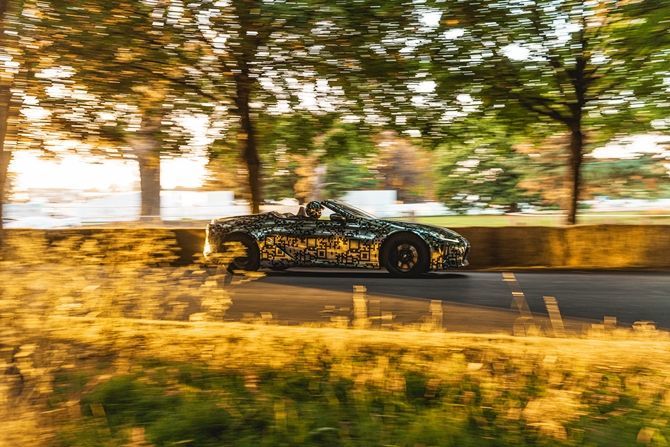 Enter the LC Convertible Prototype. It's as simple as it sounds - the drop-top version of an already gorgeous car. Coupes are fantastic as all-rounders, but trading away a little bit of sound insulation allows for a full open air, open top experience, while maintaining the same level of luxury and world-beating craftmanship that you'd expect from a Lexus.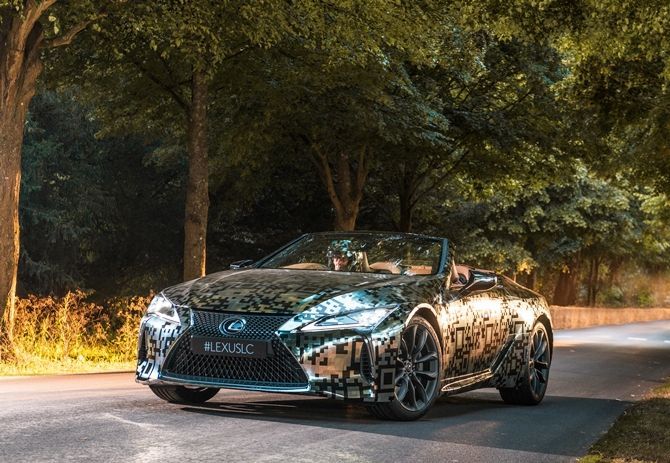 This isnt the first time Lexus has revealed a convertible prototype - as Toyota did with the 86 before - but the difference is this model will actually reach production. Specifications have yet to be revealed, although we can expect it to mirror that of the LC Coupe.
For the best deals on Lexus models, click here.
---
---
---
Comments