LOCKDOWN 3.0: JPJ, APAD dan PUSPAKOM DITUTUP – Lesen Tamat Tempoh Perlu Ada Insurans Sah
Auto News Ekoran pelaksanaan Lockdown 3.0 di seluruh negara yang bermula 1 Jun hingga 14 Jun 2021, semua urus niaga dan perkhidmatan yang terdapat di kaunter-kaunter agensi bawah Kementerian Pengangkutan Malaysia (MOT) seperti Jabatan Pengangkutan Jalan (JPJ), PUSPAKOM, Agensi Pengangkutan Awam Darat (APAD), Lembaga Pelesenan Kenderaan Perdagangan (LPKP) Sabah dan LPKP Sarawak tidak akan beroperasi buat sementara waktu.
---
Berdasarkan siaran media yang dikeluarkan oleh Kementerian Pengangkutan Malaysia (MOT), sepanjang tempoh dua minggu ini hanya urusan kenderaan perdagangan perkhidmatan perlu (essential services) yang memerlukan perjalanan rentas sempadan negara sahaja dibenarkan melalui temujanji.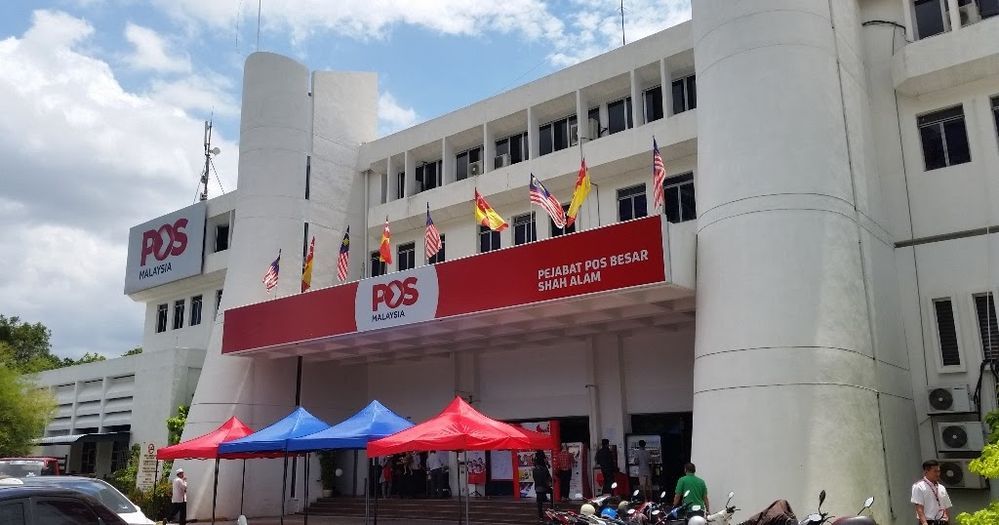 Oleh kerana kaunter JPJ tidak dibuka, semua urusan berkaitan JPJ di pejabat pos juga akan dihentikan buat sementara waktu. Walau bagaimanapun, Pejabat Pos akan tetap dibuka sebagai salah satu perkhidmatan penting sepanjang lockdown ini. Hanya transaksi JPJ sahaja tidak boleh dilakukan di sana pada waktu ini
Sehubungan dengan itu, JPJ telah mengumumkan kelonggaran kepada pemilik Lesen Memandu (LM), Lesen Kenderaan Motor (LKM) dan Lesen Vokasional (PSV/GDL) yang tamat tempoh pada mana-mana tarikh antara 1 Jun – 31 Julai 2021 dibenarkan memperbaharui lesen masing-masing dalam tempoh 60 hari, bermula 1 Ogos hingga 30 September 2021.
Sama seperti sebelum ini, pemilik LKM yang tamat tempoh hendaklah memastikan kenderaan masing-masing memiliki perlindungan insurans yang sah dan menunjukkan salinan sijil perlindungan insurans (e-cover note) sekiranya diminta oleh pihak berkuasa.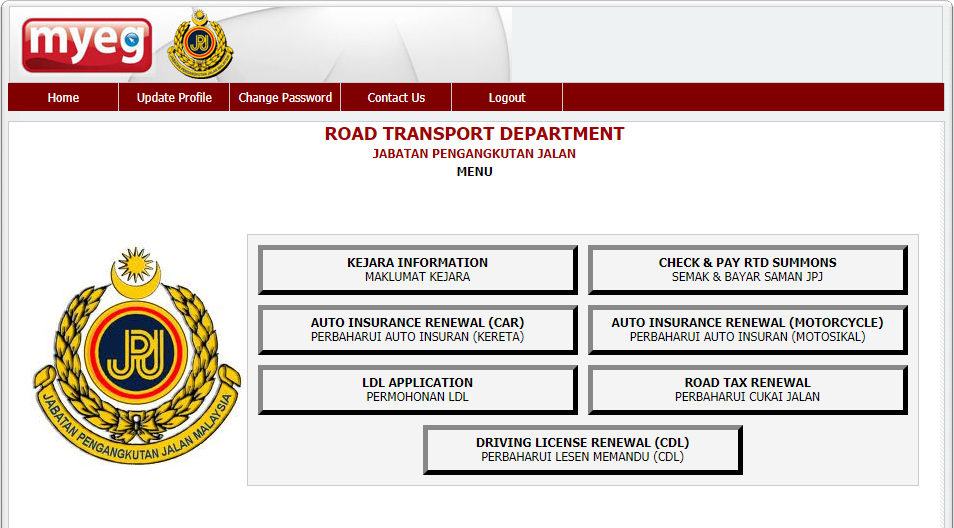 Kaunter bagi urusan pertukaran hak milik kenderaan juga ditutup dalam tempoh dua minggu ini. Walau bagaimanapun, orang ramai boleh berurusan secara dalam talian menerusi e-auto atau MyEG. Kiosk JPJ dibuka dari jam 8.30 pagi hingga 4 petang (kiosk dalam premis JPJ) dan 6 pagi hingga 8 malam (kiosk di luar premis) mengikut SOP yang ditetapkan oleh Majlis Keselamatan Negara (MKN).
Untuk APAD dan LPKP pula, kementerian mengumumkan pengecualian daripada memperbaharui lesen dan permit seperti Lesen Pengendali, Permit Kenderaan Perdagangan, Lesen Kenderaan Pelancongan dan Kad Memandu. Kesemua lesen dan permit tersebut dibenarkan beroperasi walaupun telah tamat tempoh dengan syarat mempunyai perlindungan insurans yang sah.
Bagi urusan berkaitan PUSPAKOM, tempoh sah laku kelulusan pemeriksaan PUSPAKOM dilanjutkan mengikut baki setelah tamat tempoh PKP 3.0 ini. Dalam masa yang sama, kementerian memberi galakan kepada orang ramai supaya berurusan dengan mana-mana agensi secara dalam talian untuk perkhidmatan yang berkaitan.
Anda boleh mendapatkan maklumat terkini dan sahih dengan melayari laman web serta laman media sosial rasmi agensi-agensi yang berkaitan untuk maklumat lebih lanjut.


For more latest car news, reviews, car buying guides and videos visit us at Carlist.my Auto News.
Check out all the best new & used car deals in Malaysia at Carlist.my.
Sell your car fast with the best offer? Visit us at CarlistBid.my.
Get the latest new car promotions at New Car website now.
---
---
---
Comments