 Just one day after the Mercedes-Benz Sale in Stuttgart, Bonhams will be conducting the Goodwood Members' Meeting Sale. There will be a number of cars on offer, but heading the sale will be a Rolls-Royce Silver Ghost that was thought to be lost from just before World War 2 to the late 1960s.
The car in question has had a long and illustrious ownership history. Its first owner was Lord Mountbatten- a relative of the British royal family- and had a number of ideas for improving the already exquisite vehicle.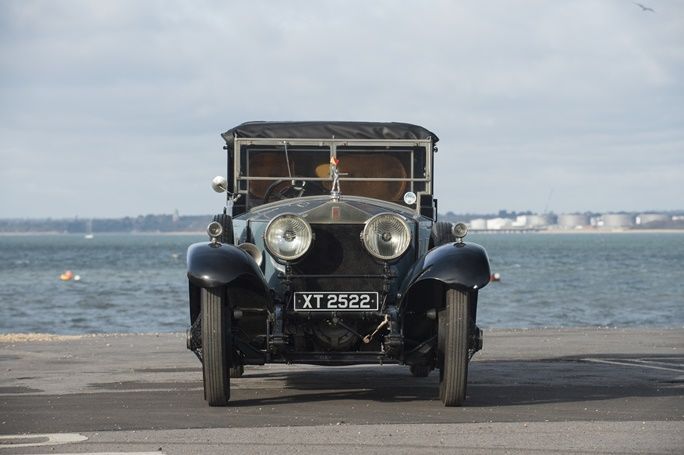 Among his modifications were a more streamlined bonnet and a mechanical headlight dipping mechanism that was not available on cars at the time. But perhaps most notable of all his changes was the removal of the Rolls-Royce Spirit-of-Ecstasy- Lord Mountbatten chose to instead of a small figurine of a naval signaller.
Once Lord Mountbatten sold the car, it changed hands a number of times before ending up in the South of France. It was here that the car was eventually purchased by an Oxford dental surgeon in 1966. The surgeon drove it back to its home country and restored it, eventually finding out that the Silver Ghost had originally belonged to Lord Mountbatten.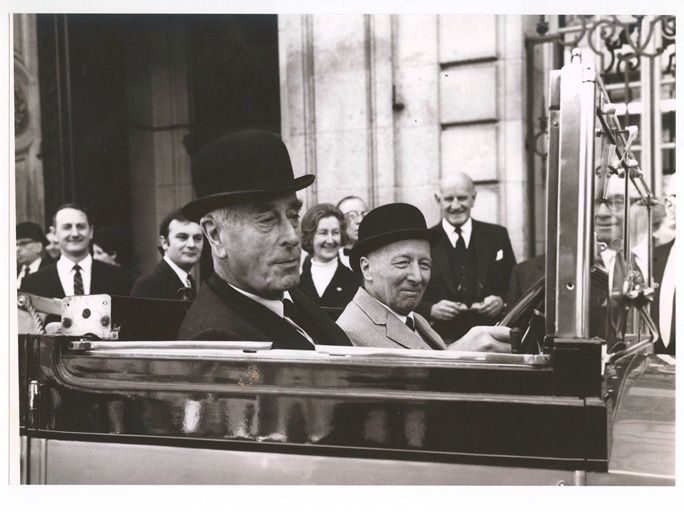 After reintroducing the original owner to his long-lost car, a number of years passed before the surgeon decided to sell the car back to Lord Mountbatten. While Lord Mountbatten himself could not afford to buy the car, he arranged for a friend to purchase the car and lend it to him permanently until he could afford to pay the friend back.
Unfortunately, Lord Mountbatten was killed by the Provisional IRA not long after. As a result, the car remained in the ownership of his friend, who has chosen to sell it after 40 years.
---
---
---
---
Comments