Lotus To Get An RM 5.5 Billion Factory In China Thanks To Geely
Auto News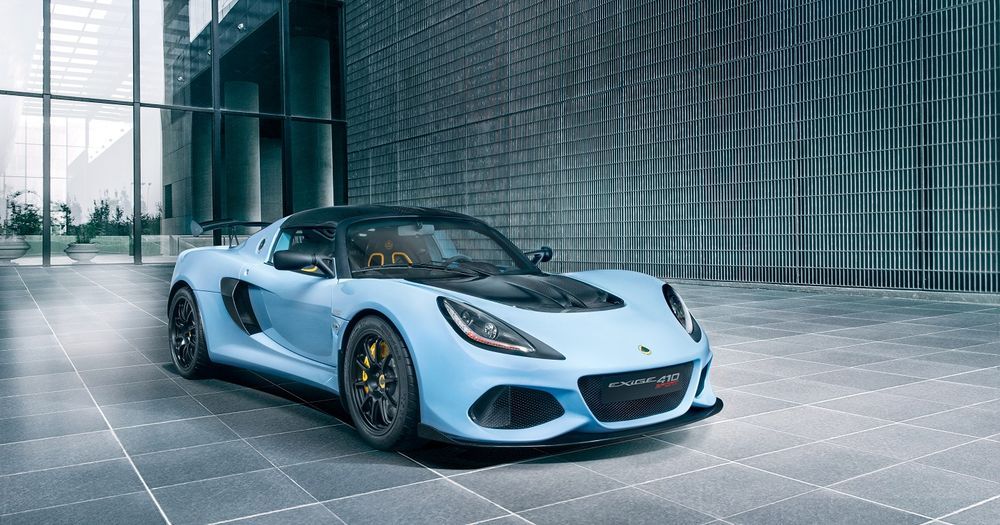 There's no money like Chinese money, in all its vast, life-giving glory. Geely is fast becoming known as a company that breathes life back into companies with significant injection of capital, and as you can see from their efforts with Volvo it has very much paid off. While they are working hand in hand with Proton, let's spare a thought for Lotus - the British sports car manufacturer that was once owned by Proton as well.
Now under Geely's stewardship, Lotus is going to go through a number of big changes - most of which are for the better. While Lotus models are extremely fun to drive and provide a sensational raw driving experience, they are also very limited in scope and are usually rejected in favour of more conventional options like Porsches and the like. All of that could change with Geely's financial backing, and the first big step they are taking is to build a 9 billion Yuan (RM 5.5 billion) factory in Wuhan city, China.
This is actually a very important step for breaking ground in China, as without setting up shop locally it's nearly impossible for a brand to penetrate the largest car market in the world. That being said, even with a massive annual capacity of 150,000 cars a year, this plant is more an expansion of Lotus' manufacturing footprint globally than it is a shift in headquarters. The main base of operations will still very much be in Norfolk, in the UK.
Perhaps the first target that Geely has lined up is the luxury SUV segment that is currently dominated by the Germans. To have Lotus develop an SUV may go against the ethos of the brand, but it is highly necessary in order to become profitable and remain relevant in this day and age. These are the bread and butter of the range and will afford Lotus enough cashflow to develop the models that enthusiasts are really looking forward to. The plant is authorized to build all-electric, hybrid, and internal combustion engine vehicles.
---
---
---
Comments