Lotus To Tackle Macan With New China-Built Lightweight Crossover
Auto News The subject of an SUV might be weighing heavy on the mind of the Lotus' head honchos, particularly CEO Jean-Marc Gales. The Hethel-based sports car specialists' foray into the SUV/crossover market could be just the boost the company needs to really start thriving.
According to Autocar, Gales is quick to give assurances that Lotus' DNA will not be tarnished by this new non-sports car product; that it will remain "a real Lotus" and "the world's first lightweight SUV". This is the first major development to emerge from the triangular corporate relationship between Lotus, its Malaysian parent company Proton, and Goldstar Heavy Industrial.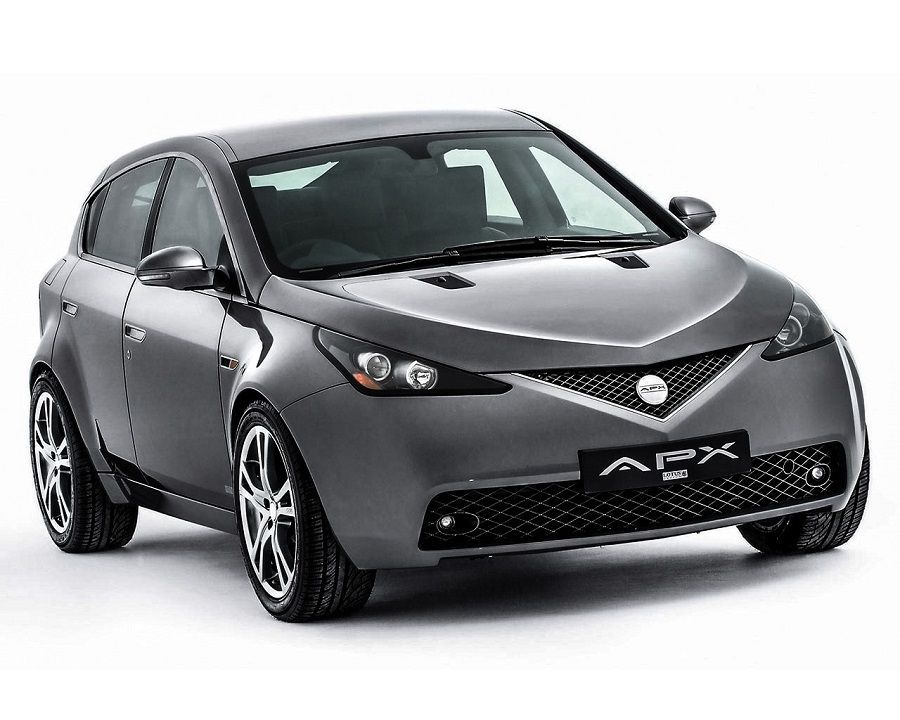 This future SUV's development is said to be on a fast track and slated for a 2019 production timeframe, possibly the first phase in an orchestrated attack on the Chinese market seeing as how it will be made in an all-new factory in southeast China. Although, it is possible that it just makes more financial sense to move Lotus's production concern offshore, at least partially. Lotus's centre of engineering, management, and design still remains firmly based in Hethel, as Gales made clear.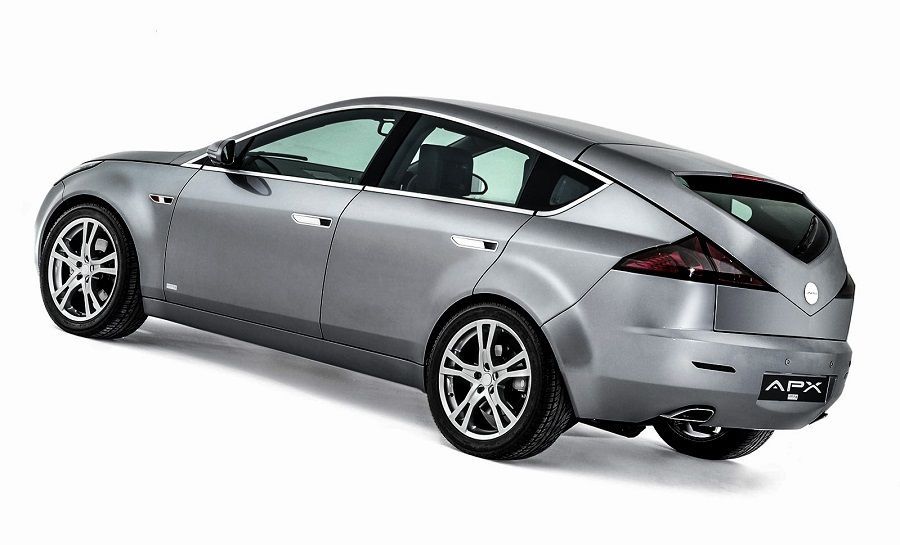 It's not clear if the company's previous concept crossover, the APX (shown above) that it showed at the 2006 Geneva Motor Show, will act as a springboard for this future production model but it does give us some idea of the possible production methods Lotus could employ: alloy corner castings linked by extruded aluminium beams, for example. As for its powertrain, Lotus's extensive use of Toyota engines in its current line-up could mean the company need not look far. The 3.5-litre V6 unit from the Evora seems like a good fit – for comparison, the APX concept had a 300hp 3.0-litre V6 engine that could shove it to 100km/h from standstill in 5.4 seconds with a 245km/h top speed.
A bold turn into the SUV market is what could result in the most successful model Lotus has seen in its 67-year history and its long-pursued mainstream market penetration, a familiar path that Porsche has taken to great success with its Cayenne and, more recently, the Macan that has found new life catering to the burgeoning Chinese market.
---
---
---
---
Comments