Loud Exhaust Pipes - Salah Siapa Sebenarnya?
Insights Is it fair for PDRM to put you behind bars and charge you a hefty summon for having loud pipes?
---
The recent reminder by PDRM that motorists who have excessively loud exhaust systems will be punished with a jail term of up to six months or given a fine of up to RM2,000 has really tickled those who see this punishment as an injudicious act.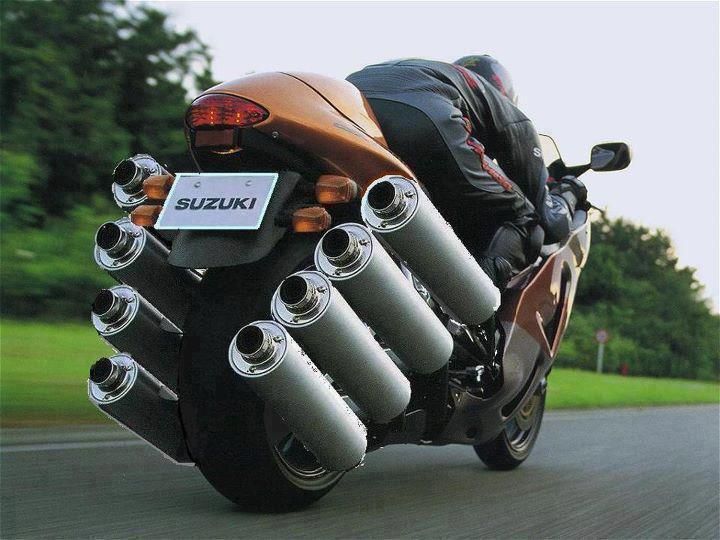 According to Rule 103 of the Motor Vehicles (Construction and Use) Rules 1959 (LN 170/1959), exhaust pipe installed on motorised vehicles must be maintained at all times so that it's in good condition and must not be modified to cause excessive noise.
Mostly targeted towards motorcycles but not excluding cars, Bukit Aman Traffic Investigation and Enforcement Department Director Datuk Azisman Alias has come out and reminded people that modifying exhaust pipes to the point of disturbing public peace will be a punishable offense and that the authority has the right to seize vehicles found to breach the rule to prevent repeat offenses under the provision of the Road Transport Act 1987 according to a report published by Bernama.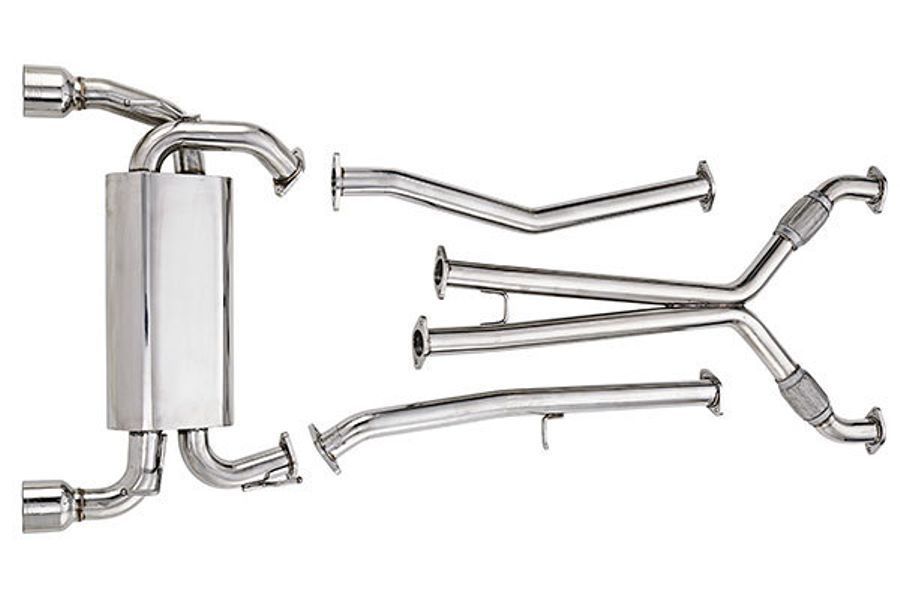 While this reminder has made some of those pop-and-bang equipped vehicle owners nervous, people have suggested that enforcement agencies should target the sellers of these loud aftermarket exhaust systems instead of the end-user.
The problem with this is that this area of automotive componentry mostly operates in an open market manner, which means it trades under little to no barriers. Yes, there is importation tax, but that's about it.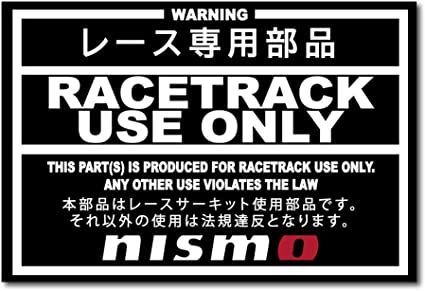 Also, some of these loud aftermarket exhaust systems clearly state on the packaging that it is for use in a track or off-road environment- which eventually creates a grey area as the buyers can simply stipulate that they will be purposing these aftermarket systems for those specific uses.
By having such warnings attached to the exhaust systems, manufacturers and sellers pretty much relieve themself of any wrongdoing that is against the law. Although the manufacturers and sellers clearly are aware that certain buyers of these aftermarket exhaust systems will be using them on the roads instead, ultimately money talks, bulls**t walks!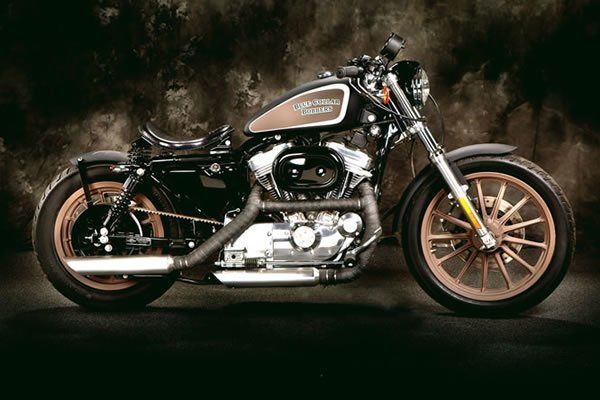 But what about those loud pipes that come as factory standard, you ask? Well, since every vehicle that gets imported or made needs to go through official homologation, they would have been deemed worthy for on-road use according to the official standards. So if your car or motorbike came with loud pipes and were sold through official channels, there's nothing you should be worried about as you can always prove that you bought it that way.
So as you can see, if you do end up behind bars or be at the receiving end of a hefty fine, no one is liable but yourself. Still, we think the prison sentence is a bit excessive, and perhaps a hefty fine would be more than enough to deter motorists from breaking this particular law.
A few years ago PDRM was mulling a fine of RM100,000 and/or a jail term for five years for this offense, so considering that it's now RM2,000 and 6 months behind bars implies that they have considered fair consequences for breaking this part of the law.
But what brought about this law and why now? We'll explore that in another piece.
Till then, we'll leave you with some figures from Malaysia's Department of Environment, which gives you a rough guide to what is allowed. This is where it gets really interesting.
Noise Emission Limits For Two Wheelers

| Category | Maximum Sound Level dB |
| --- | --- |
| PMR < 25 | 73 (Urban) - (WOT) |
| 25< PMR <50 | 74 (Urban) 79 (WOT) |
| PMR > 50 | 77 (Urban) 82 (WOT) |
We don't blame you if you don't understand the table because even we had a hard time digesting it!
From our understanding, these are the new regulations that came into effect beginning 1st January 2020. In the category section, PMR is the motorcycles' power to mass ratio index while in the Max Sound Level section, Urban means the sound decibels of the bike when in a constant speed and full acceleration and WOT is the sound the bike emits in wide-open-throttle (WOT).
To calculate whether your bike has breached the law, enforcement agencies must first figure out your bike's PMR (which is its weight over its official kilowatts) and then do the roadside sound test to see whether it has exceeded the stipulated limit.
To be quite frank, a roadside sound test is not the most accurate of tests as it is not done in a controlled environment. If that doesn't disqualify your bike, surely figuring out its PMR by the roadside during a roadblock will, because firstly they will have to figure out the weight of the bike and secondly, they will have to figure out its official power. Now of course the weight of your bike at a roadblock may not be the same as when it left the factory especially if you've added panniers, safety bars, a top box, etc.
To do all of this by the roadside, during roadblocks sounds inaccurate and inefficient to us, but more than that this new ruling once again comes across as rushed without proper consultation and consideration. It's just convoluted without proper guidelines. How long will this 'enforcement' last or is it just another passing fancy?
---
---
---
---
Comments