MAA Slashes 2021 Total Industry Volume Forecast To 500k Cars
Auto News Malaysian Automotive Association has chosen to slash its Total Industry Volume (TIV) forecast for 2021 to 500,000 vehicles. This is especially apt given the state of limbo the automotive industry in Malaysia is enduring at the moment, with nearly all showrooms and vehicle production shut down.
---
Back in January, the MAA set a predicted annual volume of 570,000 vehicles in anticipation of a recovering automotive market following the industry disruption caused by the onset of the COVID-19 pandemic, spurred on by the extended SST exemption period to incentivise new purchases.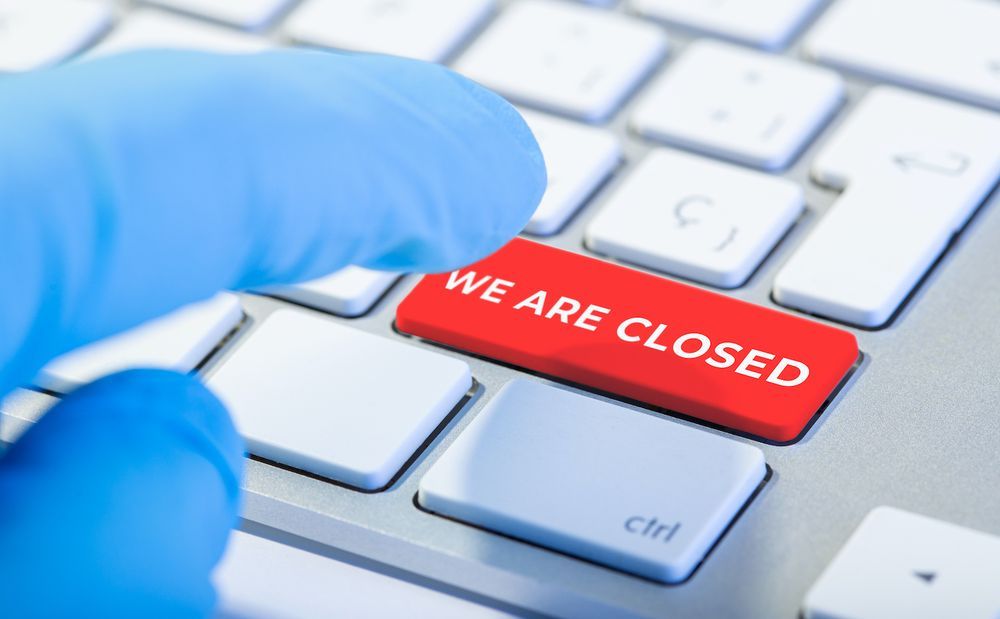 However, that has now been cut down to a more conservative 500,000 units following the June 2021 new car sales figures having dropped by over 95 percent due to tightening restrictions.
"MAA has decided to revise our forecast for the TIV 2021 after considering many factors especially concerning an assumption on the government's directive that automotive plants, distribution centres and sales showrooms would not be allowed to operate during Phase 1 and 2 and will only re-open in Phase 3 of the National Recovery Plan (NRP)," the statement read.
Separately, during a virtual press conference last week, MAA president Datuk Aishah Ahmad said: "Applications to obtain hire purchase (HP) loans as banks are now less stringent during this period of uncertainties as the number of HP loans requested had been reduced. Low HP interest rates will also be enticing to potential buyers now."
This slowdown comes after a promising start to the year in terms of vehicle sales with the first 6 months of 2021 seeing a TIV growth of 44% to 249,129 units from 173,545 units in the corresponding period of 2020.
This is also reflected in the Total Production Volume in the first half of 2021, which saw a proportionate increase of 45.1 percent (241,288 units) over the same period in 2020 (166,049 units).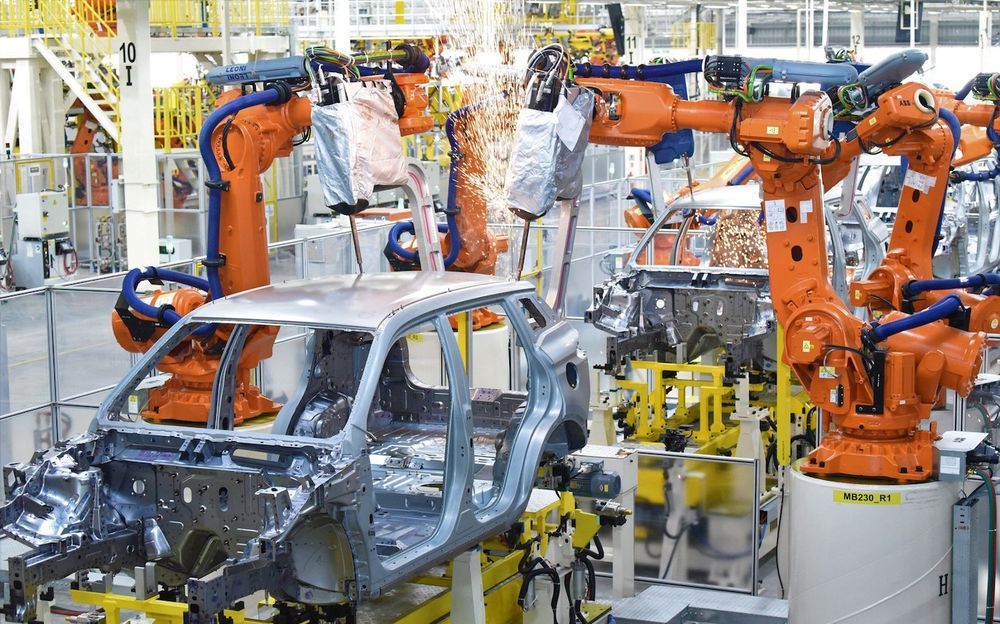 As they are not listed as an essential economic activity, vehicle showrooms, used car dealers, and production facilities will have to wait until their respective localities are moved into Phase 3 under the National Recovery Plan before being allowed to resume operations.
Given much of the automotive market is concentrated in the Klang Valley, the rising number of daily infections in Selangor and Kuala Lumpur do not bode well for any near term re-opening, leading to many outcries of concern addressed to the government, warning of seriously dire and longstanding consequences to the industry if the situation is left in the status quo.
---
---
---
---
Comments