MAI: Third National Car Is Beneficial For Malaysia
Auto News The Malaysia Automotive Institute (MAI) has said that the need for the third national car project mooted by Prime Minister Tun Dr. Mahathir, is in line with the rapid development of the Malaysian automotive industry.
"Technologies related to information technology and electronics will develop rapidly to prepare for such vehicles. This is one of the branches of research and development (R&D) that can be developed if we have the (third) national car," said MAI's Chief Executive Officer, Datuk Madani Sahari.
He added that the third national car project can fulfil the market needs to complete the automotive industry under the connected mobility concept.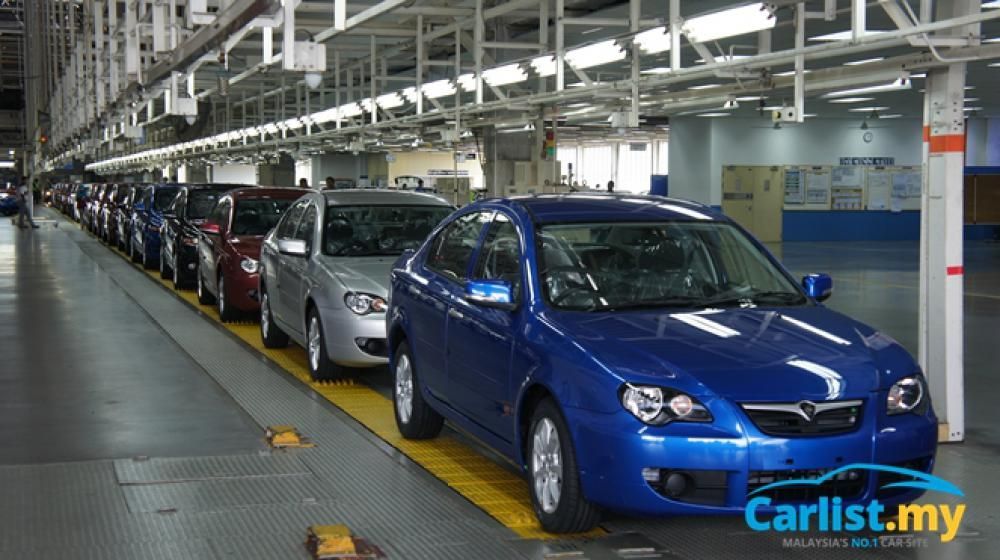 He also said, "That is only a perception. The desire to develop the third national car project is not solely to gain fame but it will spur economic spillovers in terms of engineering as well as services."
Additionally, Madani also mentioned that the automotive industry is big enough for the third national car to play a role.
---
---
---
---
Comments