MARii Opens First Satellite Centre In Sabah
Auto News Malaysia Automotive, Robotics, and IoT Institute (MARii) has opened its first Satellite centre in Kota Kinabalu, Sabah. It is the first centre outside of Klang Valley, with the objective of a more extensive reach of technology adoption within the automotive, robotics, and IoT (Internet of Things) sectors as well as overall mobility.
The six-storey MARii Satellite Sabah located at Donggongon Avenue along Jalan Penampang Lama houses advanced product design, process design, data analytics, and special training facilities.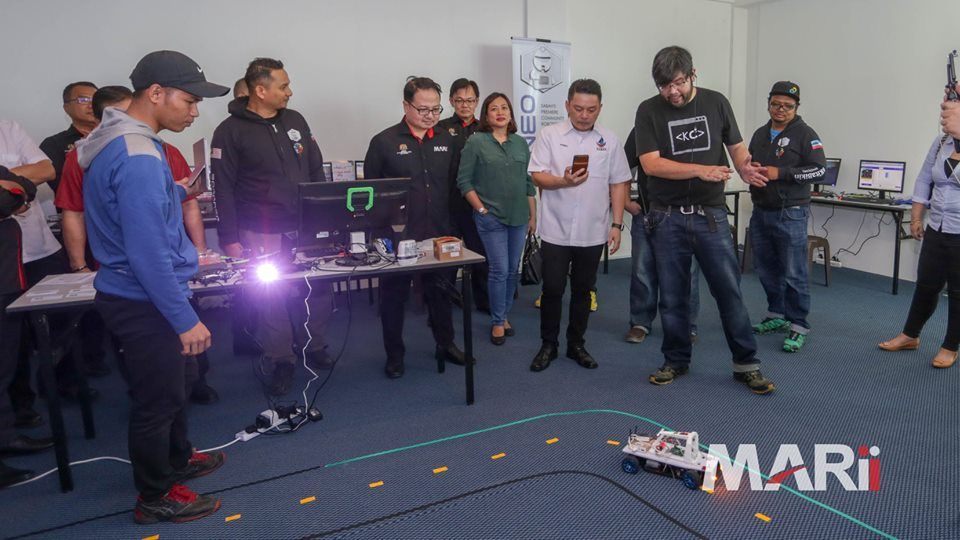 This advanced training centre thus allows participation of Sabahans in advanced technology applications for automotive manufacturing, aftersales, and overall mobility, which can be commonly utilised in other sectors such as furniture, agriculture, plantation, oil & gas, and fisheries.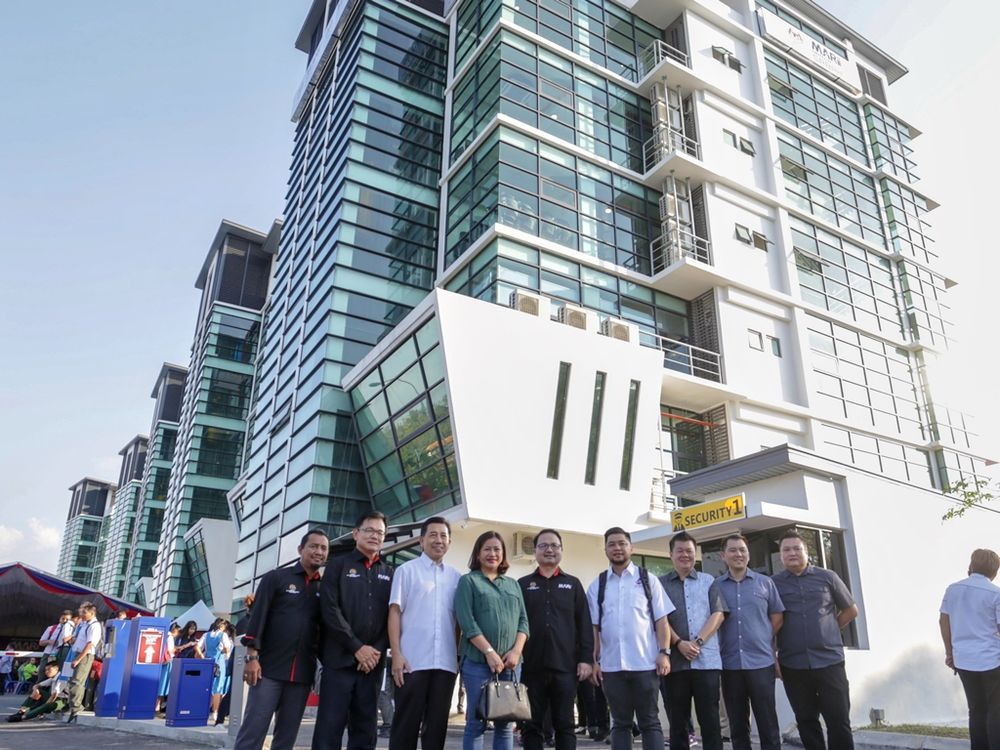 "The MARii Satellite addresses the logistical challenge of accessing the technologies and advanced methodologies used in the mobility industry, by bringing it directly to the Sabah population. More importantly, it is also a gateway for Sabahans to access MARii's expanded network of expertise and other facilities throughout the country", said Dato' Madani Sahari, CEO of MARii.
In the areas of human capital development, MARii Satellite Sabah is equipped with a complete training 'Dojo' for manufacturing, aftersales, and remanufacturing.
The 'Dojo', similar to the setup at the MARii Resource Centre in Selangor, will also be the centre for MARii's training programmes such as:
Industry-led Professional Certificate (IPC)
Automotive Industry Certification Engineering (AICE)
MARii Industry-led Graduate Apprenticeship Programme
Perantisan Industri Menengah Atas (PIMA)
Digital Engineering and Prototyping (DEP)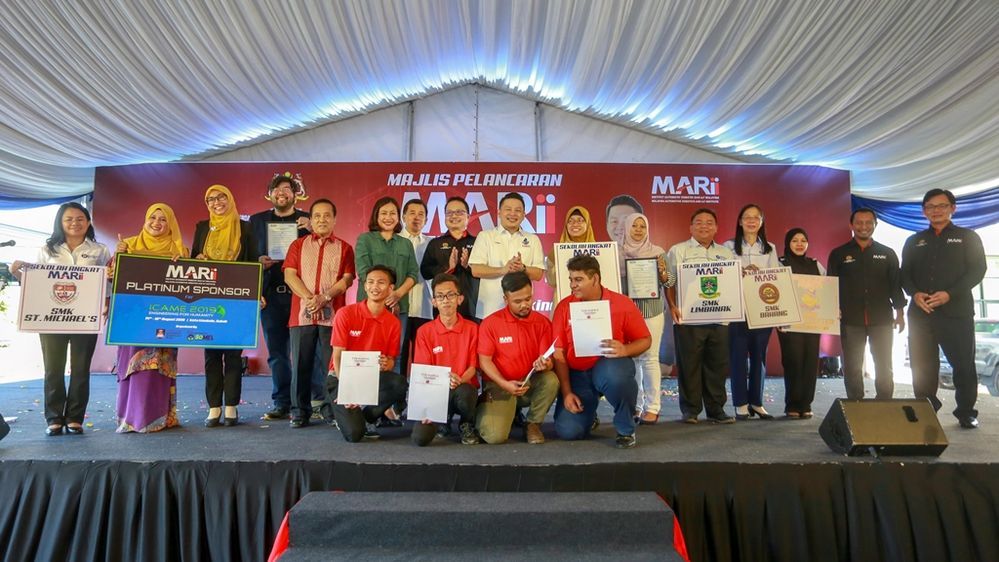 A total of 1,200 local trainees have graduated from the IPC programme since July 2018. Another 400 trainees will join the programme later this year.
At the launch of the MARii Satellite Sabah, Datuk Darell Leiking also announced several programmes for local schools and two Certificates of Collaboration (CoC) with a local furniture maker and with Kinabalu Coders.
Five schools have been identified as MARii Adopted Schools which will receive assistance through direct access to learning equipment and skill certification.
---
---
---
Comments