May 2018 New Vehicle Sales – Nissan Outperforms Toyota!
Auto News As expected, the total industry volume (TIV) in May went into a dip following cautious sentiments adopted by consumers after the general elections as well as the announcement on the abolishment of GST.
MAA data showed May 2018's TIV fell 15 percent compared to May last year. However, one must note that last year's May month was strong due to the build-up to Raya festive period.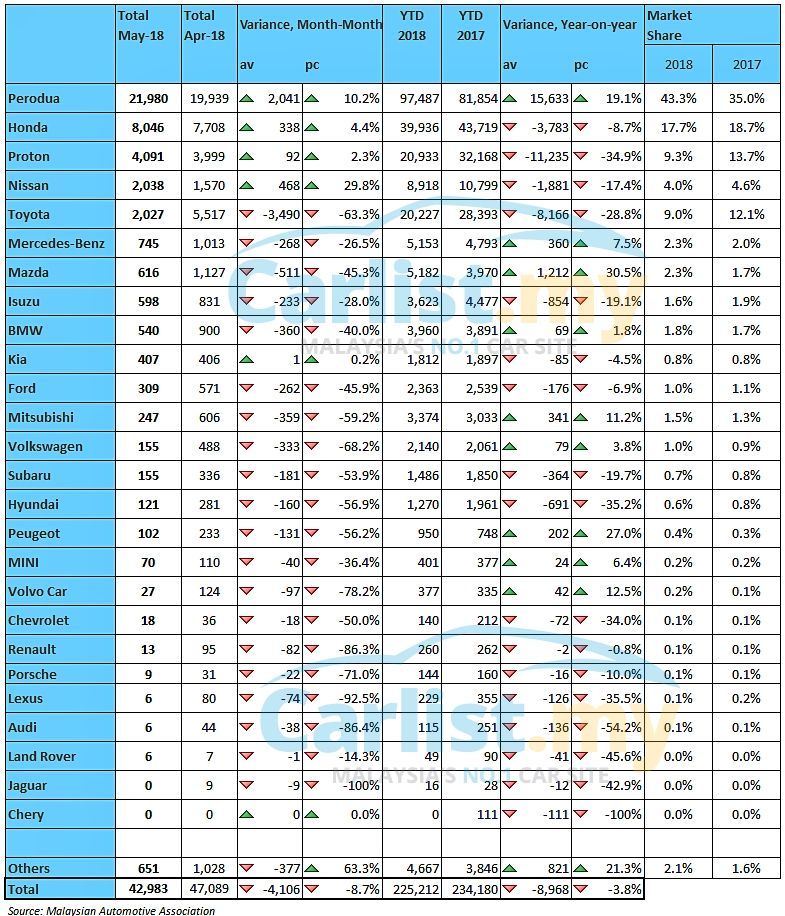 Nonetheless, Year-to-day May TIV of 225,212 units declined just 3.8 percent or under 9,000 units compared to 234,180 units last year.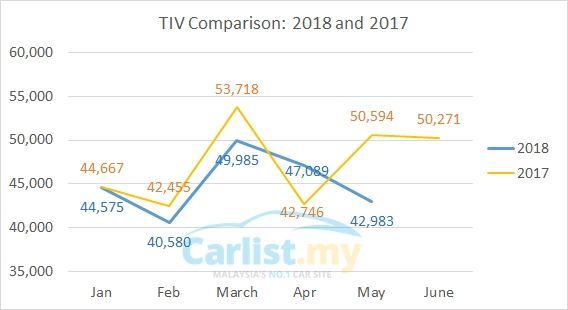 May and June 2017 were strong due to Raya festive period, expect June 2018 to outperform 2017
Apart from the ever unwavering Perodua, Proton and Honda also improved on their May sales versus April. With a sales of 21,980 units, Perodua exceeded the emblematic 50 percent market share by achieving 51.5 percent.
The biggest surprise for May 2018 is the performance of Nissan and Toyota. Nissan registered 2,038 units, bettering Toyota's uncharacteristically low figure of 2,027 units.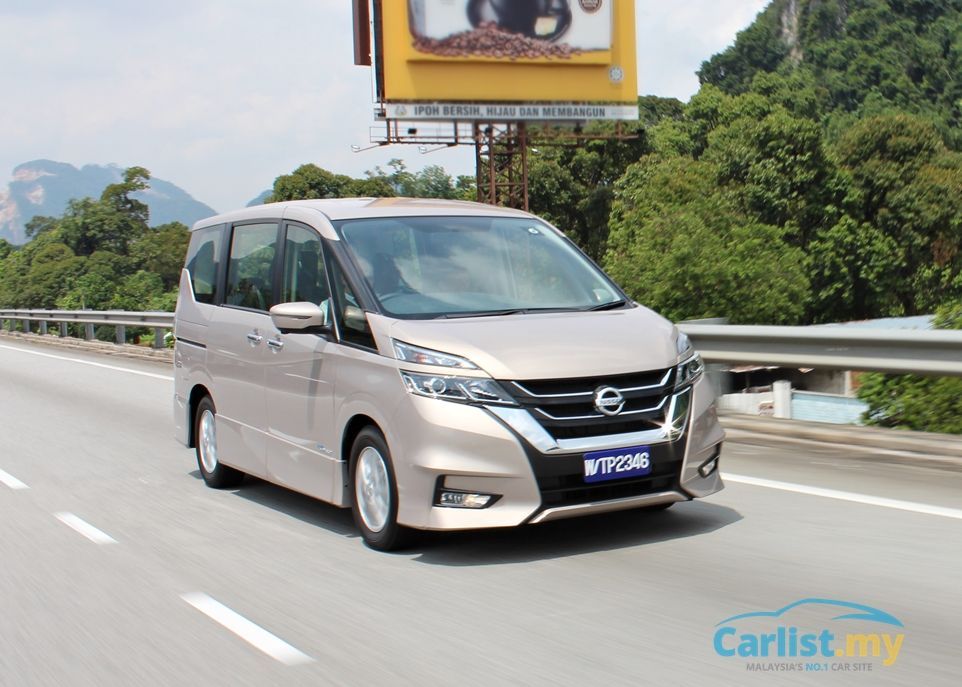 Upon closer analysis, Nissan had a higher than usual delivery of their MPVs, indicating a very good debut of their new (C27) Serena S-Hybrid. Their SUVs also outperform Toyota's SUV sales. Combining the sales of these two body types, Nissan delivered over 1,200 units while Toyota only garnered 365 units.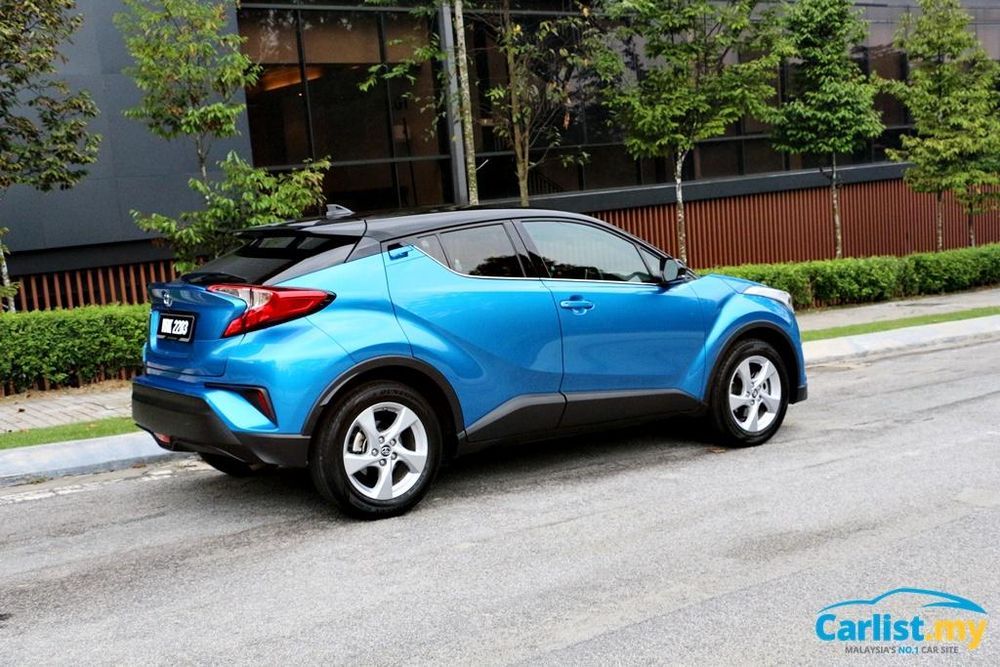 Demand for the Toyota C-HR is exceeding supply. Read more about it here.
Toyota still has a better passenger car and pick-up sales compared to Nissan.
With the announcement of the zero-rated GST from 1 st June until 31 st August, the tax-free window is expected to boost new car sales significantly. The sudden surge in demands also pressure assembly plants to deliver stocks within this short period of time. Manufacturers ramp up production, only to reduce in September as the Sales and Service Tax (SST) will be reintroduced and vehicle prices are expected to increase.
While premium brands performed poorly in May, expect a surge in the tax-free months as premium brands have the largest values of monetary value deduction.
---
---
---
Comments