Mazda SkyActiv-X Details Revealed – 180 PS, 224 Nm
Auto News Back in October 2018 when Mazda revealed the all-new 3 alongside the revolutionary SkyActiv-X engine, the company kept mum on details of its new engine.
Fast forward a couple of months and Mazda has confirmed the power figures, fuel consumption, and more importantly, the CO2 emission figures.
According to the Hiroshima-based company, the new 2.0-litre four-cylinder petrol engine with Spark Plug Controlled Compression Ignition (SPCCI) outputs 180 PS and 224 Nm.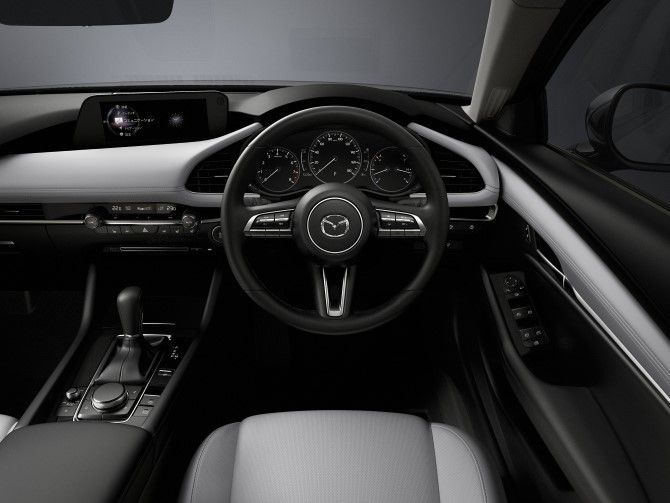 Under the NEDC test cycle, the most fuel-efficient model (sedan, six-speed manual, FWD, 16-inch wheels) returns 4.3-litres/100 km while emitting just 96 g/km of CO2, while on the other end of the scale, the AWD hatchback fitted with 18-inch wheels and the six-speed automatic returns 5.5-litres/100 km, while emitting 123 g/km of CO2.
In comparison, the recently-introduced F40 BMW 1 Series, which this all-new Mazda 3 is likely to be priced close to, returns between 5.0-litres/100 km and 5.7-litres/100 km, while CO2 emissions are rated between 114 g/km and 129 g/km.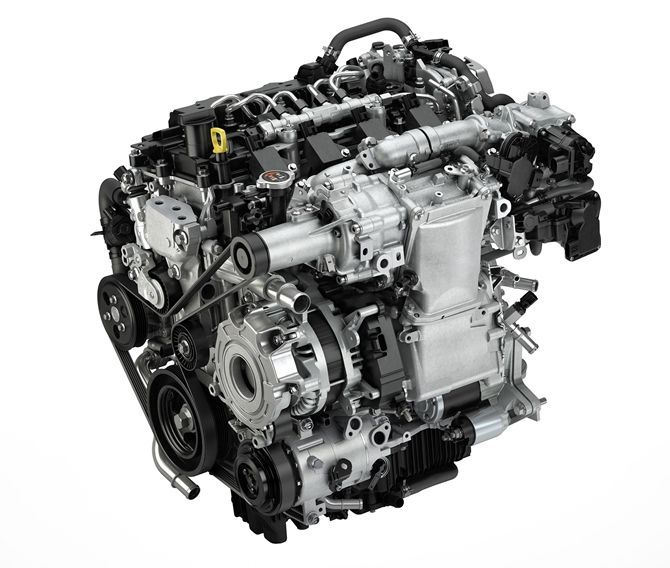 With that said, the new SkyActiv-X engine is quite something - offering diesel-like low CO2 emissions, yet at the same time not compromising on power output figures. Compared to the BMW 118i, the Mazda 3 beats the German rival with lower CO2 emissions and better fuel economy.
Achieving this feat won't come cheap and the SkyActiv-X engine is currently limited only to countries where cars are taxed based on their CO2 emissions, without which there is little financial benefit in consumers opting for the SkyActiv-X.
Looking for a new Mazda? Find for the best deals here.
---
---
---
---
Comments