Mazda SkyActiv-X Power Figures Leaked, 178 hp, 222 Nm In Mazda 3
Auto News The roll-out of Mazda's cutting edge SkyActiv-X engines is taking a little longer than we hoped, and Mazda has remained tight lips on the actual performance of the road-going engine. For those who aren't familiar, the SkyActiv-X is an ultra-high compression, lean-burning, supercharged engine that Mazda developed in order to push the petrol engine to its most efficient form.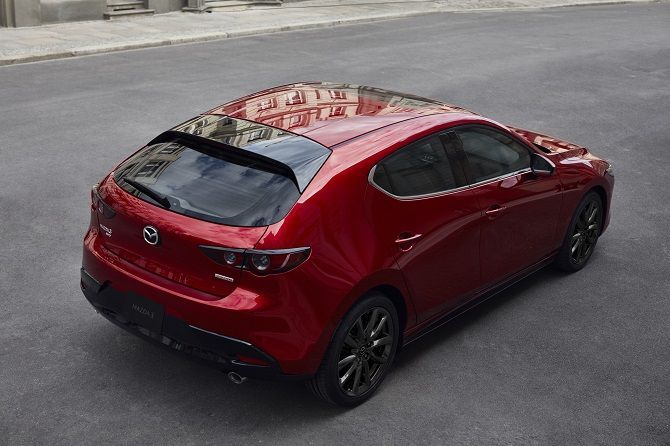 It alternates between an augmented compression ignition and pure spark ignition depending on the conditions, but the result is an engine that is far more efficient even if you're pushing it. This is Mazda's response to hybrid technologies and turbochargers, which they feel are still not necessary as of yet. It's part of the company's ethos to get the best out of a car - almost reminiscent of Soichiro Honda in his younger days.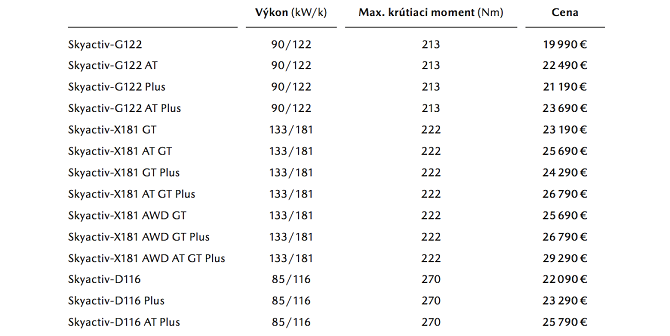 Out in Slovakia, leaked brochures of the all-new Mazda 3 were picked up by Jalopnik, where the figures for the new SkyActiv-X powertrain were revealed. Europe seems to get it good as they will have a six-speed manual, all-wheel drive option - but the main point here is the SkyActiv-X 2.0 variant seen here produces a healthy 178 hp and 222 Nm of torque.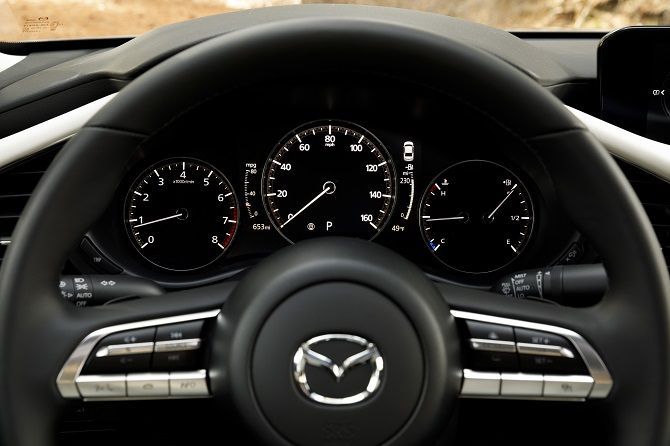 These figures may not be ground-breaking for a supercharged vehicle, but the supercharger is only there to augment the compression ratio and maintain performance outputs despite the lean burn. For performance seekers, there may be turbocharged models of the Mazda 3 in the future given their willingness to run the turbocharged SkyActiv-G 2.5-litre engine in their larger models.
---
---
---
---
Comments