Mazda Starts CX-5 Production At Hofu Plant, Joins Hiroshima Plant
Auto News With the demand for the second-generation Mazda CX-5 building with each new market it launches in, Mazda has started production of the model in its Hofu Plant No. 2, in the Yamagachi Prefecture. Up until this point, this second generation CX-5 was only produced at their home-town Hiroshima plant, alongside production in China and Malaysia (yes, we're one of the few!).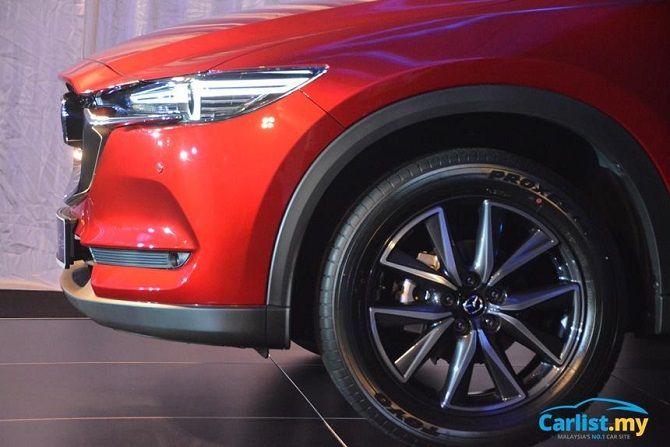 Mazda has lofty goals for this CX-5, with an aim to shift 1.65 million units between March 2017 and March 2019, and outgrowing plant capacity is more than a good sign that they're on track. The Hofu plant is no stranger to crossovers, having taken on the task of producing the CX-3 alongside the Hiroshima plant late last year.
Vehicles and transmissions produced at Hofu Plant

Plant
District
Plant name
Products
Hofu Plant
Nishinoura
Hofu Plant No. 1 (H1)
Mazda3 (Axela in Japan)
Mazda2 (Demio), Mazda CX-3
Hofu Plant No. 2 (H2)
Mazda6 (Atenza),
All-new Mazda CX-5
Nakanoseki
Transmissions (SKYACTIV-Drive, SKYACTIV-MT)
The Hofu Plant was set up in 1981, initially as a transmission production facility, but eventually expanded the following year to begin vehicle production. 10 years on, Hofu Plant No. 2 was set up to assist with vehicle production numbers, and 10 years later they began producing the Mazda 6- the first of Mazda's modern product line.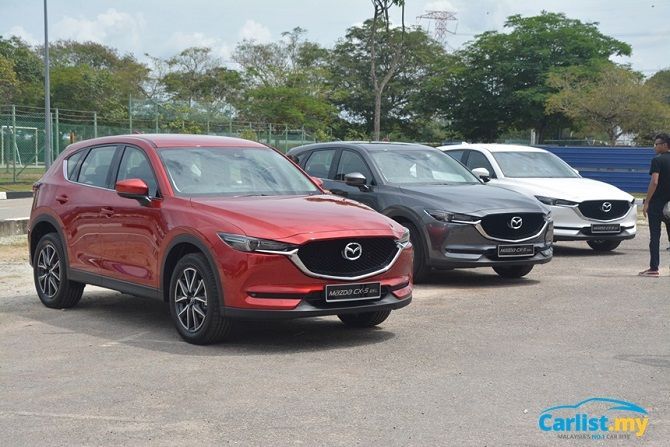 The all-new locally-assembled Mazda CX-5 was launched just last week, with 5 different model variants ranging from RM134,205.50 to RM174,779.10. Read all about the all-new CX-5 in our launch article.
---
---
---
---
Comments