Mazda To Debut Rotary Engine Range-Extender EV In 2019
Auto News The rotary engine is slated for a return in 2019, but not in the way which we know it. A report from Australian website GoAuto has quoted a senior Mazda official as confirming that the company is developing an electric vehicle with a rotary engine as its range-extending generator.
Speaking to Australian journalists at the LA Motor Show last week, Mazda Motor Corporation senior managing executive officer of research and development Kiyoshi Fujiwara confirmed that the company is indeed working on an in-house-developed electric propulsion system despite a growing partnership with Toyota.
Fujiwara mentioned that there are ongoing discussions with Toyota on the possibility of sharing EV technology between the companies, but nothing has been firmly decided.
Mazda has been experimenting with the concept of using the rotary engine as an electric vehicle's range extender for sometime now. Back in 2013, our sister publication Live Life Drive was in Japan to try out a prototype vehicle with such a setup.
The Mazda 2 Range Extender EV had a 330cc single-rotor rotary petrol engine with rated output of 26hp and fixed operating speed of 2,000rpm. According to Mazda officials we spoke to at the time, the rotary engine's light weight and compact size makes it suitable for use as a range extender generator – that the entire module fit within the previous-generation Mazda 2's tight rear overhangs illustrate this point perfectly.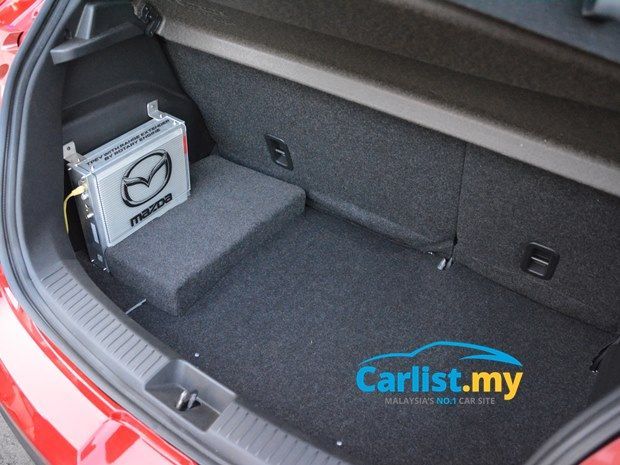 Currently, Mazda offers a hybrid version of the Mazda 3 in Japan that mates an Atkinson-cycle version of the 2.0-litre SkyActiv-G petrol engine with Toyota's Hybrid Synergy Drive module. Moving forward, however, Fujiwara states that Mazda has no further interest in exploring hybrid technology.
"Hybrid is a very complicated technology, and if we can develop SkyActiv further, then we can do without it. We would need a milder type of hybrid for SkyActiv," Fujiwara said.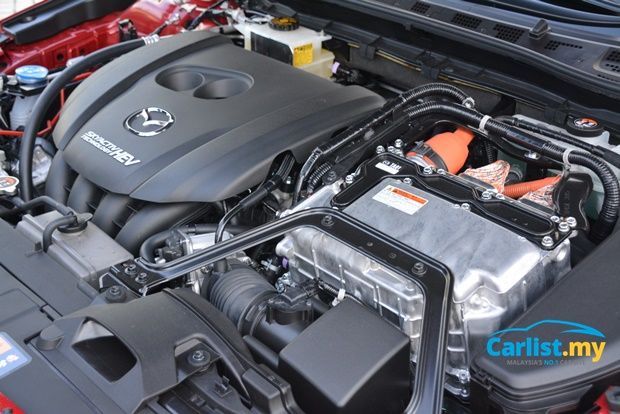 In a separate report also by GoAuto, Fujiwara was also quoted as stating that the company's planned resurgence of the rotary engine is beset by fundamental structural issues, whilst also highlighting turbocharging as a possible answer to circumvent these problems.
"There are the usual issues around fuel economy and emissions, from our point of view, but the issue for us is the fundamental structural issues of the engine. We are developing all-new technology to break through these fundamental issues, for example the ignition system," said Fujiwara.
The rotary engine remains a crucial element of Mazda's heritage. At last year's Tokyo Motor Show, Mazda showcased the RX-Vision teasing a potential successor to a strong lineage of rotary-powered sports cars.
---
---
---
Comments