Mazda Unswayed By Climbing SUV Appeal, Lower Sedan Demand, Misgivings On Diesels
Auto News According to Mazda, they do not intend on following market trends to the point of having to axe certain models based on fickle trends. Diesel engines, too, are very much the recipient of their continued focus, writes Motoring.com.au.
This stance was reinforced in a comment by President and CEO of Mazda Motor Corp Masamichi Kogai during the Los Angeles Auto Show in context to the slowing demand of sedans and surging interest in SUV's - large and small - as well as the trust lost as a result of the recent Volkswagen emissions test rigging scandal.
On the matter, Mr Kogai said that there is zero chance that flagship sedan models like the Mazda6 will be phased out or have its hierarchy in the company's priority of vehicles undermined. He added that the company's SkyActiv-D diesel engines will continue their development and that a new-generation version will make their way into its 2017 models and beyond.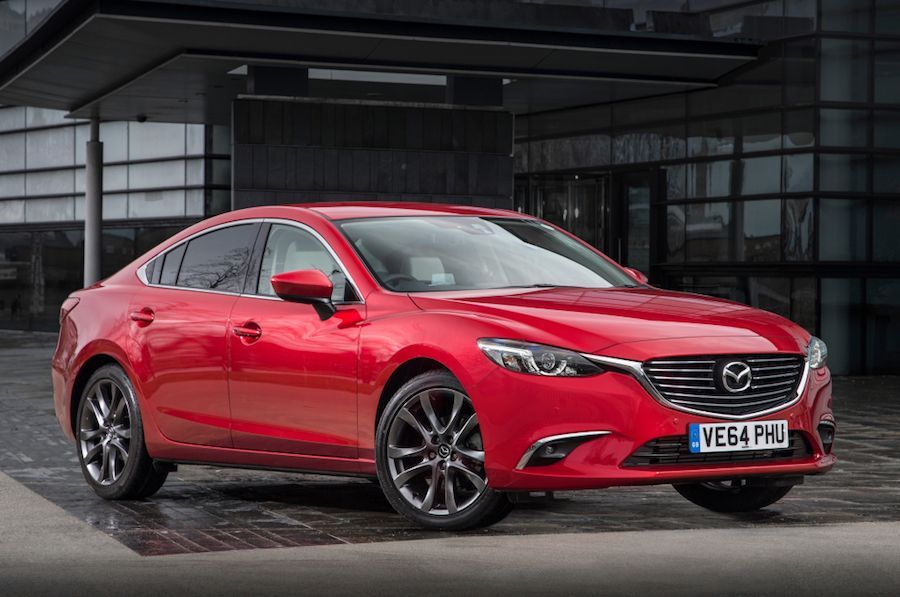 Despite those firm assertions that their current line-up will not be muddied by consumer demand, or that their engine strategy will remain unchanged, Mazda has been forging precautionary inroads into both those subjects.
Just this year, we have seen the Mazda CX-3 that's due to be launched in Malaysia soon, there's the Mazda Koeru Concept that possibly previews an all-new model (CX-6?) or a next-gen CX-7, and at the 2015 Los Angeles Auto Show Mazda debuted the all-new CX-9. Safe to say, then, that Mazda is very confident with their current SUV trajectory.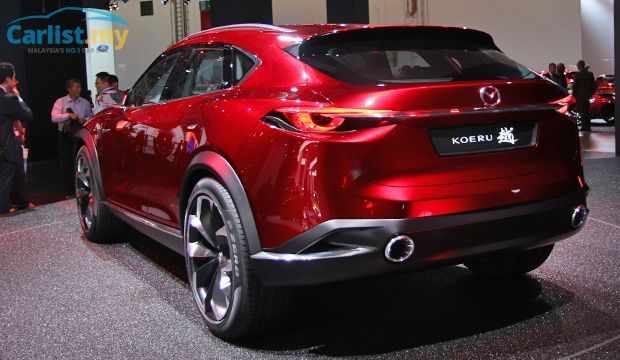 On the diesel engine front, Mazda's SkyActive-D engines have not reached customers in Malaysia, but is planned to be introduced in 2016 as Euro-5 diesel becomes more widespread. However, in markets where SkyActiv-D engines are being sold, they are selling well and garnering positive reactions critically and from owners. Having said that, Mazda and Toyota have announced a tie-up earlier this year that, at the time, was thought to herald the imminent swap between Mazda's SkyActive naturally-aspirated and turbocharged engine expertise with Toyota's industry-leading hybrid powertrains.
Earlier this month, Mazda showed the world their Mazda3 Hybrid which notably shares the lithium-ion battery pack and other components with the Toyota Prius.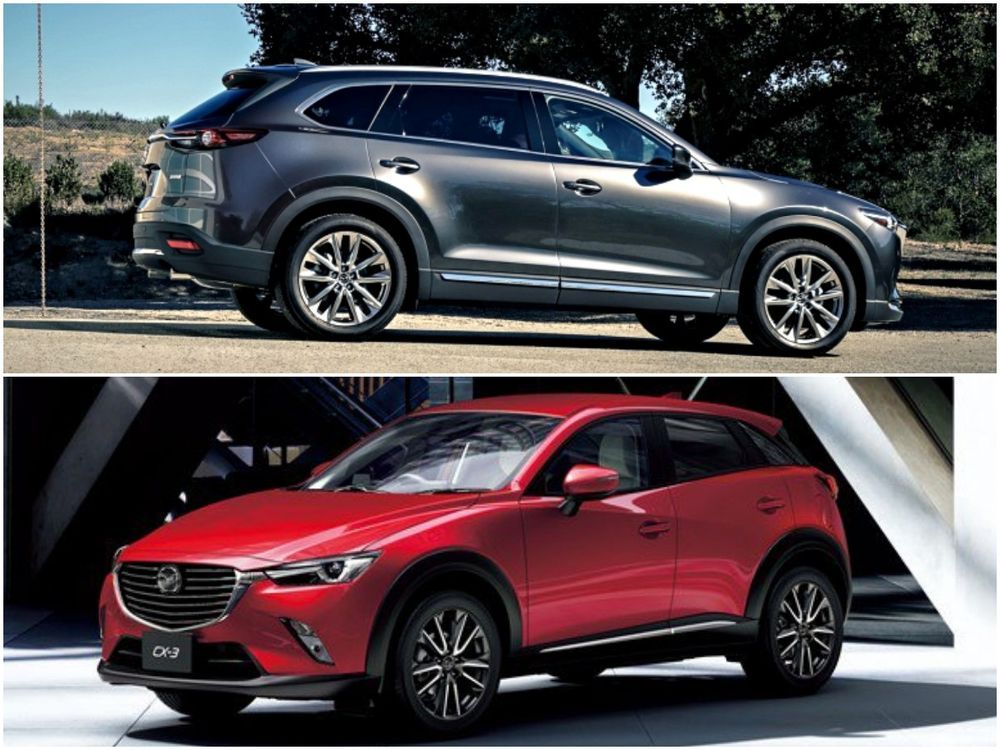 Kogai said that sedan's will remain in Mazda's lineup because of their central importance, especially if their SUVs are to maintain their lauded driving dynamics inherited from expertise gained and refinements made to their current range's non-SUV model platforms.
"Firstly, we have to make sure we develop great performing sedan vehicles in B, C and D segments. We perfect our driving dynamics with the sedan platform, then we have an SUV top-hat that makes sure the driving dynamics are great when we develop them. I understand SUV demand is growing, but other passenger vehicles are still important."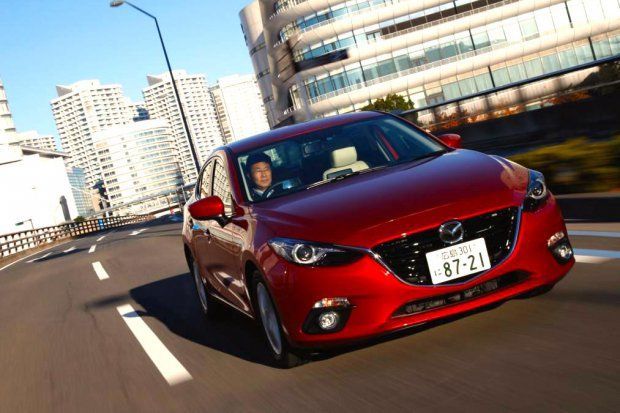 Mazda3 Hybrid
On the matter of diesel engines and whether their new SkyActiv-G 2.5T that was powers the all-new CX-9 could possibly replace their diesel engine offerings, Kogai said:
"Well, there's nothing that we have actually decided, but we are going to see how the people [customers] feel about this engine with the CX-9, and then look at any variations we'd like to study – and see if there are any other applications we are going to have. It achieves the same torque at the same RPM as our 2.2-litre diesel engine; however, the flavour of the two engines is totally different,"
"The diesel engine offers great fuel economy as well. In that sense, I think it's important for us to continue with diesel engines, and also gasoline engines. As the responsibility of the car manufacturing company we are going to do is to clearly appeal the benefits of our diesel engines – which are clean and also high performance and also the great fuel efficiency that we offer. So by appealing these benefits we are going to make sure to continue to boosting diesel demand," he said.
---
---
---
---
Comments