McLaren Previews 765LT In Malaysia, Woking's Latest Track-Focused Weapon
Auto News The newest track-ready McLaren, the 765LT, has made a stopover in Malaysia on its global campaign tour due to increasing local customer interest in the brand following the car's March reveal. We got a chance to admire the car up close at their Kuala Lumpur showroom in Glenmarie.
---
McLaren is no stranger to topping themselves when it comes to the fastest and most powerful versions of their own supercars, and the 765LT is pretty much the ultimate expression of the 720S platform - lighter, racier, and with its bi-turbo V8 pushed to its limit.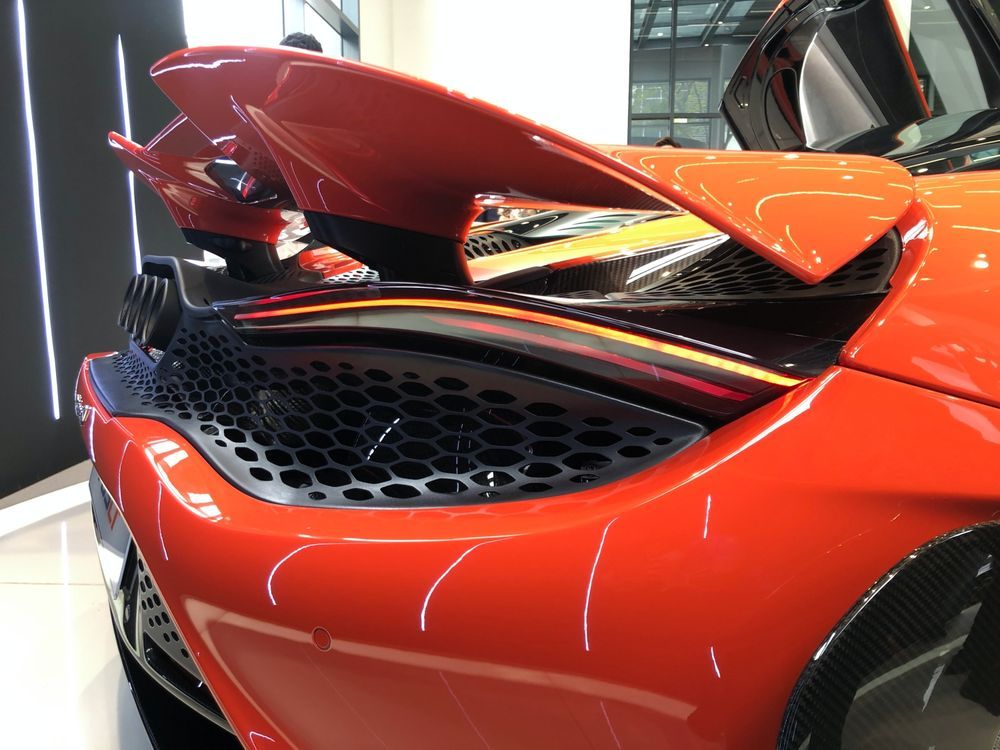 With a production cap set at just 765 units, this newest limited edition track-focused Longtail variant will set you back RM1,488,000 excluding taxes and duties. It is the company's third LT-badged car after the 600LT, which was based on the company's smaller 570S model, and sits a tier higher in their Super Series of vehicles. You might remember its direct predecessor, the 675LT from 2015, itself based on the 650S, the car the 720S replaced.
The Woking-based supercar maker isn't the most creative when it comes to their naming conventions, but this numerical system is at least quite logical. In case you haven't already pieced it together, the 765LT refers to the engine output at 765PS. Torque, meanwhile, peaks at 800Nm.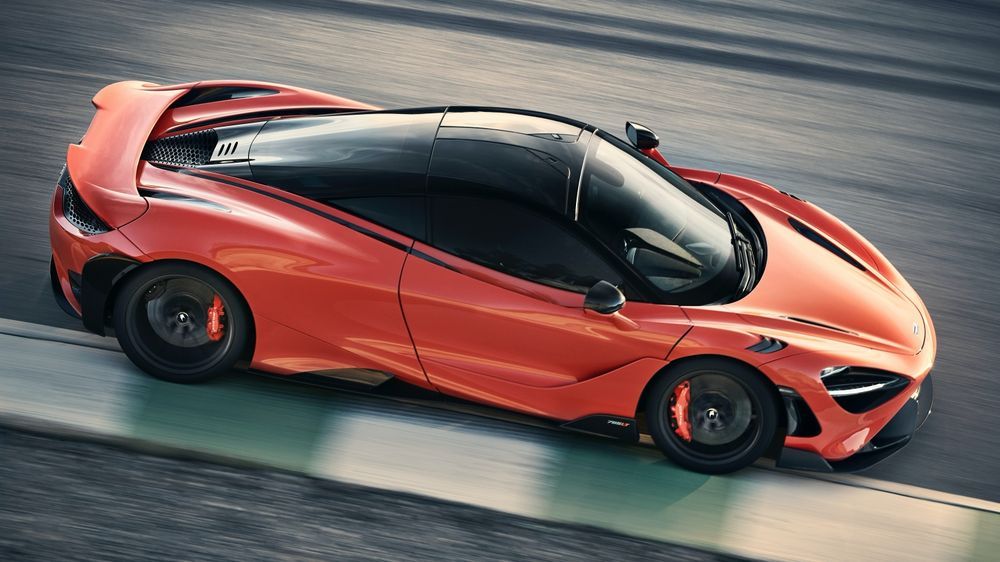 It's collection of numbers is mind-warping: 2.8 seconds is all it takes for this mid-engine, rear drive beast to rocket to 100km/h. In just 7.2 seconds, the car will sail past 200km/h and on to a top speed of 330km/h, which is slightly slower than the 720S due to the new aero package creating more drag at high speed but accounts for 25 percent more downforce.
The M840T retains its 4.0-litre displacement but finds the extra 45PS through some choice tech taken from the McLaren Senna such as forged aluminium pistons, a higher capacity race-spec fuel pump, and a reinforced head gasket. We'd like to think those quad exit titanium exhausts also play a part.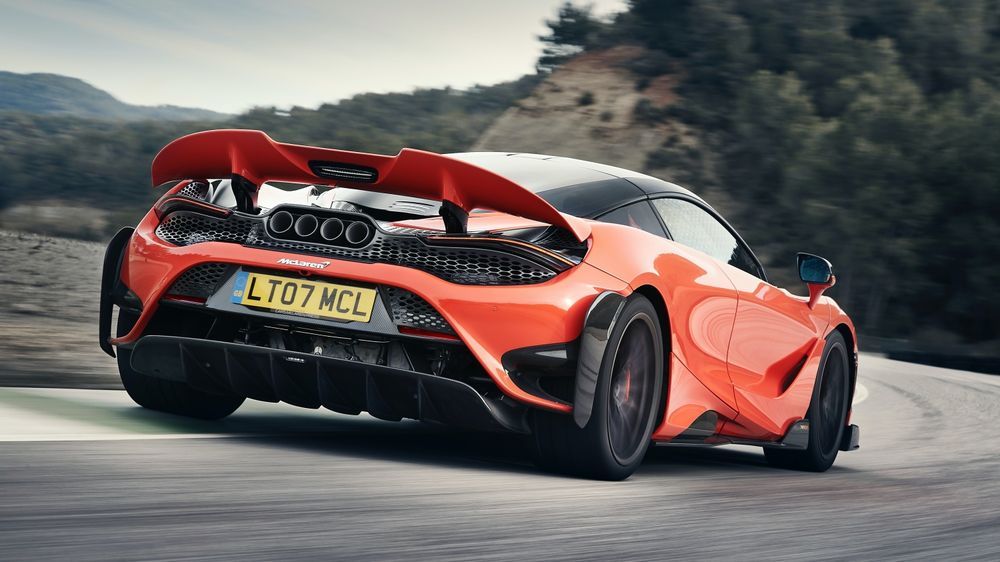 Fitting of its Longtail moniker, the 765LT measures 57mm longer than the 720S on which it's based thanks to extended front aerodynamics and a lengthier active rear spoiler. Nearly everything else has been visibly enhanced over the standard car to achieve maximum performance with minimal weight. After an arduous diet, McLaren claims 80kg was shaved off.
Aside from the bright orange body colour, much of the car's carbon fibre bits have been left exposed. It's especially pronounced when both doors are open to reveal the fully carbon Monocell. Further along the cabin you'll find almost nothing to distract from the pure act of driving.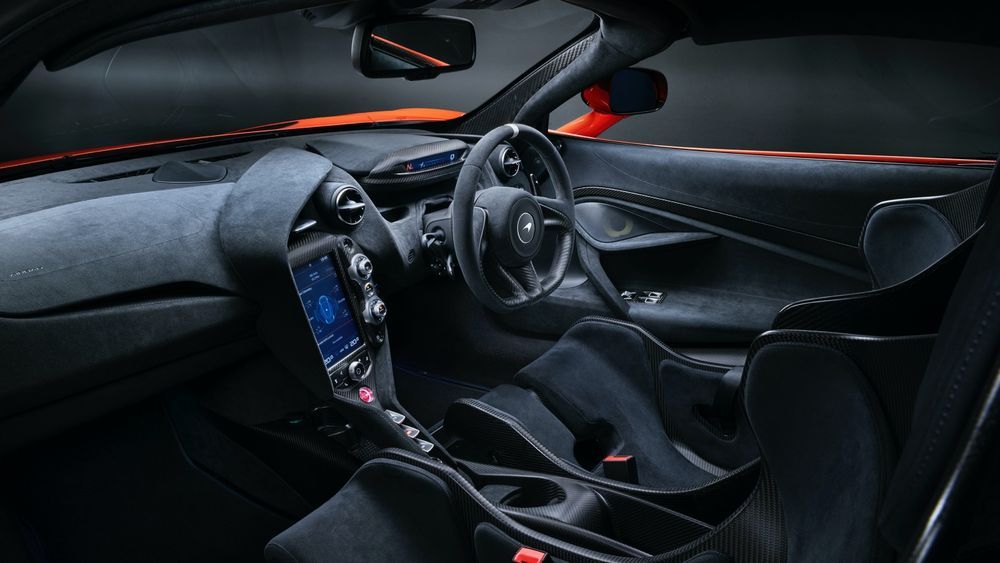 Everything is dressed in Alcantara to look extra serious and the carbon-shell bucket seats are the definition of snug, but I say 'almost' because there are some features here that are very much in service of occupant convenience and comfort. Sure, air conditioning is an extra, but the fancy navigation and infotainment unit is left standard. While you're at it, you might also want to tick that Bower & Wilkins stereo option.
McLarens, even the most extreme of road going versions, have always been deceptively competent as grand tourers with comfort levels that always seem to be a pleasant surprise. However, despite the wizardry of the equipped Proactive Chassis Control hydraulically-linked suspension system, we wonder just how tolerable the ride will be with those Pirelli Trofeo R tyres, which were engineered specifically for the 765LT.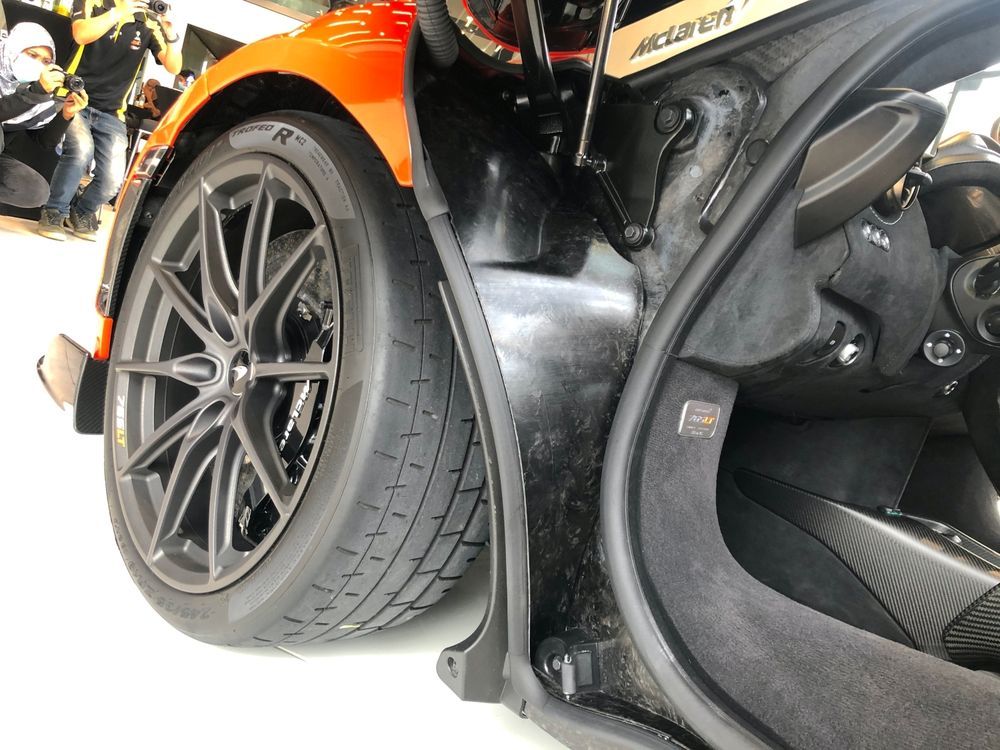 Speaking of which, they wrap around a set of 10-spoke forged wheels which look very similar to those found on the Senna hypercar. Together with their titanium bolts, they save about 22kg over the standard set of alloys. Delicious.
---
---
---
---
Comments