McLaren Unveils F1 Certification Program To Guarantee Authenticity
Auto News They say it's to preserve originality for future generations, but the way we see it, McLaren's certification process is one that collectors and flippers will take advantage of to raise the prices of their coveted McLaren F1s.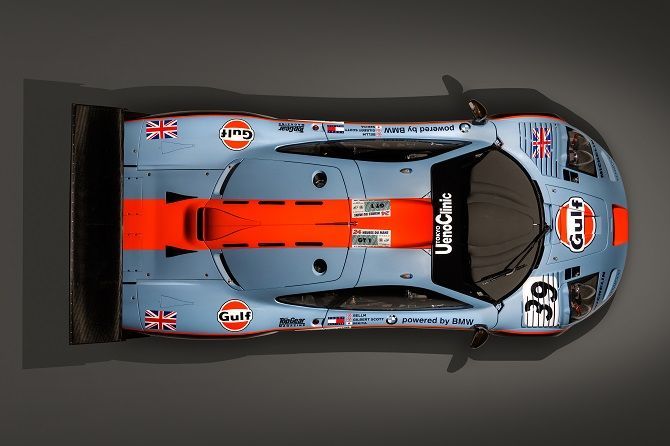 They've timed the launch of this program to coincide with the unveiling of the first car to undergo the certification: a 1997 F1 GTR Longtail, which has gone under an extensive restoration process by McLaren Special Operations.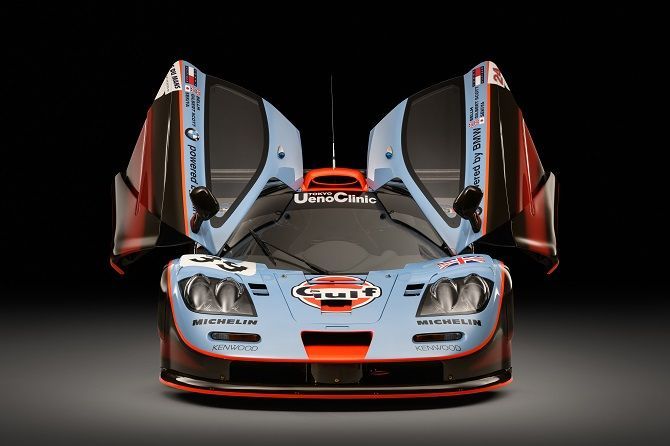 Certificates of Authenticity are used by various manufacturers to show that a car's provenance, originality, service life, road/race history, and condition. This basically is a way to say "If you keep your car stock standard and running fine, it'll be worth a lot more".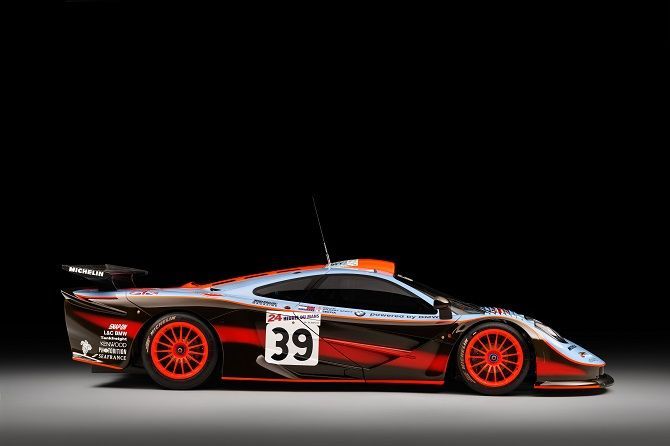 In this practical example, the F1 GTR Longtail is specifically the "25R", which was used in many endurance racing events and took 18 months to restore to its original glory. From 1997 to 2005, it was raced across the world and was the last F1 GTR to compete in a contemporary racing series.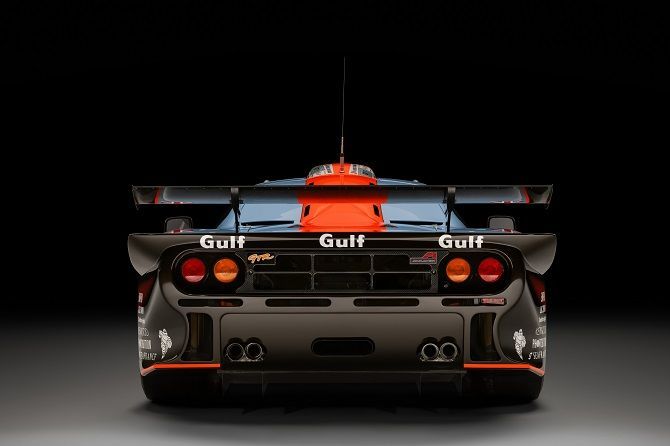 It returned to the UK in 2016 after having sat in a static display for 11 years in Japan, and it holds components that would have made it fit to fight in a Le Mans race (i.e. longer gearing and blue roof identification lights).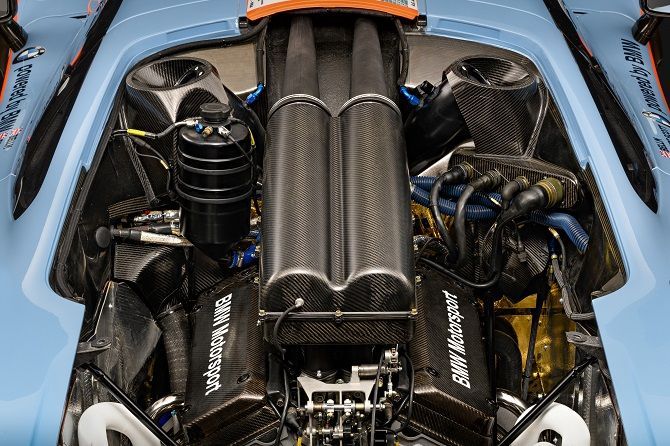 It has been restored to the livery of the original owner, with Gulf-Davidoff colours and the original "39" race number it wore back in 1997. Components that needed to be replaced were done so with new old stock from the McLaren factory.
---
---
---
Comments