 In just a few short years, Mercedes-Benz has managed to push their AMG sub-brand across their model range, without diluting it in the process. Before this, only models with particularly large displacements could wear an AMG badge, apart from cars that wore the AMG-line kits and suspension pieces.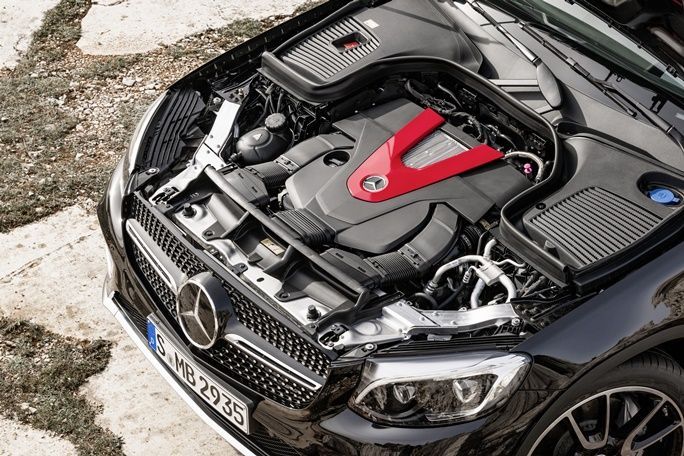 Next up in the AMG family is the GLC 43 4MATIC. We're already big fans of the GLC, in the way it manages to bring something fresh to the mid-size luxury SUV market. This time, it gets a large turbocharged 3.0-litre V6 up front, with a good 367 hp and a whopping 520 Nm of torque from 2500 rpm to 4500 rpm. The 9G-Tronic transmission remains in use, while the 4MATIC system is revamped for 69% rear bias.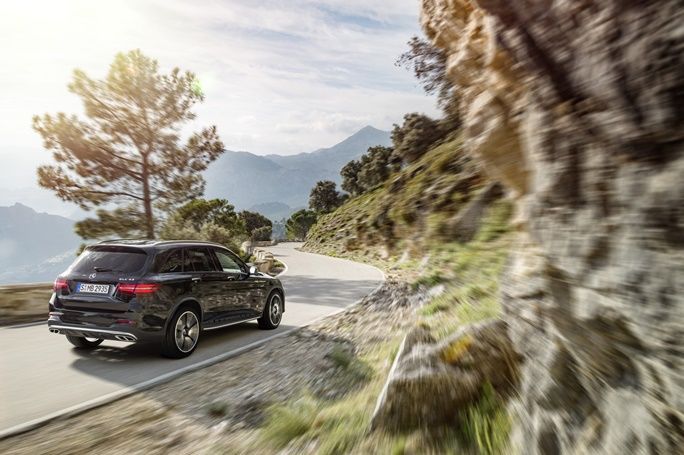 The steering system has been reworked for a variable ratio that changes depending on the mode selected. From a chassis standpoint, the front end gets a serious rework with redesigned steering knuckles and load bearing joints, as well as changes to the bushings in the links themselves. The rear end also responds more readily to weight transfer as a result of adjustments in the rear suspension system. Brakes are also uprated for stronger stopping power.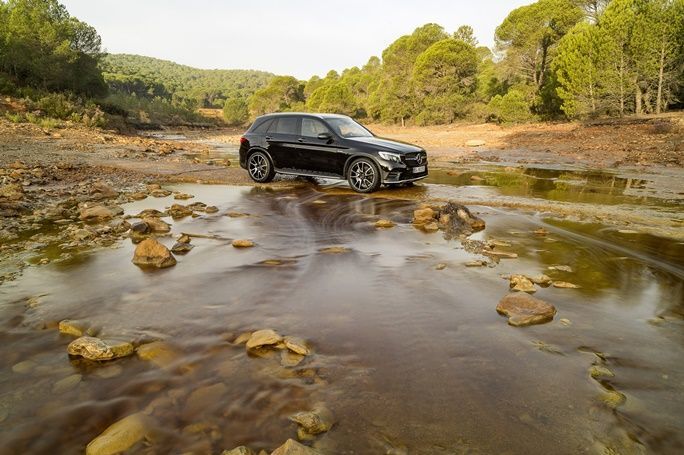 Other components like the AMG RIDE CONTROL and AMG DYNAMIC SELECT remain, although they are tweaked for sportier driving. The suspension itself is based on the AIR BODY CONTROL air suspension, which changes the height of the car for different dynamics. The system is complex enough to adjust suspension geometry for different driving situations. Negative camber has been increased at both the front and rear for improved lateral grip.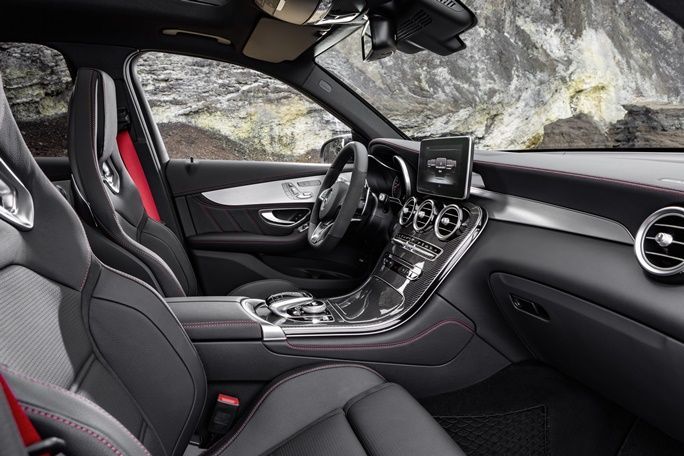 Both interior and exterior receive some AMG specific parts. There are larger wheels to fit wider tyres, along with more aggressive front and rear bumpers to really suit the AMG nameplate. The inside gets those lovely AMG semi-bucket seats that you find in A 45 AMGs and the like, although it may be a touch aggressive for a mid-size luxury SUV.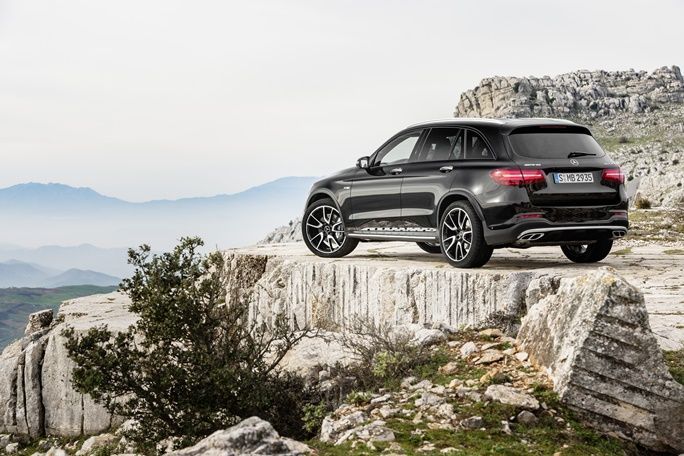 Mercedes-AMG has mentioned that they are considering a GLC 63 variant with the larger turbocharged V8, but for now the GLC 43 4MATIC is the most powerful variant you can purchase. Mercedes-Benz Malaysia has not mentioned whether they will be bringing this in (although they do bring in a number of the top-end models in each line), but we're sure it will be on the grey import market in due time.
---
---
---
---
Comments