Mercedes-Benz All-In On Electric Future, EV-Only Brand By 2030
Auto News Recently, Mercedes-Benz presented their Strategy Update, outlining their over-arching plan to transition into becoming an electric-only automaker by 2030 with some exciting key milestones set within the next few years, transforming from 'EV-first' marque into one that's 'EV-only'.
---
In the hour-long presentation, the ambitious strategy will see the gradual reduction in investment and development in conventional engines to accelerate the growth of electric models, including those presented as alternatives to their existing cars (like the EQA) as well as ground-up EVs (such as the EQS).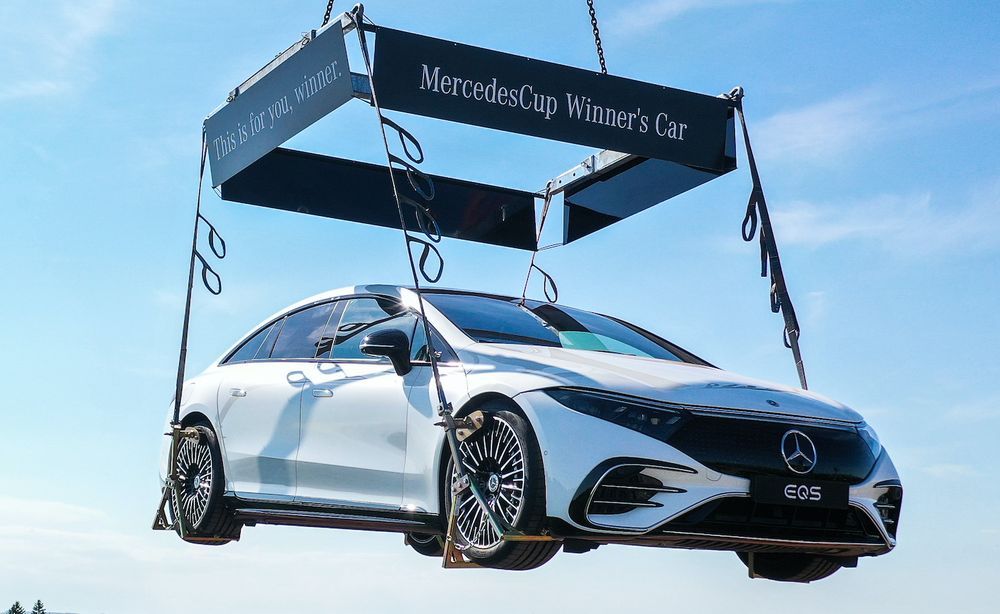 The introduction of modular electric platforms will lower electric vehicle production costs over time, with continued development projected to allow the reduced investment into conventional petrol and diesel engines by 80 percent in 2026 compared to its 2019 levels. By 2030, they plan to have completed this shift with the proviso of "market conditions" since no one can truly predict the true death of internal combustion.
Alongside their commitment to prioritising the end product over chasing volume, so too will their marketing and sales strategy start to concentrate on the company's more high-tier, high-margin flagship models and variants.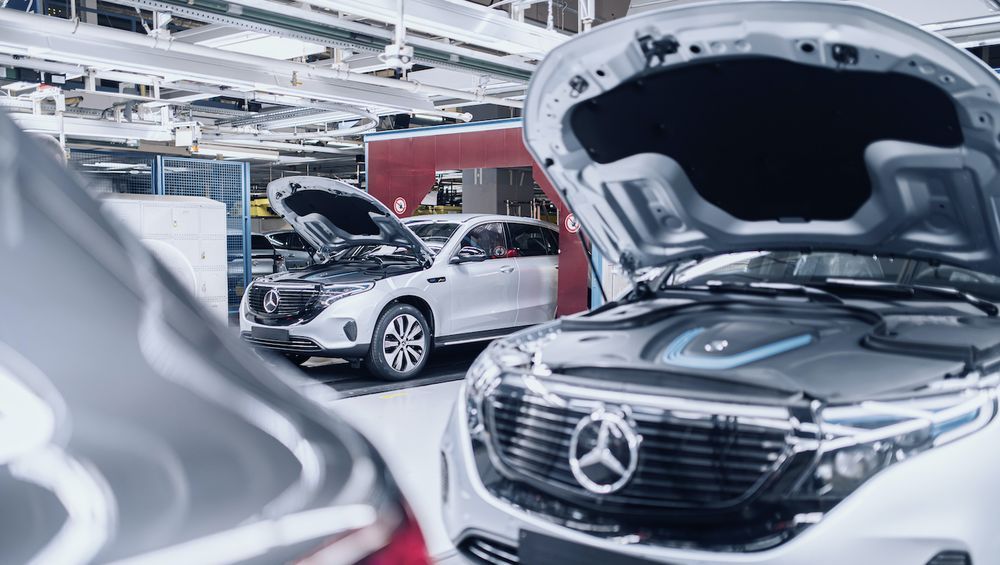 By the end of 2022, the German automaker plans to have a battery-electric vehicle (BEV) in every segment while they work to offer an EV version of all models from 2025. Going forward, all new Mercedes-Benz vehicles will also be developed alongside bespoke EV-only architectures, and by the second half of this decade, will comprise only of models underpinned by their xx.EA platforms.
To start, the highly modular MB.EA will form the basis for the majority of medium-to-large Mercedes-Benz passenger cars and SUVs as more customers make the switch to a full EV, eventually replacing the MRA2 platform that currently underpins the new W206 C-Class and W223 S-Class.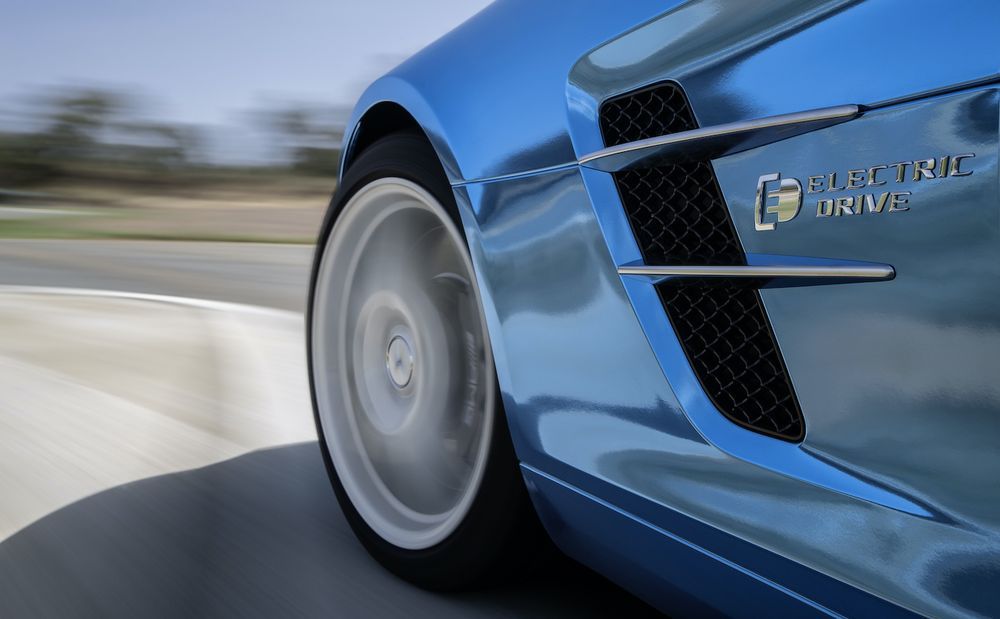 For high-performance vehicles, AMG.EA will be developed for the specific needs of Affalterbach's tyre-shredding brutes, perhaps with the sub-brand now incentivised to launch more standalone models besides the AMG GT. Mercedes-Benz also used the presentation to announce the acquisition of British start-up Yasa, most known for their axial flux electric motors which were used in the Koenigsegg Regera.
As this takes place, long-range plug-in hybrid vehicles PHEV will play an important role in the company's near-term strategy, acting as a 'gateway' to full electrification, acclimatising customers to the electric vehicle experience. These will likely be built on the Mercedes-Benz Modular Architecture (MMA), set to debut in 2024 as their final combustion-capable vehicle platform.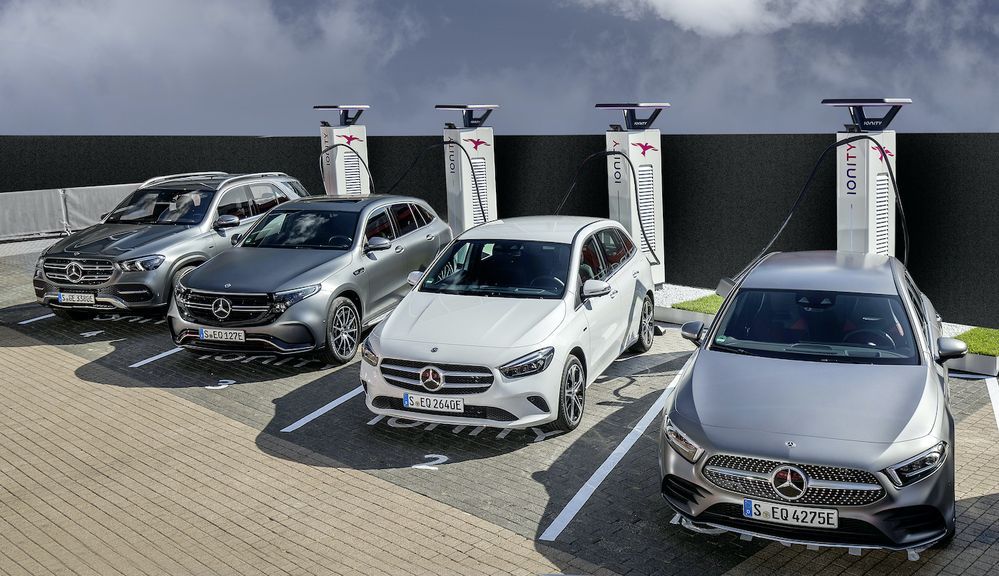 Alongside the market introduction of the EQA, EQB, EQC, and upcoming highest rung EQS in 2022, the next big tackle for the brand is the EQE saloon. However, we do wonder if, years down the line, we'll see the return of the S-Class, E-Class, and C-Class nameplates once there is no longer a need to differentiate them from their non-electric counterparts.
At the root of this roadmap is the rather elaborate technological and investment offensive that will fuel the newest crop of electric Mercedes-Benz vehicles. The central aim is to deliver a new benchmark in energy efficiency, battery cell energy density, powerful lightweight motors, and fully carbon-neutral manufacturing.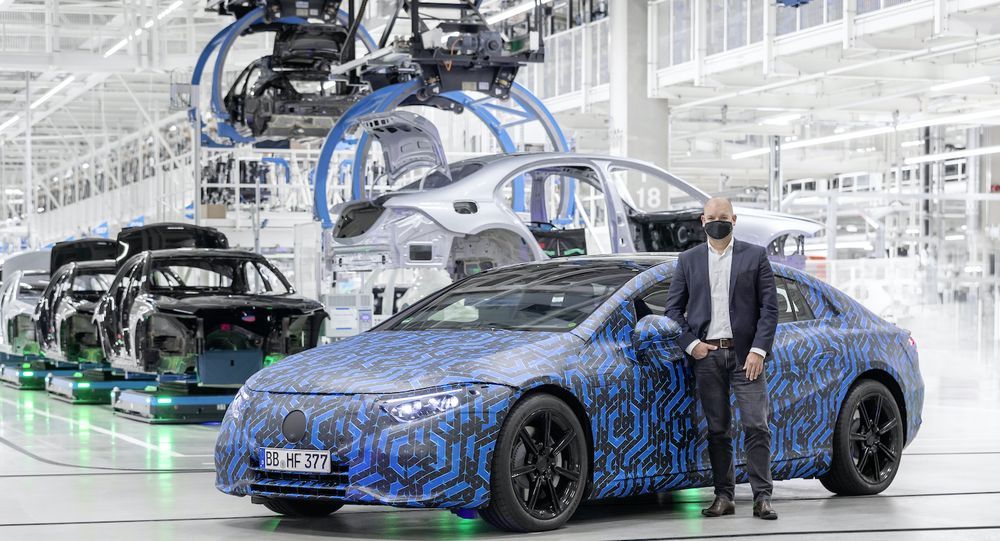 They are said to have committed a total of €40 billion (approximately RM199 billion) into the research and development and production of new EVs. To sustain this expansion while being environmentally conscious, 8 new dedicated EV battery factories will be opened in various locations around the world (4 in Europe). Together with their technical partners, a further 9 plants will be erected and focused on building the vehicles' accompanying battery management systems.
On their way to their ultimate goal of solid state batteries, Mercedes-Benz's next generation of lithium-ion EV batteries will also utilise new silicon carbide technologies which, aside from improving energy density, will potentially offer unprecedented increases in range and charging times. To showcase this, Mercedes-Benz assembled a crack team of electric powertrain specialists, most of the plucked from engineering the Mercedes-AMG F1 power unit, to develop a ground-breaking new prototype.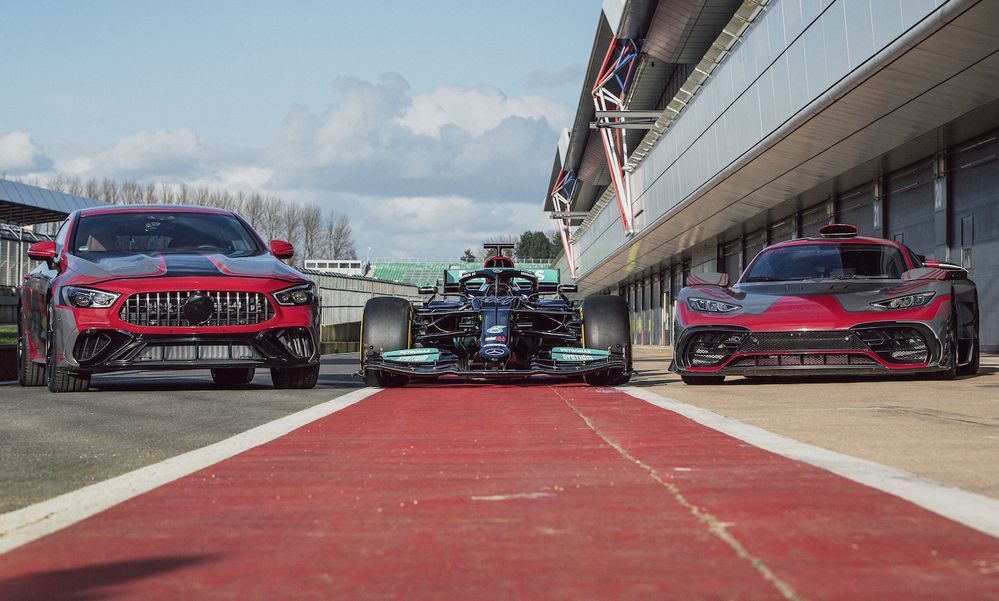 Currently known as the Vision EQXX, it aims to push the limits of what battery technology is capable of today and targets a real-world average range of more than 1,000km from a single charge, or more than 10km per kWh. Once completed, they intend to have the car travel between Beijing to Shanghai, a distance of 1,207km, without recharging.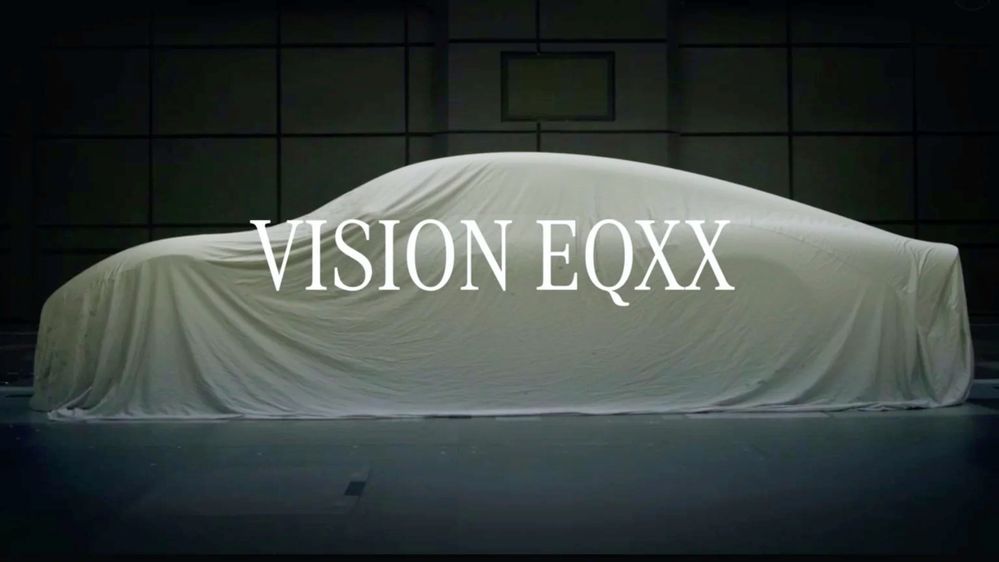 However, this will not be achieved merely through increasing the physical size of the battery, which is apparently comparable to that of a compact EV, but through painstaking efforts to squeeze every bit of energy density and efficiency from its chemistry and fabrication, as well as optimisation of the car's aerodynamics, construction, and power management.
---
---
---
---
Comments