Mercedes-Benz and Daimler To Split?
Auto News The talks for Daimler to be split into two separate companies has begun.
---
It looks like there is a big shakeup going on at Mercedes-Benz's parent company, Daimler as they have decided to split their business into two separate companies, one for passenger vehicles and the other for Daimler trucks and busses.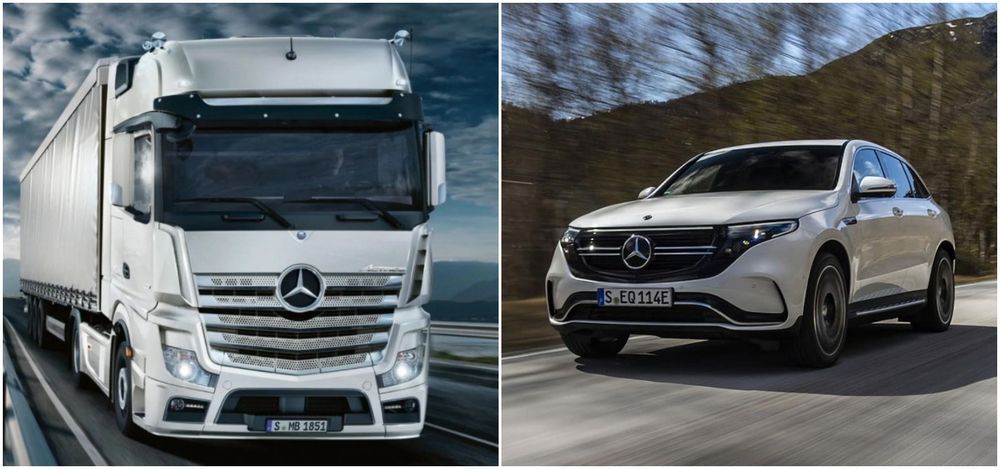 Although Daimler is still in talks with its board members about this separation, it does seem likely that in the future, Daimler trucks and busses will be under the Daimler Truck moniker while the passenger vehicles will be under Mercedes-Benz.
According to reports, Daimler is moving towards this direction to differentiate itself better in the future. Mercedes-Benz would handle electric cars and associated technologies as well as vehicle software while Daimler Truck, would pursue zero-emissions solutions for heavy-duty trucks and busses.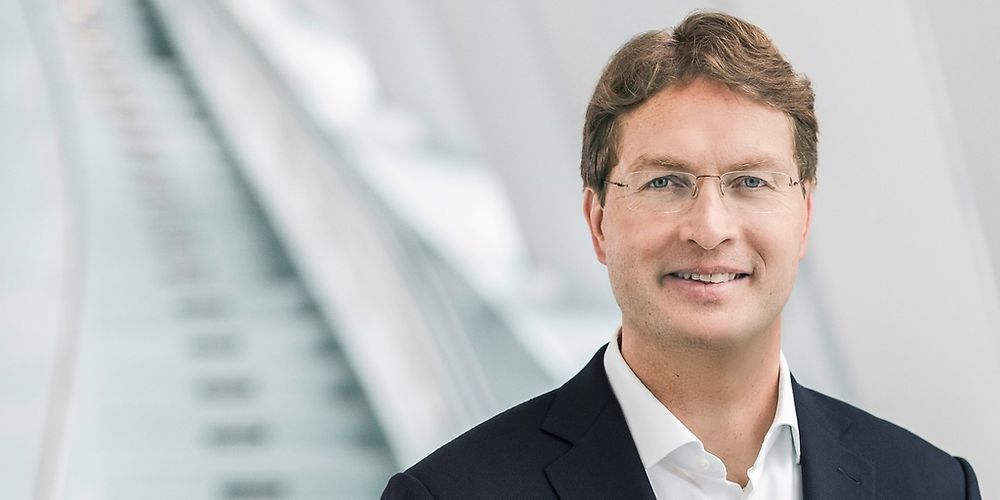 Ola Källenius, Chairman of the Board for Management of Daimler and Mercedes-Benz, said, "This is a historic moment for Daimler. It represents the start of a profound reshaping of the company. Mercedes-Benz Cars & Vans and Daimler Trucks & Buses are different businesses with specific customer groups, technology paths, and capital needs. Mercedes-Benz is the world's most valuable luxury car brand, offering the most desirable cars to discerning customers. Daimler Truck supplies industry-leading transportation solutions and services to customers. Both companies operate in industries that are facing major technological and structural changes. Given this context, we believe they will be able to operate most effectively as independent entities, equipped with strong net liquidity and free from the constraints of a conglomerate structure."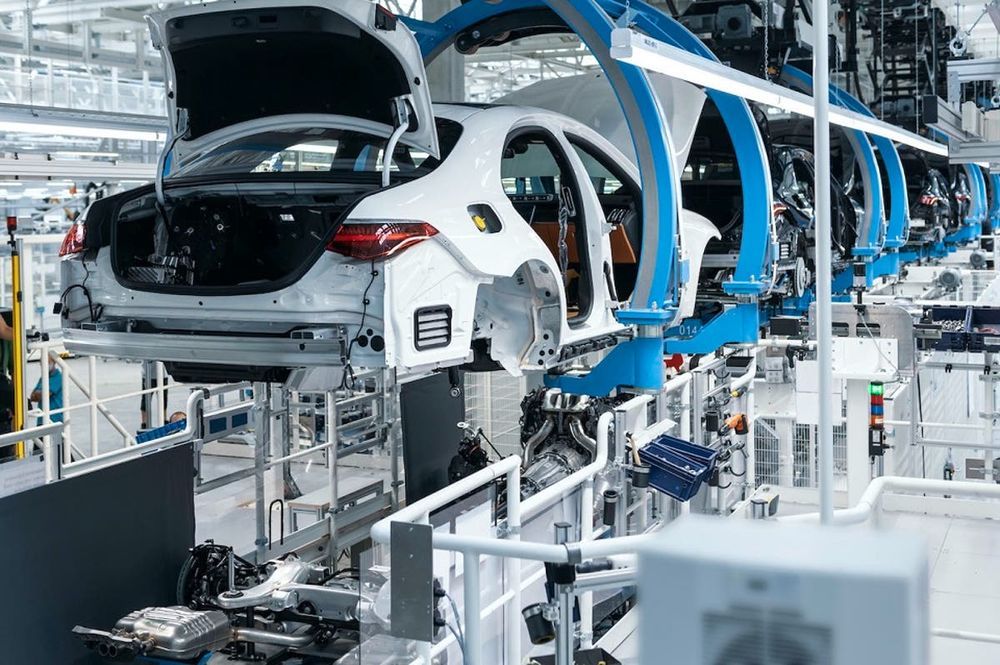 From what we can understand the split will allow both companies to operate faster and more efficiently, as well as allow the companies to make better decisions regarding individual growth, future technologies, and most importantly, be more competitive.
The idea of the split will be presented further during an upcoming shareholder meeting to obtain their thoughts as well as the mandatory approvals.
---
---
---
---
Comments