Mercedes-Benz Is Taking Car Production To The Next Level With 'Factory 56'
Auto News Mercedes-Benz Cars has announced that the construction of "Factory 56", which it claims to be the world's most modern car production site, has officially begun.
Dubbed as the car plant of the future by the folks at Stuttgart, Factory 56 combines three trend-setting features: It is consistently digital, flexible, and brings the term 'green production' to life.
"As the inventor of the car, we are reinventing production," says Markus Schäfer, Member of the Divisional Board of Mercedes-Benz Cars, Production and Supply Chain."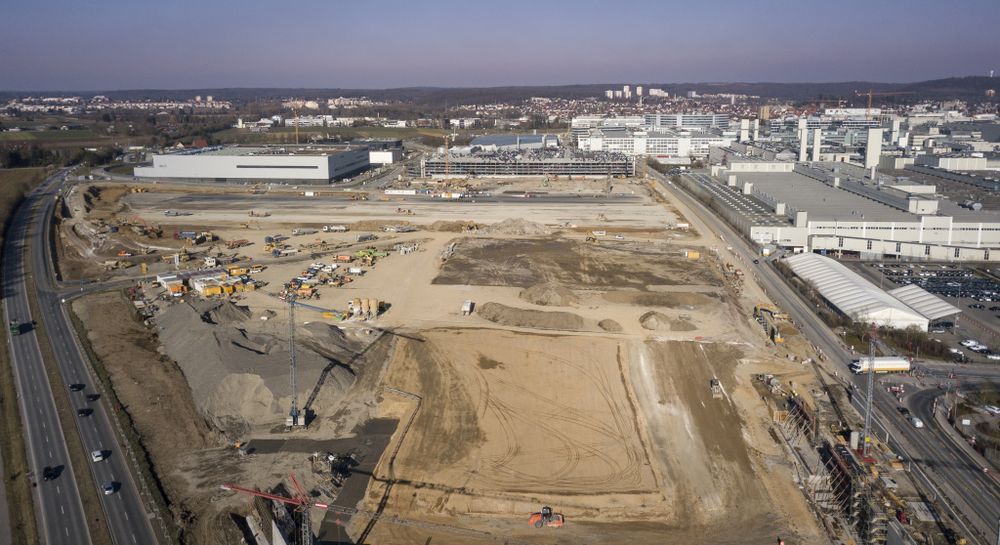 Located in Sindelfingen, Germany, the cornerstone for the new assembly plant was laid yesterday by some high-ranking representatives from the company.
Expected to be up and running in 2020, Factory 56 will be producing the brand's high-end models like the next-generation S-Class, electric vehicles, as well as robo-taxis.
Stretching across a massive 220,000 square meters, which is about the size of 30 football pitches, Mercedes-Benz's Factory 56 will have man-machine-cooperation and digitally supported processes including work organization as well as logistics and quality assurance.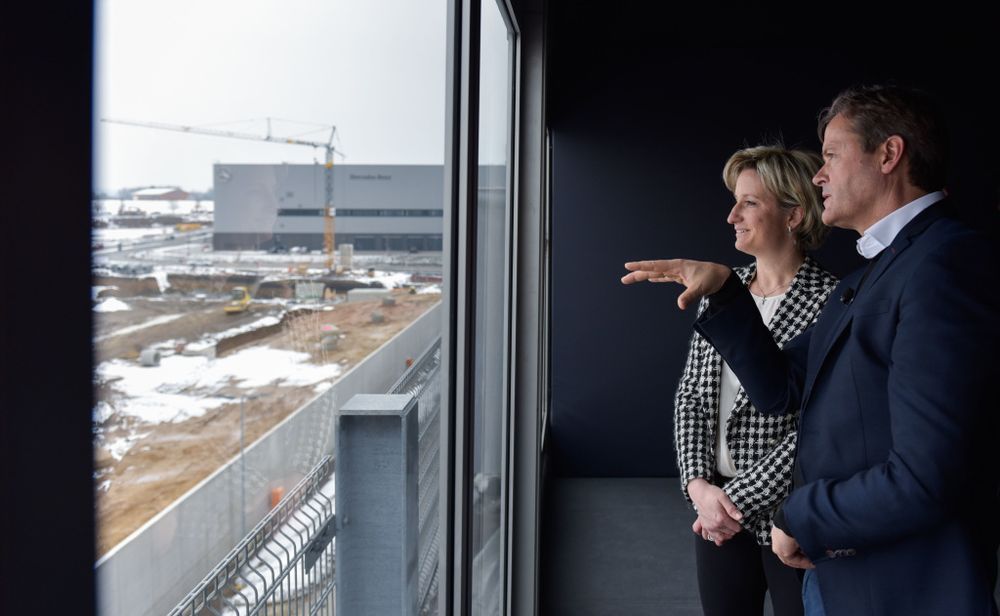 It will also be connected to other productions in the global production network, and feature a 360-degree linkage along the whole value chain is an essential feature – from the suppliers, to the development department, design, production, and customers.
Finished vehicles will drive off the line automated to the loading station. Under "Digital Anticipation" in the Mercedes me App and online, customers purchasing new vehicles can already today gain exclusive insights into the production of their vehicles and thus have a much more enjoyable wait for delivery.
There will also be driverless transport systems (DTS) with product baskets supporting logistics in the assembly and ensuring the seamless supply of the required materials for the employees at the line.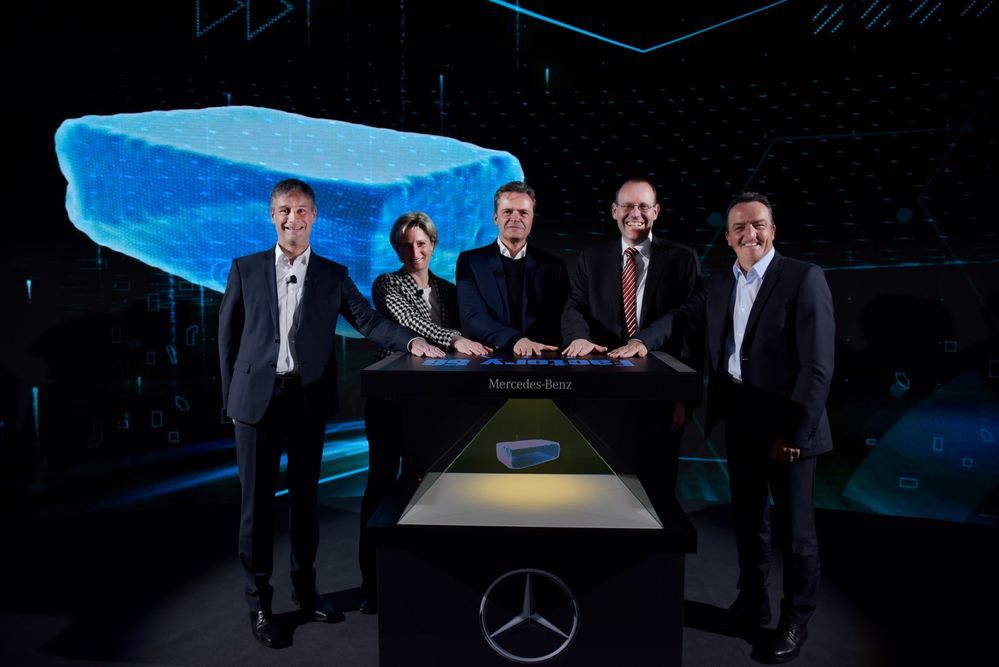 As advanced as it is, human beings are still at the centre of all activities in Factory 56. Employees will be working at ergonomically optimised workstations, and will be optimally supported in their tasks by digital tools.
Designed to be energy-efficient and environmentally friendly, the assembly will use renewable energy and reduce CO2 production, and waste significantly.
On the roof of Factory 56, there will be a photovoltaic system which feeds green electricity into the productions supply, which in turn leads to a reduction of yearly 5,000 MWh of electricity, which is enough to charge the EQC electric SUV 72,000 times.
---
---
---
Comments