Mercedes-Benz Malaysia Betters Own Record Again, Now Fifth Consecutive Record Year
Auto News Thanks to an active schedule of new product launches that totalled 20 vehicles, Mercedes-Benz Malaysia (MBM) managed to hit a new sales record of 13,079 units, over 1,000 units better than last year's record.
Since 2014, MBM has been on a continuous streak of breaking records. The sales of over 13,000 units in 2018 is almost double the sales performance in 2014, the year the W205 C-Class was introduced.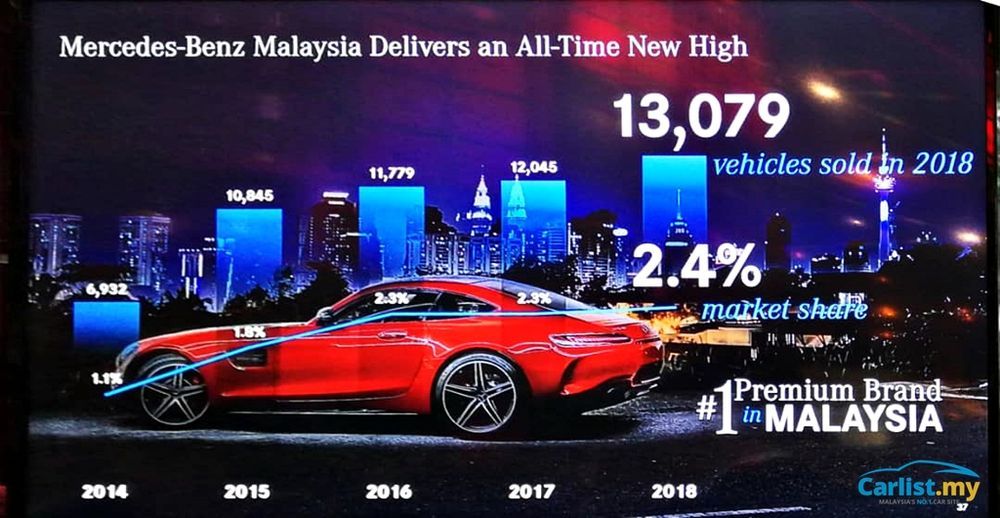 Among the key new products that were launched in 2018 are:
Leading the sales figures is the sedan range (C, E, and S-Class) that contributed 7,910 units (+12%). While the company did not divulge individual segment sales figures, we believe the C-Class contributed over 60% of that figure.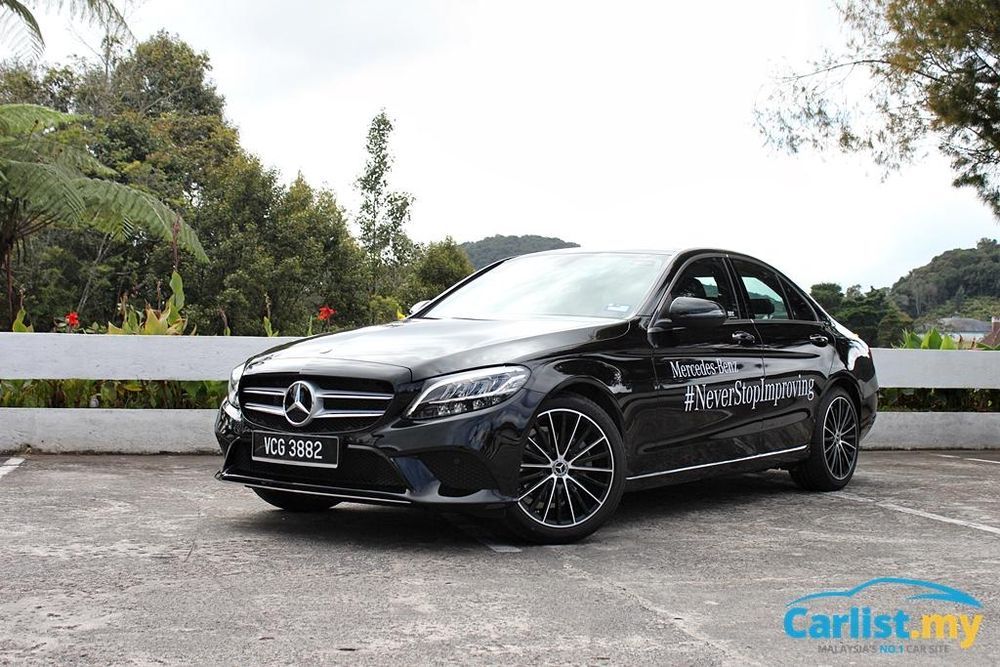 The SUV model range meanwhile contributed 2,613 units (+0.5%), mainly by a rather flat but strong demand of the GLC-Class.
Based on Carlist.my's intelligence, sales of over 2,500 units also means the GLC-Class surpasses the sales of E-Class to be the next best-selling model in MBM line-up.
The strategy to locally-assemble the Mercedes-AMG 43-series has proven to be a major success, a move to create the products retailing at a lower price point and better availability of stocks. Mark Raine, Vice President of Sales and Marketing at MBM was proud to announce that the company managed to sell 550 units of the high-performance Mercedes-AMG models, a 114 % increase over 2017.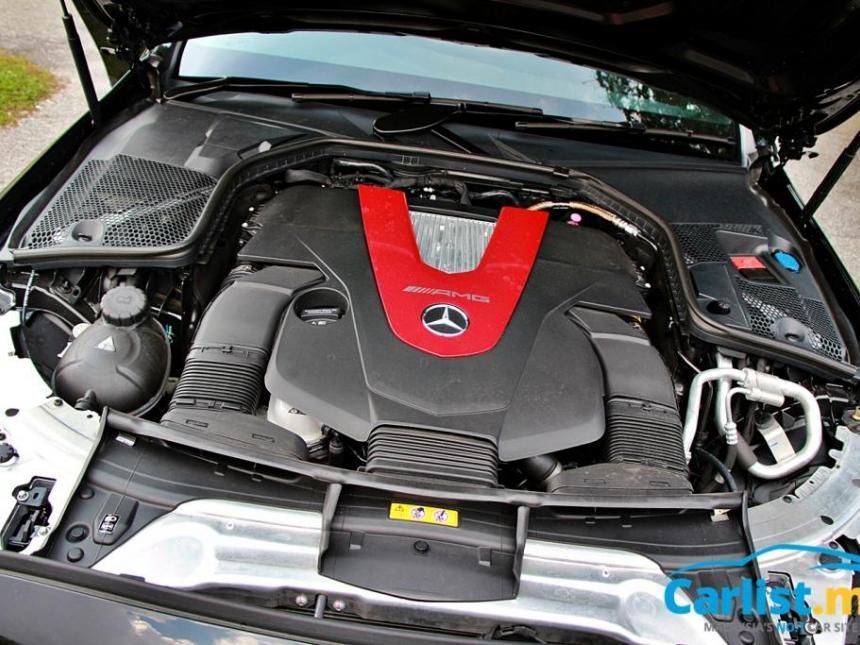 Record sales figure were also supported by the assembly plant in Pekan, Pahang, where the plant churned out a best-ever production figure of 9,854 vehicles (+6%). Locally-assembled models made in Pekan are the C-Class, E-Class, S-Class, and GLC-Class plus the aforementioned Mercedes-AMG C43 and GLC 43 performance models.
Even with the range of compact cars (A, CLA, and GLA-Class) nearing the end of its current design life, MBM managed to import and shift 1,875 units, a slight dip of just 7.7% versus the previous year.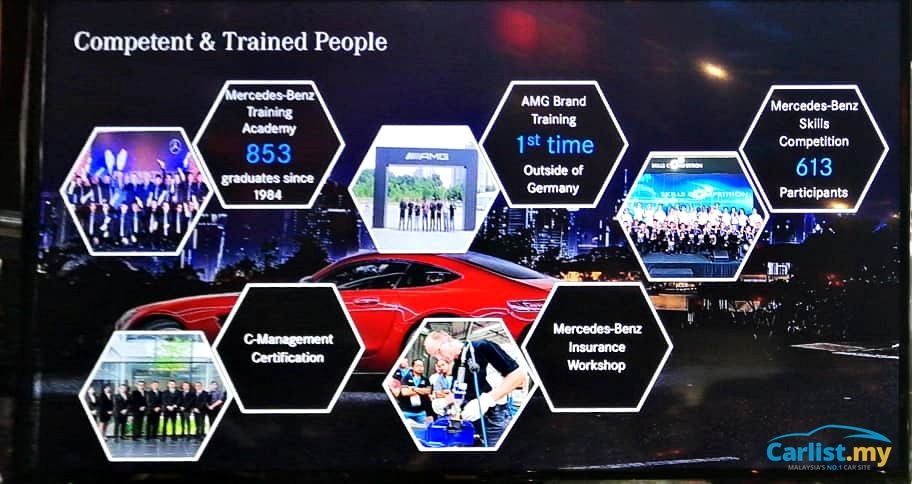 While it is rather a straightforward process to launch new vehicles and put them on the road, MBM also places heavy emphasis on upholding the best customer experience. With a strong network of 35 dealerships nationwide, a total of 148,800 vehicles (+16%) were serviced throughout the year.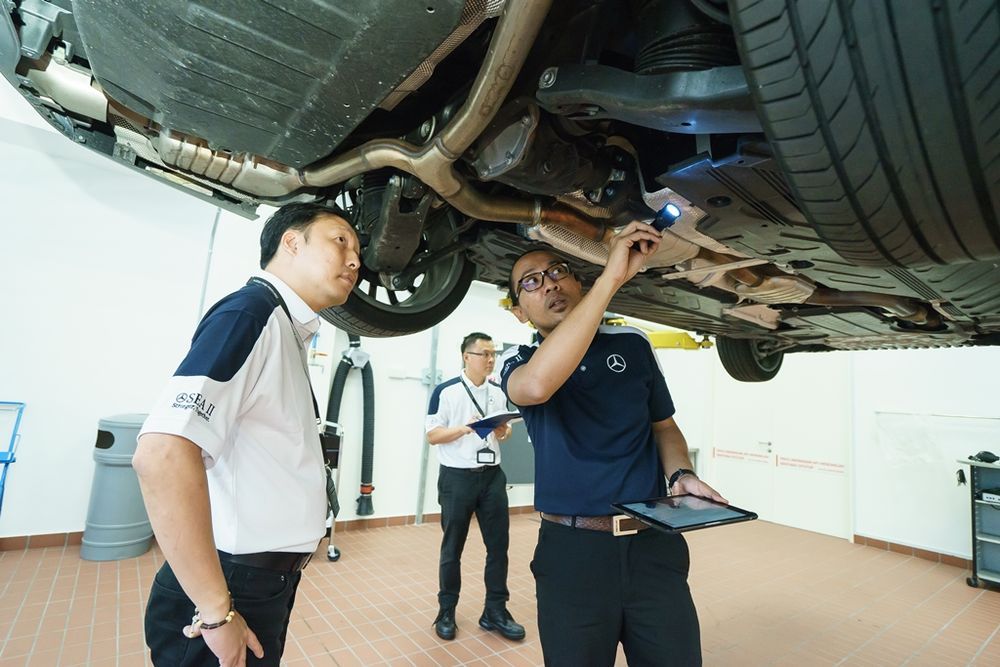 MBM also achieved the highest Customer Satisfaction Index (CSI) after-sales score in history, demonstrating the brand's excellence in managing high levels of customer satisfaction together with high sales volume.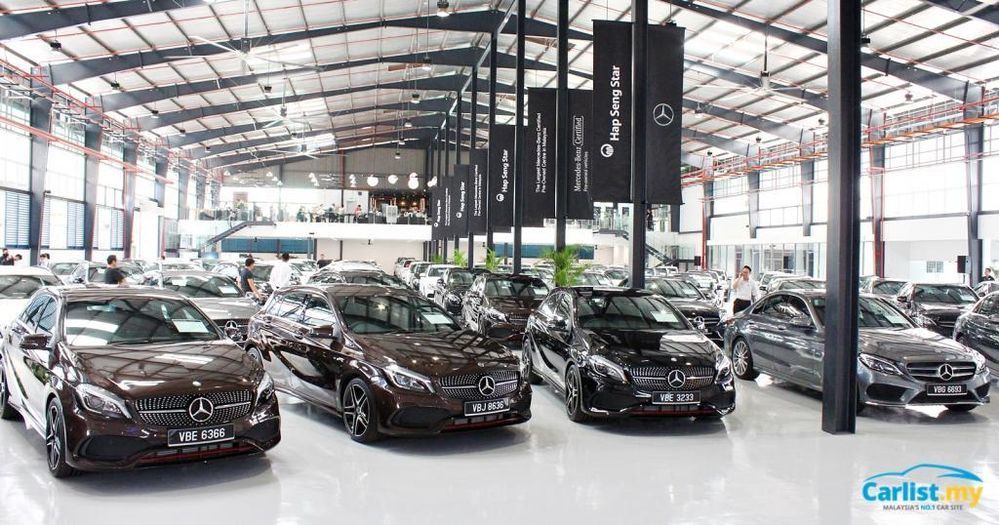 Mercedes-Benz also has the largest premium dealer network in Malaysia. Last year, the company also opened two dedicated Certified Pre-Owned centres, with the largest housing over 100 near-new vehicles.
MBM President and CEO, Dr Claus Weidner said, "Offering a seamless customer experience to our valued customers is a core value that we uphold and we believe this is important to ensure sustainability and business. The mantra has always been about 'Putting the customer at the centre of our activities'."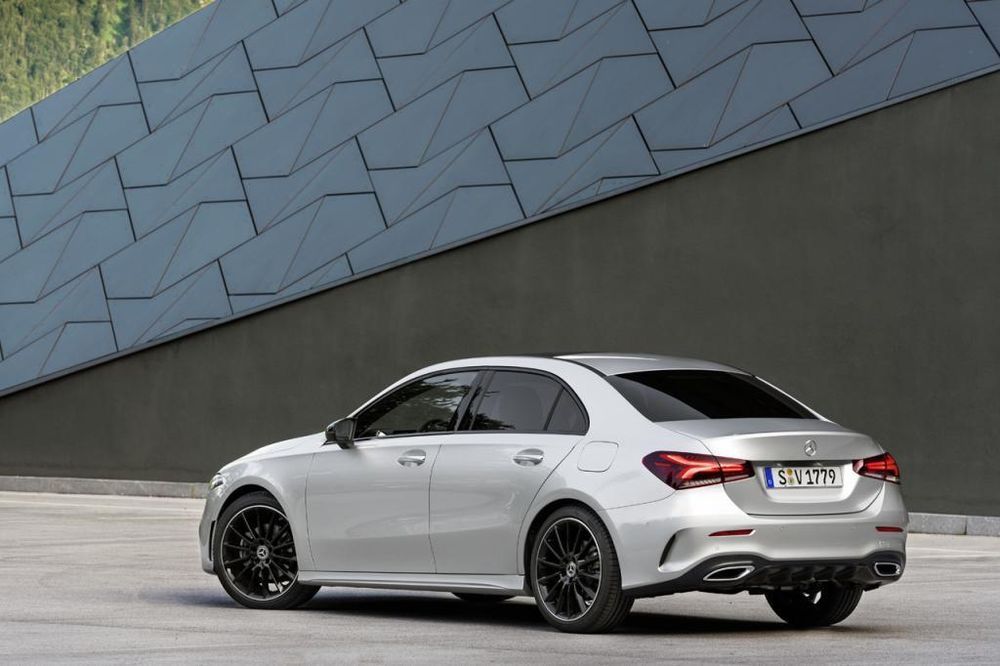 New Mercedes-Benz A-Class Sedan
On its outlook for the year ahead, Dr Weidner said, "2019 will be another exciting year for Mercedes-Benz with refreshing innovations and new benchmarks to elevate the customer experience."
Earlier today, Daimler announced that on a global level, Mercedes-Benz sold approximately 2.3 million cars worldwide in 2018, a modest 0.9% increase compared to 2017.
---
---
---
---
Comments