Mercedes-Benz Malaysia Celebrates 15 Years of Production At Pekan Plant, Rolls Out 100,000th Unit
Auto News Mercedes-Benz Malaysia today celebrated 15 years of production through its local assembly plant in Pekan, Pahang.
The historic milestone of the production plant was further cemented with the roll-out of the 100,000th vehicle to be produced there, which was a Mercedes-AMG C43 Sedan.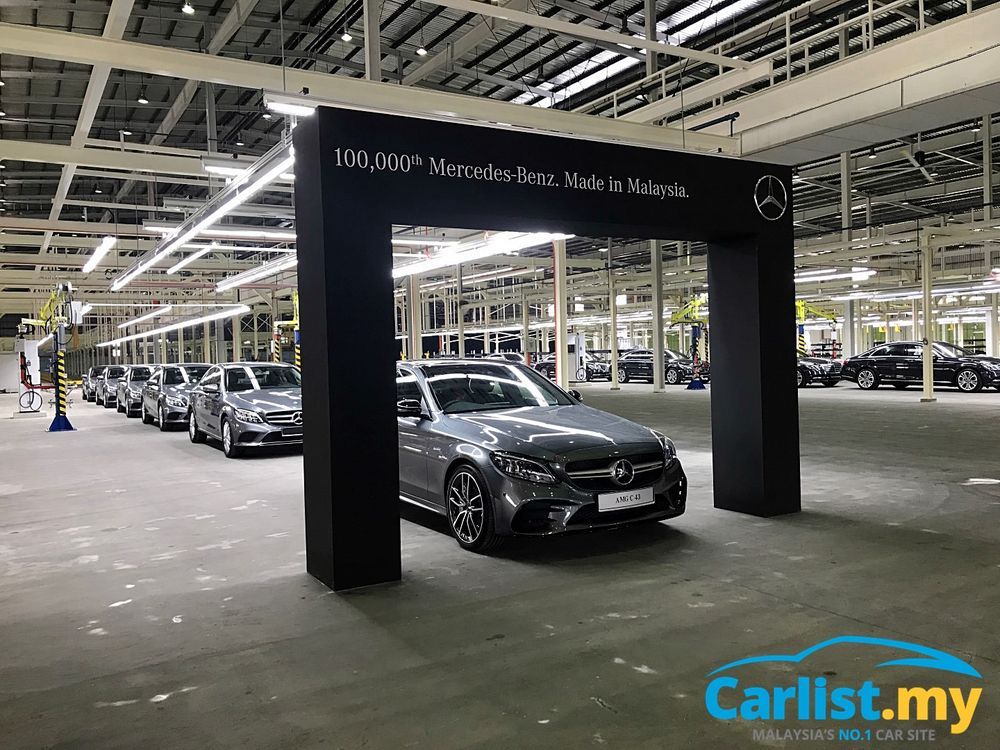 President & CEO of Mercedes-Benz Malaysia, Dr. Claus Weidner said "Mercedes-Benz is committed to continuously redefine the mobility landscape of Malaysia. We achieve the highest engineering standards in producing locally assembled vehicles, without compromising on the safety, technology, design or quality. Today marks the roll-out of our 100,000th locally assembled vehicle, testifying a growing trust and demand of Malaysian's in Mercedes-Benz products".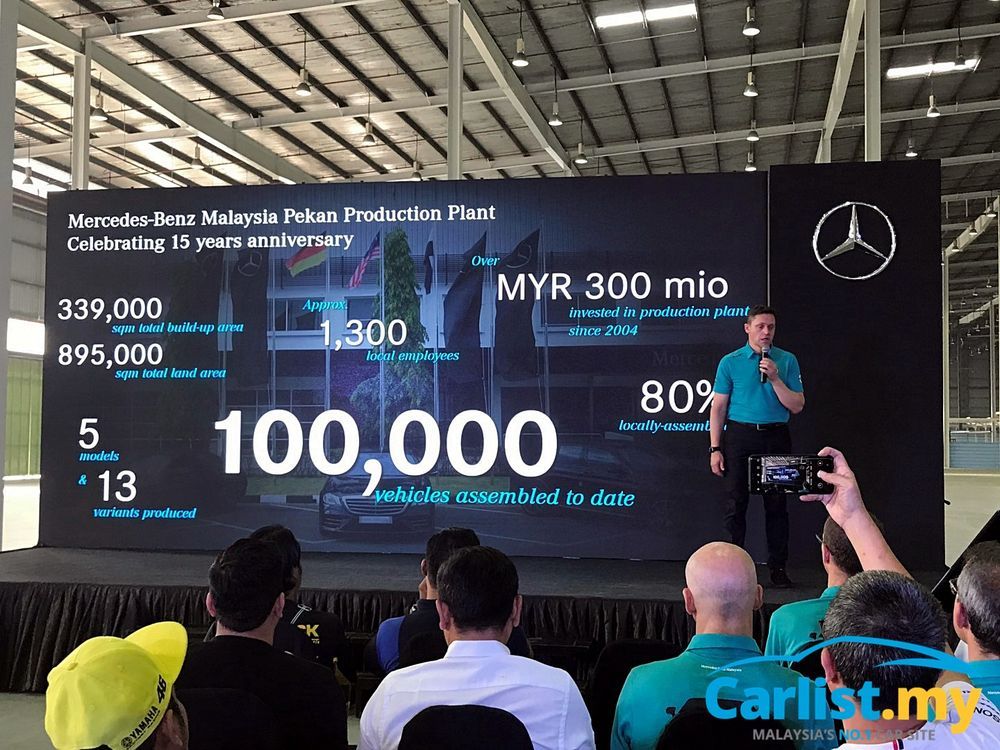 "As we set to expand our production volumes, we have undertaken technological upgrades at our plant to enhance our ability to cater to a more robust production portfolio and contribute towards an increased market share of Mercedes-Benz vehicles locally and regionally," he added.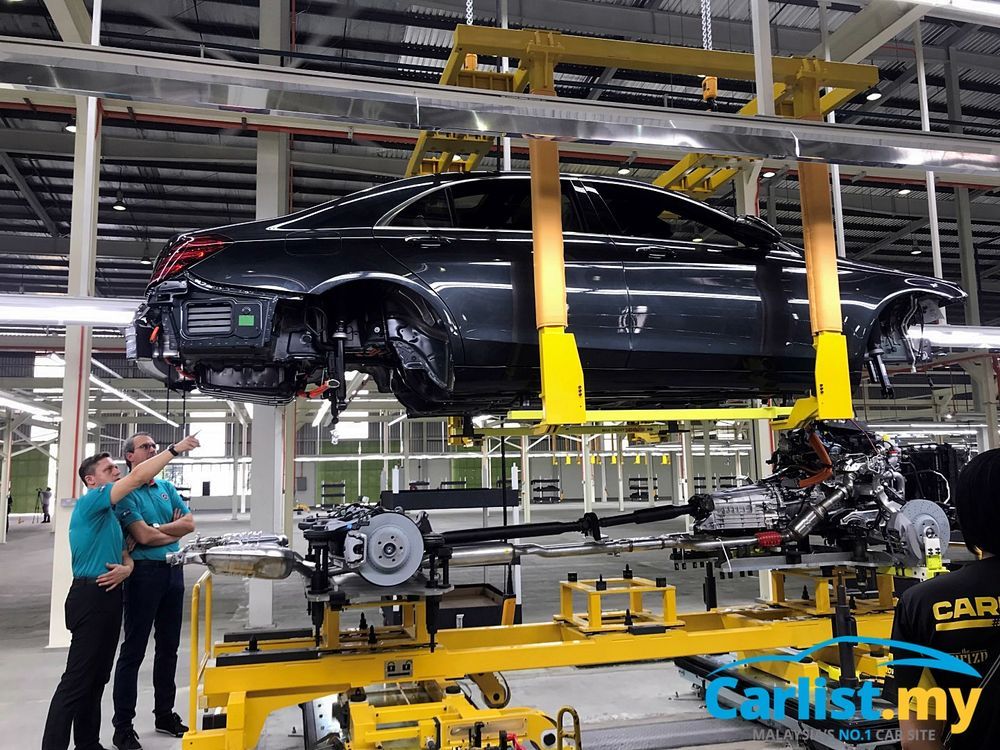 Spread over a total land area of 200 acres, the plant, which is manned by more than 1,300 personnel, is now equipped with advanced technology and automated production facilities, a commitment from Mercedes-Benz for cutting-edge technologies and modern processes in production.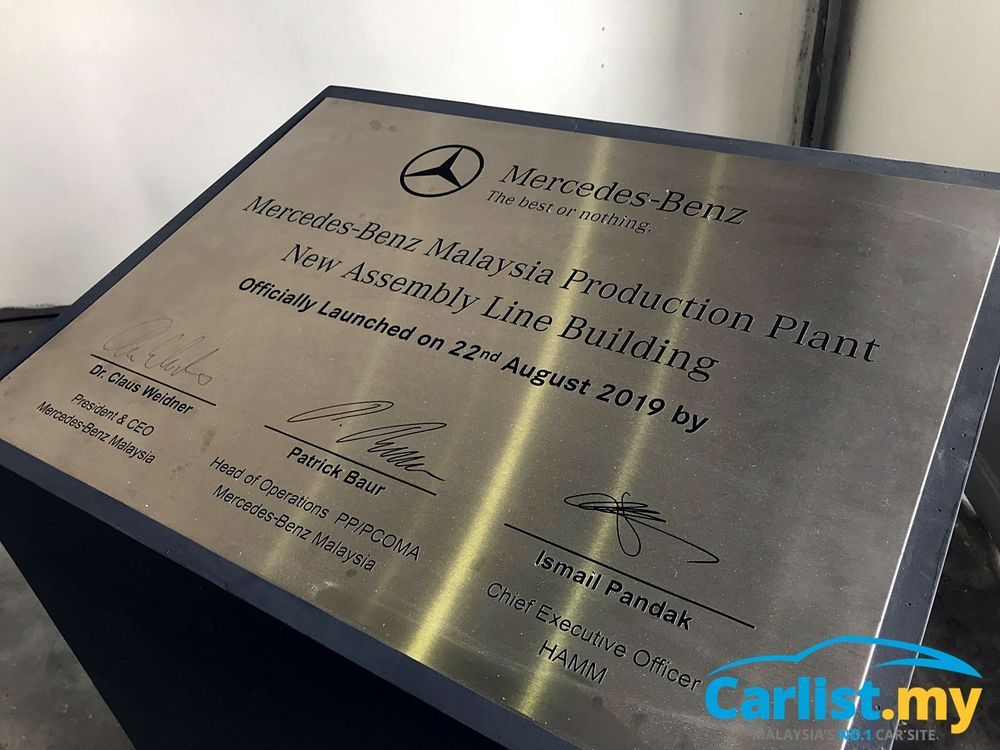 Looking for a new Mercedes-Benz? Get the best deals here.
---
---
---
---
Comments