Mercedes-Benz Malaysia Is Geared Up For 2021
Insights We talk to Mercedes-Benz Malaysia about how they are coping with the pandemic, why there will not be a Mercedes-Benz EQA anytime soon as well as what new cars they will be launching this year.
---
The COVID-19 outbreak has forced many automakers to speed up their digitalisation efforts, and it seems, even a fortified luxury car maker like Mercedes-Benz has had to fall in line.
Through an online meeting, we got the chance to talk to Mercedes-Benz Malaysia's President and CEO, Dr. Claus Weidner and their Vice President of Sales and Marketing Passenger Cars, Michael Jopp to discuss their business strategy for 2021.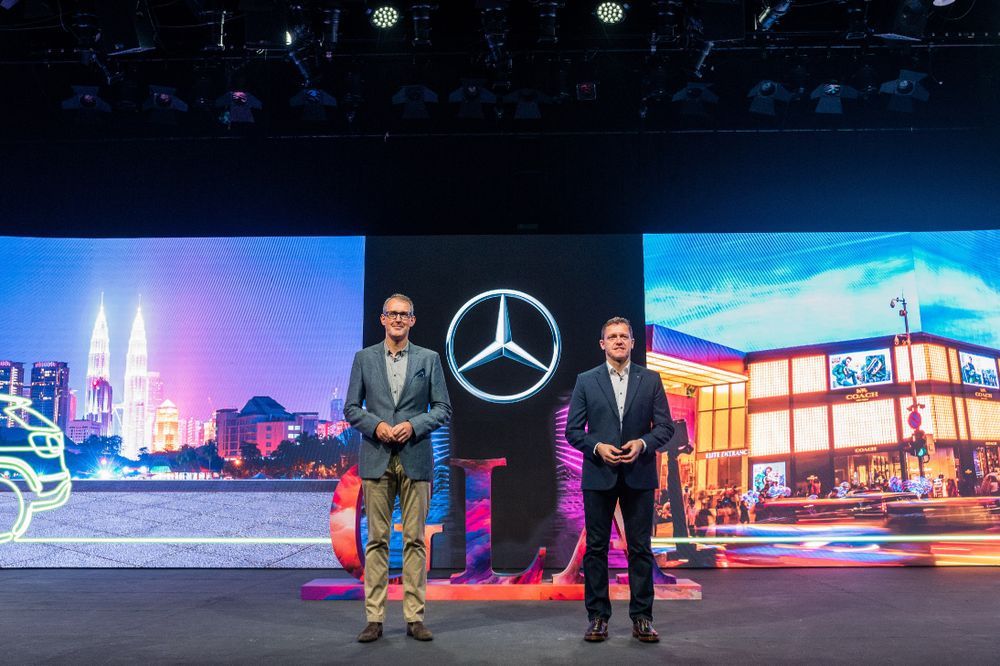 According to Jopp, they have had to adapt to the current situation to continue their customer-centric ways. One of these adaptations is a rethink of how to connect with customers online, which practically resulted in an online shop which we reported about a few days ago.
He said, "The lockdown has of course affected showroom traffic which is why we have launched the Mercedes-Benz Malaysia Virtual Showroom. Customers can pretty much browse cars online, calculate financing options, check on stock availability and pretty much do anything else that a physical showroom can."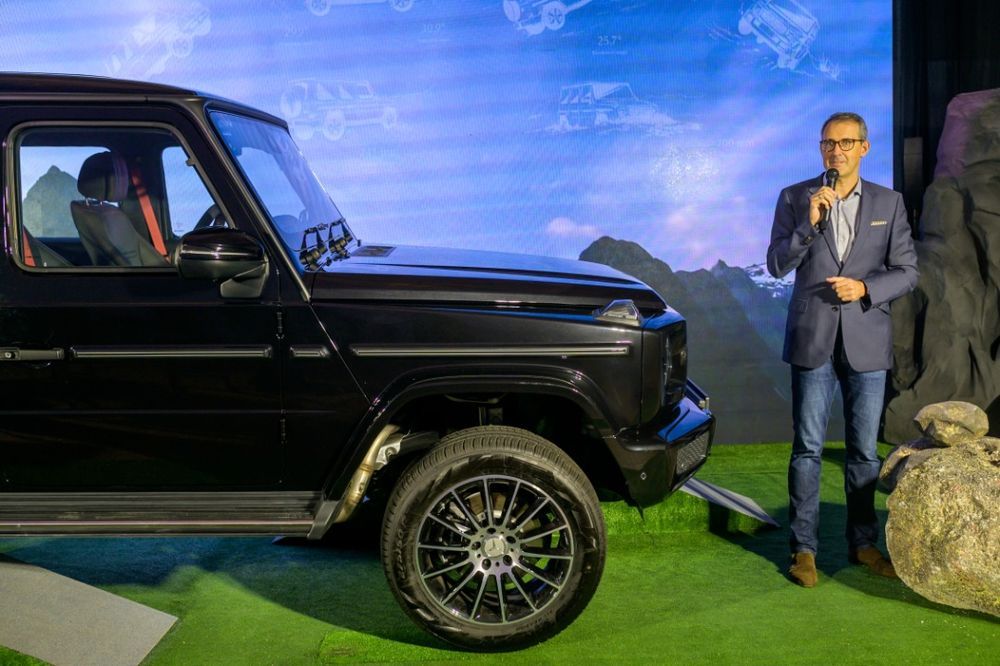 While discussing the 2021 outlook for Mercedes-Benz Malaysia, Jopp also seemed optimistic about the year saying that MBM has learned how to live with the new way of life and adjusted itself. "It's been more than a year now that we have had to live with the pandemic. Through the year, we have learnt how to adjust to certain things so that we may continue operating efficiently and safely so that we can continue to serve our customers and live up to their expectations."
Part of MBM's strategy for 2021 is also to unlock the full potential of its unique sub-brands – AMG, Maybach, G-Class and EQ. Fully aware that Mercedes' EQA is getting all the right attention at the moment, we couldn't resist asking Dr Claus Weidner when we might see an EV Mercedes-Benz in Malaysia.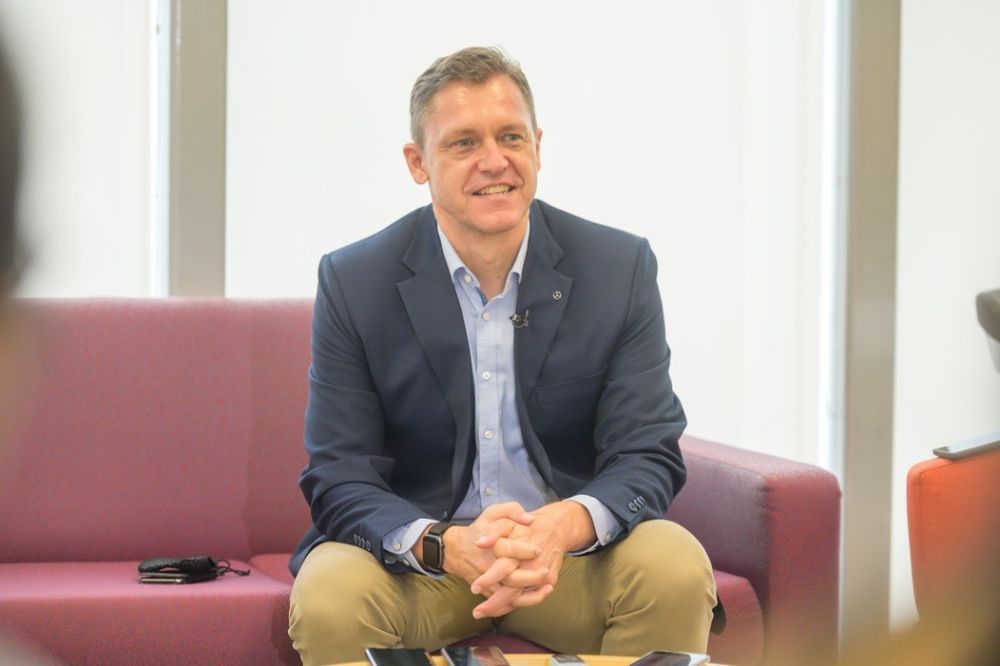 The Mercedes Benz Malaysia President and CEO said that they are always working behind closed doors to introduce Mercedes-Benz EVs into Malaysia, but the stumbling block it seems doesn't lie with them. " We're always working on introducing an electric vehicle in Malaysia, but until the national automotive policy makes it easier for us to do this, it just doesn't seem feasible to do it. Nevertheless, we're always monitoring the situation and keeping tabs on demand for these cars from the public and our customers. We also hope the new NAP will allow us to plan better as we are committed to Malaysia."
Some of the other questions asked were, why has Mercedes-Benz Malaysia stopped publishing sales figures? According to Dr. Weidner, they have left this to JPJ and MAA as they have a more accurate reading. "This is something that we mentioned before in 2020. The two bodies together can come up with good sales data so we will leave it to them".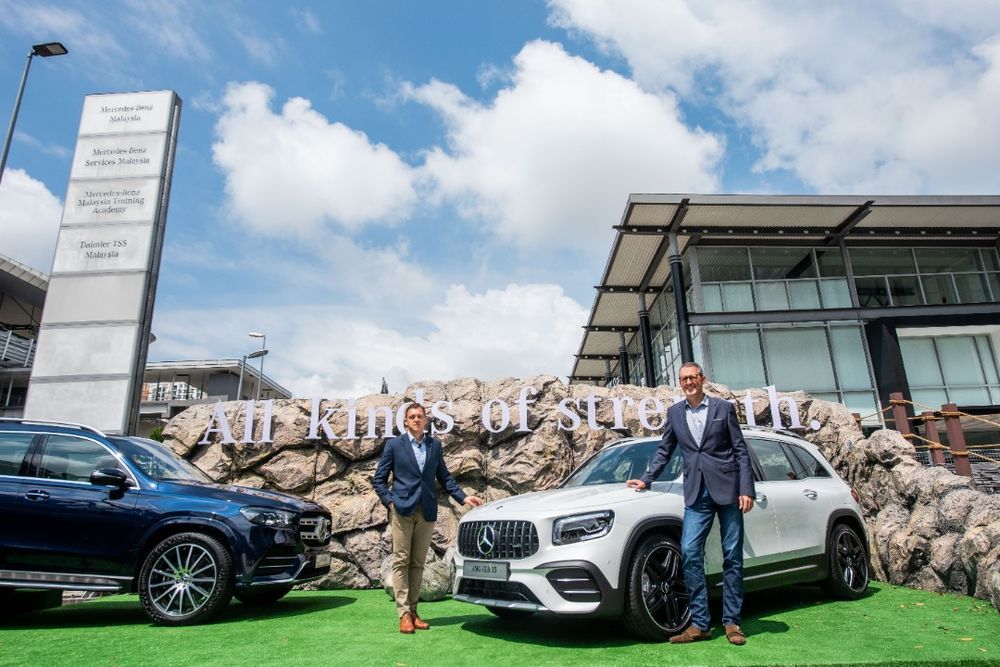 Finally, the irresistible question of what new cars we can expect from Mercedes-Benz this year was also thrown into the mix. An excited Jopp didn't give too much away, but he did say that they will be launching some SUVs and compact cars this year. "We're pretty optimistic about 2021 and will be launching some SUVs and compact cars. Hopefully, with the rollout of the vaccine in Malaysia later this year, we can go back to operating at 100 percent."
---
---
---
---
Comments