Mercedes-Benz Malaysia launches upgraded Cycle & Carriage Bintang Georgetown Autohaus
Auto News Cycle & Carriage Bintang Berhad (CCB), the largest authorised Mercedes-Benz dealer in Malaysia, launched its newly upgraded showroom in Georgetown, Penang today.
The Cycle & Carriage Bintang (Northern) Georgetown Autohaus' upgrade saw the entire front half of the facility, comprising the sales and after sales offices, being upgraded to meet Mercedes-Benz's new black CI (corporate image) specifications, as well as the brand's MPS 2 interior design standards.
Speaking during the launch event, Dato' Wong Kin Foo, the CEO of CCB said that a total of RM4 million was invested to upgrade the facility, which is a part of the heritage building that is protected by UNESCO.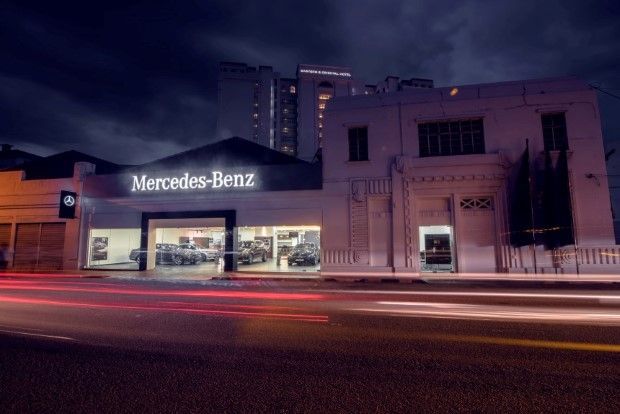 He added that the Georgetown Autohaus, which is one of four CCB outlets in the Northern Region (Juru Auto World, Bukit Tengah and Alor Setar), was the first dealership to be upgraded in this part of the country, and that the remaining three will be upgraded over the next two years.
Currently represented in 11 locations nationwide, Wong said that four more upgraded Autohauses will be launched this year, and the remaining outlets will be upgraded by 2019. He also mentioned that a 12th Autohaus is set to be launched in Cheras by mid-2016.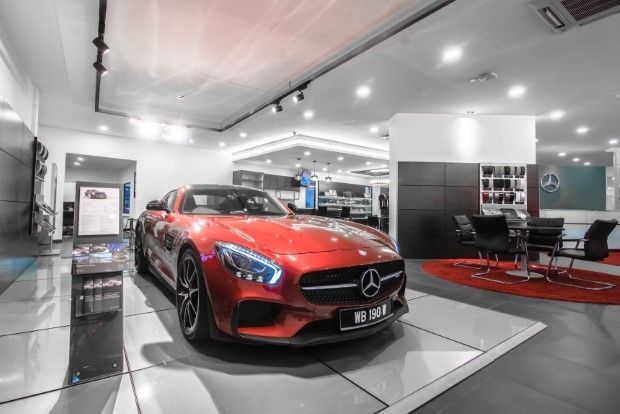 Besides the RM 7 million invested to upgrade the PJ Autohaus (launched last week) and the RM20 million for the Northern market, CCB said that it will invest another RM30 million to upgrade the remaining Autohauses nationwide.
Besides launching the upgraded Georgetown Autohaus, Mercedes-Benz Malaysia is also celebrating its 130th anniversary at the facility today.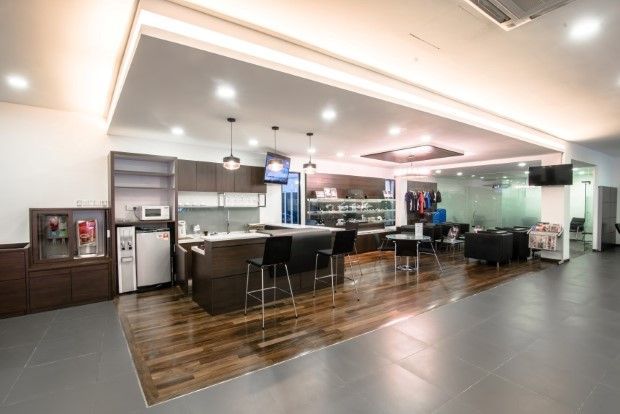 "We specifically selected the Georgetown Autohaus to have this celebration as we thought that it was only fitting to do so in the heritage city in Penang, which carries a rich history just like the Three Pointed Star," said Dr.Claus Weidner, president and CEO of Mercedes-Benz Malaysia.
Looking for a Mercedes-Benz? Find one now at Carlist.my
---
---
---
---
Comments