Mercedes-Benz Malaysia Maintains Strong 2015 Momentum, Selling 932 Vehicles In April
Auto News It's all coming together very nicely for Mercedes-Benz Malaysia (MBM), isn't it? Having only just announced their best-ever Q1 sales performance, it looks like the brand is off to a flying start in Q2.
MBM's performance between January 2015 to March the same year saw them sell a total of 1886 units, with the month of March alone contributing to a massive 967 vehicles sold.
Now, according to MBM, it looks like that momentum has been kept up, with another 932 models registered by the company in April 2015, marking a 75% improvement over their figures from the same month from a year ago.
MBM says that its launch of the all-new Mercedes-Benz C-Class CKD in Malaysia has largely contributed to this success, with 270 units registered in April.
Over the same period, an astonishing 293 units of the 2015 Mercedes-Benz E-Class E 300 BlueTEC Hybrid were registered. Hopefully, our test drive trip from KL to Bangkok in the E 300 BlueTEC Hybrid on a single tank of fuel helped some of that.
Then, there's no forgetting the S-Class S 400 Hybrid too, which is still racking up the numbers, selling 83 units last month.
And as ever, the brand's latest range of compact vehicles (A-, CLA-, GLA and B-Class) also made a healthy contribution, collectively responsible for a solid 284 units registered in April 2015.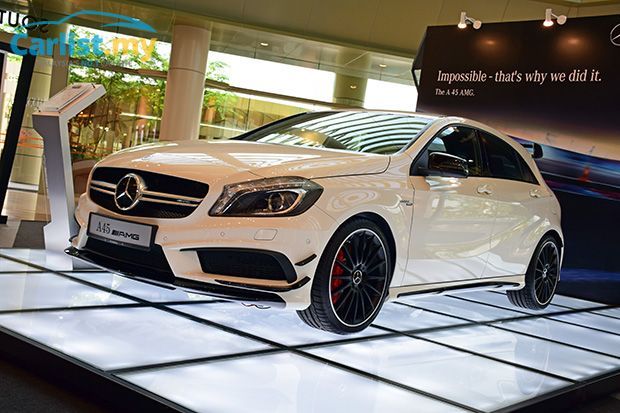 ---
---
---
Comments