Mercedes-Benz Malaysia Maintains Top Spot In The Premium Segment
Auto News Mercedes-Benz Malaysia delivered 2,945 vehicles in the first quarter of 2017, recording double-digit growth of 11% year-on-year. They remain as the number one premium brand in Malaysia, with a 2.3% market share.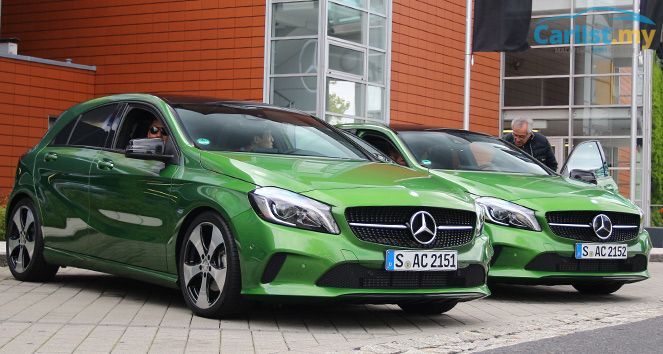 For the first quarter of the year, the company's locally-assembled sedan models topped the sales charts. Combined, the Mercedes-Benz C-, E- and S-Class saw 1,820 units sold. Breaking the number down, 1,083 units of the C-Class, 610 units of the E-Class and 127 units of the S-Class were delivered to customers. Compared to Q1 2016, sales of the S-Class saw a decline from 195 units.
The company's compact car range, which includes the Mercedes-Benz A-, B-, GLA and CLA Class recorded a total of 434 units.
Mercedes-Benz Malaysia's SUV range also saw a healthy growth, with 594 units delivered to customers, out of which, 491 units were the GLC. Compared to the same period in 2016, sales figure saw an increase of 274%.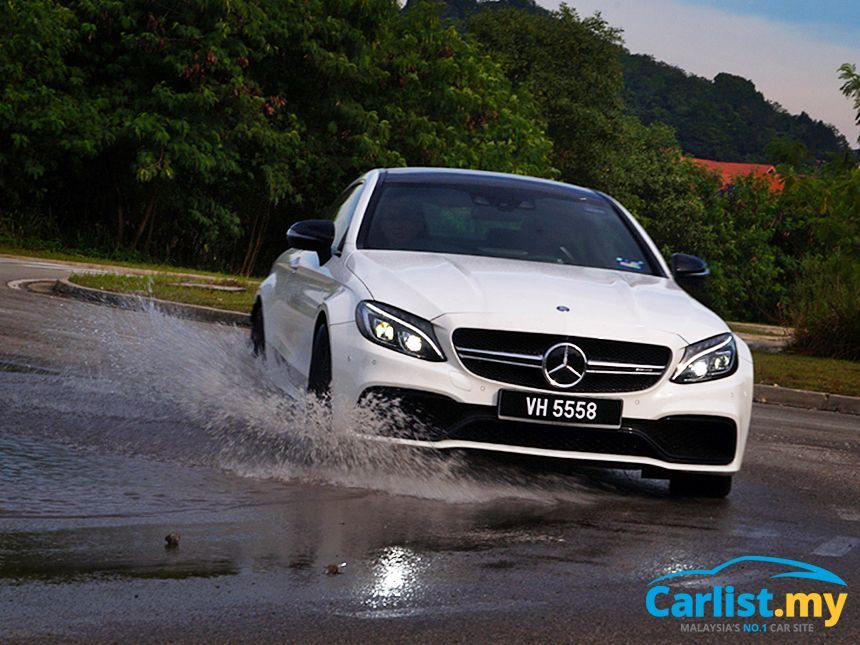 As for their Dream Car range, Mercedes-Benz Malaysia saw 93 units sold, which translates into a 365% growth compared to the first quarter of 2016. Last but not least, the company shifted 4 units of the V-Class.
Vehicle sales aside, the company continued to improve their after sales capabilities. For the first quarter of 2017, their dealer network serviced a total of 30,629 vehicles.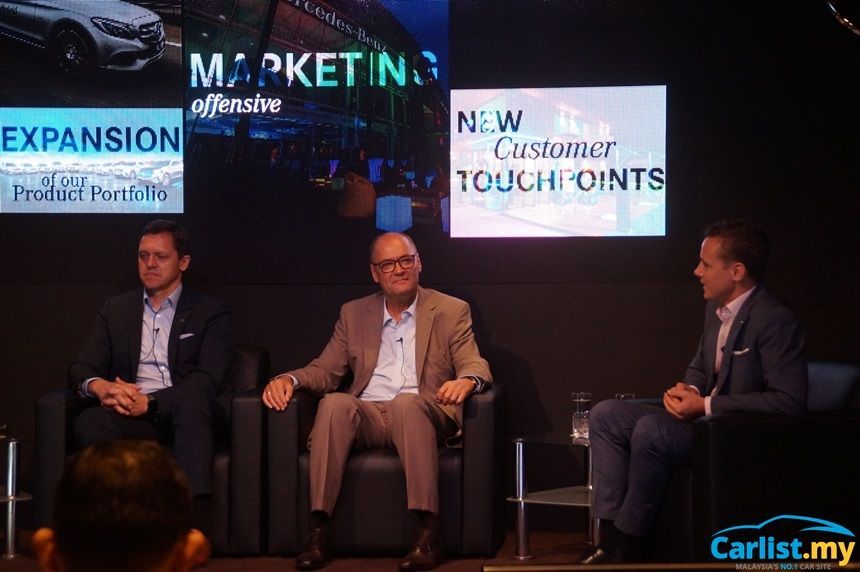 Since its incorporation in 2003, Mercedes-Benz Malaysia has invested over RM900 million into production, sales and distribution. Their production plant in Pekan, Pahang currently assembles 11 models, which includes the C180 Avantgarde, C200 Exclusive, C200 Avantgarde, C250 AMG, E200 Avantgarde, E250 Avantgarde, E250 Exclusive, E350e, S400h AMG, GLC250 AMG and the C350e.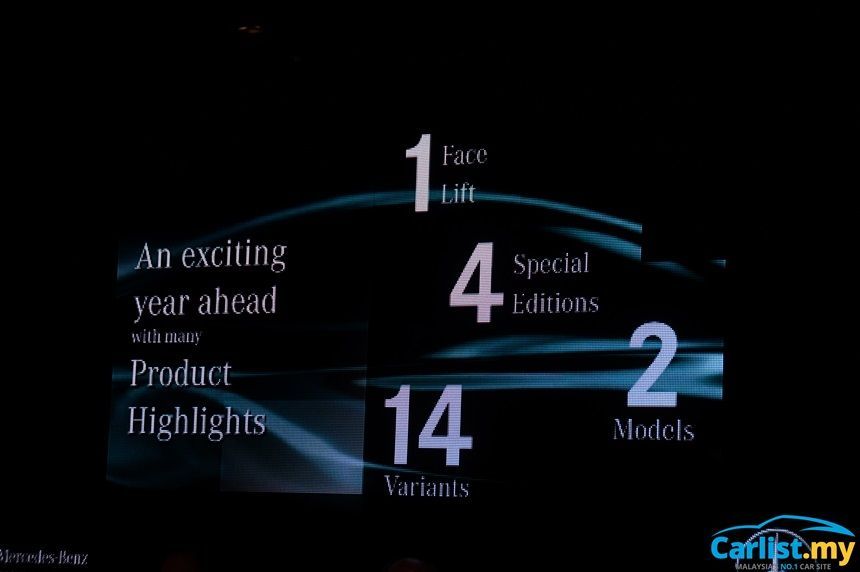 Moving forward, Mercedes-Benz Malaysia is set to introduce 1 new facelift model, 2 new models, 4 special edition models and 14 new variants later this year.
---
---
---
---
Comments